Mourning Bow, Nylon 16″ X 16″
$15.56
Annin Flagmakers presents a solemn symbol of mourning: the black nylon bow. Designed to be displayed above a United States Flag, it serves as a poignant indication of mourning when the flag cannot be lowered to half-staff.
In accordance with the Order of Congress, there are specific days when the United States Flag should be displayed in mourning:
1. Peace Officer's Memorial Day – May 15
2. Memorial Day – The last Monday in May, until noon
3. Korean War Veteran's Day – July 27
4. Patriots Day – September 11
5. Pearl Harbor Remembrance Day – December 7
During moments of national mourning, when the United States Flag cannot be lowered to half-staff, the black nylon bow stands as a solemn symbol of remembrance. It allows us to honor the memory of those we have lost and express our gratitude for their service and sacrifice.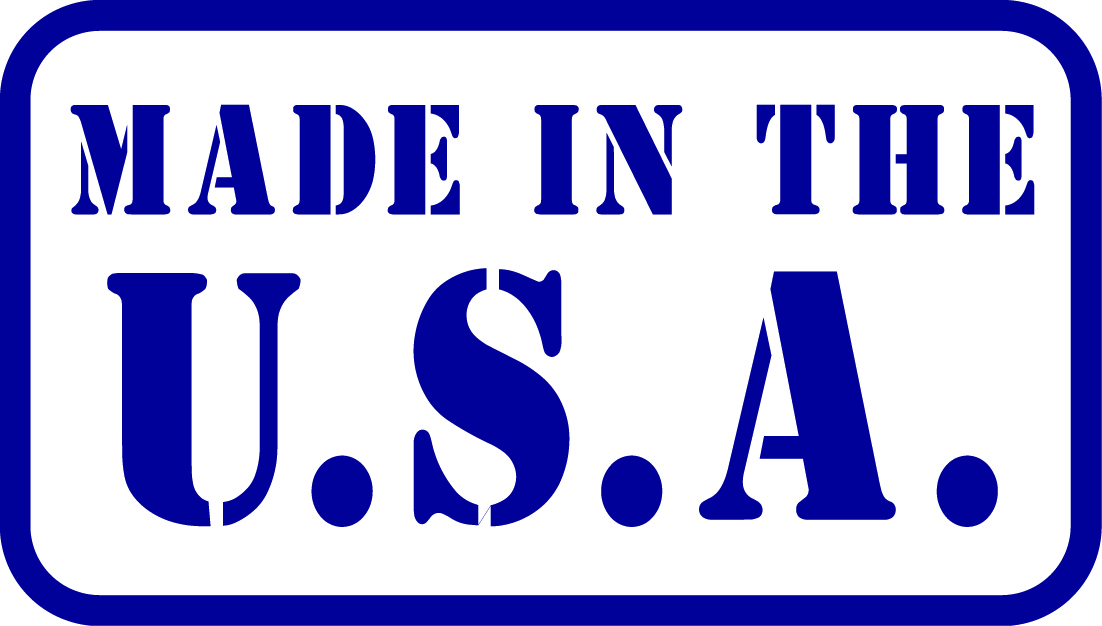 6 in stock (can be backordered)
Description
Annin Flagmakers presents their exquisite nylon mourning bow, a timeless symbol of remembrance and respect. Crafted with meticulous attention to detail, this FMAA certified mourning bow is a dignified tribute to honor those who have passed.
Additionally, we make the mourning bow from high-quality nylon, renowned for its durability and vibrant appearance. We meticulously craft the bow to capture the solemnity and reverence of the occasion, ensuring its graceful and elegant design.
With its perfect size, the mourning bow offers versatility and allows for various display options. Attach it to wreaths, floral arrangements, or place it on podiums to create a poignant focal point during memorial services or remembrance ceremonies.
Furthermore Annin Flagmakers' commitment to exceptional craftsmanship is evident in every aspect of the mourning bow. The stitching is precise and sturdy, ensuring the longevity of the bow for continued use. We design it with care, selecting materials and creating a well-balanced and visually striking product.
The FMAA certification guarantees the highest standards of quality and craftsmanship. This certification assures you that the bow meets industry standards, ensuring reliability and durability when obtaining it.
The bow serves as a powerful symbol of remembrance, offering solace and comfort during times of loss. It is a meaningful way to express condolences and pay tribute to loved ones, offering a visual representation of respect and honor.
Annin Flagmakers' nylon bow is fitting for funerals, memorial services, wakes, or any occasion of remembrance and reflection. It is also suitable for personal use, allowing individuals to create a solemn atmosphere of remembrance in their own spaces.
Annin Flagmakers' nylon mourning bow allows you to honor the memory of those who have passed and express condolences.. Its dignified design and FMAA certification ensure that it upholds the highest standards of quality and reverence.
Only logged in customers who have purchased this product may leave a review.