POW MIA Desk Flag, 4″ X 6″
$4.32
The POW/MIA table top desk flag is typically smaller than a regular flag, usually measuring around 4 inches by 6 inches. It is often made of lightweight polyester material and attached to a 10″ black plastic flag pole and typically used with a small plastic or wooden base, allowing it to stand upright on a flat surface.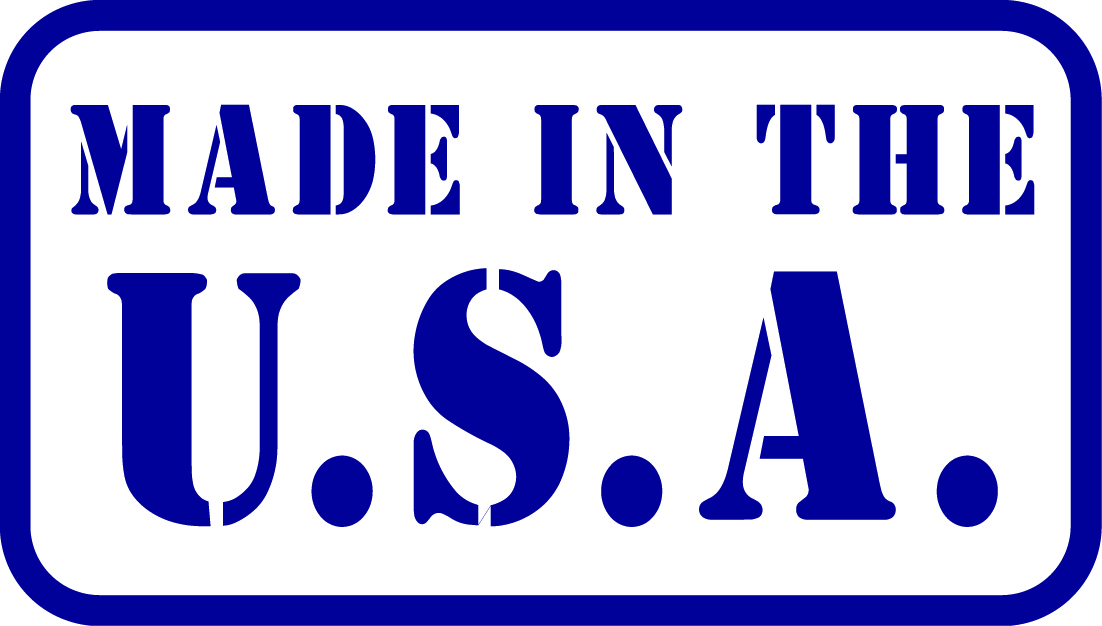 8 in stock (can be backordered)
Description
The Annin Flagmakers POW MIA desk flag is a poignant and meaningful symbol of remembrance and solidarity with prisoners of war and those missing in action. We specifically design this small flag for display on tabletops, desks, or similar surfaces.
The POW MIA desk flag features a rectangular shape with a field of vibrant black, symbolizing the solemnity and gravity of the POW/MIA issue. In the center of the flag, there is a powerful emblem that represents the POW/MIA cause, typically featuring a silhouette of a soldier with a guard tower and barbed wire, along with the words "POW MIA" or "You are not forgotten."
The flag measures 4×6 inches, making it compact yet striking in its display. We securely staple it to a durable 10-inch black staff, providing both stability and elegance. We adorn the staff with a gold spear tip, adding a touch of refinement to the overall appearance.
The POW/MIA desk flag visually reminds us of the sacrifices made by captured or missing servicemen and women. This flag symbolizes unwavering support for our military and their families, representing our commitment to never forget their sacrifice.
Displaying this desk flag in your home, office, or other spaces powerfully reminds us to honor and remember the missing. It's a tangible expression of gratitude, showing support for POWs, MIAs, and their families with empathy and appreciation.
Meticulously crafted with attention to detail, we ensure the desk flag's quality and durability. This cherished keepsake is a meaningful gift for veterans, military families, and anyone honoring those who served and sacrificed.
In conclusion, by purchasing the Annin Flagmakers POW/MIA desk flag, you honor the legacy and contribute to its preservation.
Only logged in customers who have purchased this product may leave a review.