Prince Edward Island Desk Flag, 4″ X 6″
$4.32
The Prince Edward Island PEI table top desk flag is typically smaller than a regular flag, usually measuring around 4 inches by 6 inches. It is often made of lightweight polyester material and attached to a 10″ black plastic flag pole and typically used with a small plastic or wooden base, allowing it to stand upright on a flat surface.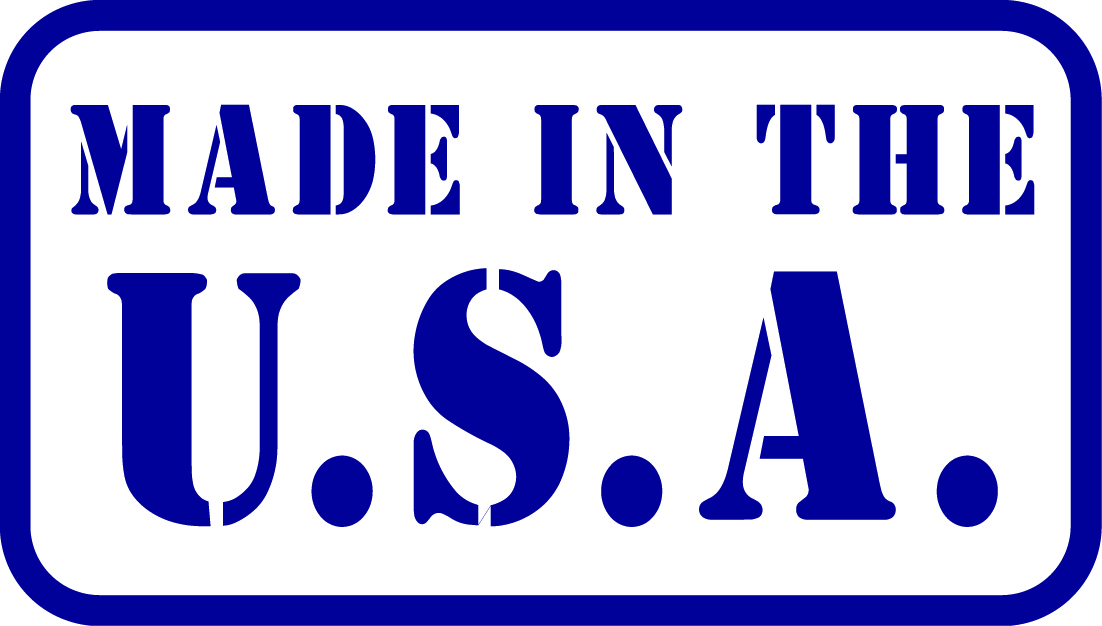 9 in stock (can be backordered)
Description
The Annin Flagmakers "Empire Brand" 4″x6″ Province of Prince Edward Island desk flag is a distinguished symbol of the charming and picturesque province of Prince Edward Island in Canada. Crafted with precision by Annin, a renowned flag manufacturer, this flag represents the rich history, cultural heritage, and natural beauty of the province.
Made from high-quality polyester fabric, this desk flag is built to last. Measuring 4″x6″, it is securely stapled onto a 10″ black plastic staff, ensuring stability and easy display. The staff is elegantly topped with a gold spear tip, adding a touch of sophistication to the flag's appearance.
The flag design features a brilliant combination of colors. The background is divided diagonally, with the top left portion showcasing a vibrant golden lion on a red background. This emblem represents Prince Edward Island's connection to the British Crown and its historical ties to the United Kingdom. The bottom right portion displays three small oak saplings on a green background, symbolizing the importance of the island's forests and its commitment to environmental sustainability.
In the center of the flag, there is a crest depicting a blue shield adorned with a white silhouette of the island. Above the shield, a golden crown represents the island's status as a province. On either side of the shield, there are golden oak leaves, further emphasizing the island's natural beauty and forestry resources.
The Annin Flagmakers "Empire Brand" 4″x6″ PEI desk flag embodies the spirit of pride, heritage, and unity. By proudly displaying this flag, you showcase your appreciation for the island's rich history, cultural traditions, and natural wonders.
Whether in homes, offices, schools, or government buildings, the Prince Edward Island desk flag serves as a powerful symbol of identity and belonging. It represents the island's welcoming spirit, close-knit communities, and its commitment to preserving its unique heritage.
Displaying the Annin Flagmakers "Empire Brand" 4″x6″ Province of Prince Edward Island desk flag is a way to honor the island's legacy and to show support for its future growth and prosperity. It serves as a reminder of the island's captivating landscapes, vibrant culture, and warm hospitality.
Embrace the spirit of Prince Edward Island by proudly showcasing this desk flag, symbolizing your admiration for the island's history, natural beauty, and the strong sense of community that makes it a beloved destination for locals and visitors alike.
Only logged in customers who have purchased this product may leave a review.