Spain Historical Flag, 3′ X 5′
$68.00
Historic Spain Flag – This colorful 3'x5′ nylon reproduction represents the flag used from 1785 to 1820. With its vibrant design, it captures the essence of Spain's rich history. Suitable for indoor or outdoor display, it features a canvas heading and brass grommets for easy installation. Proudly made in the U.S.A. when you choose to buy Historical American flags from us.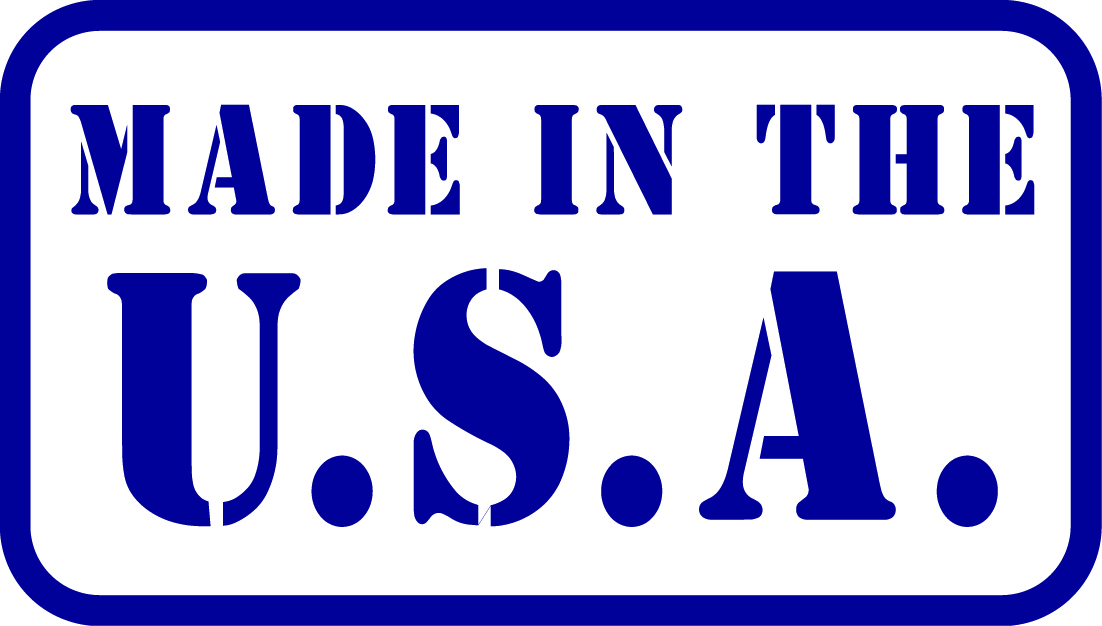 1 in stock
Description
The 3'x5′ nylon reproduction of the Spain historical flag, used between 1785 and 1820, is a remarkable piece that embodies the rich history and cultural heritage of Spain. Crafted with meticulous attention to detail, this flag serves as a faithful replica of the original design.
Made from high-quality nylon material, the flag features vibrant colors and precise stitching, ensuring durability and longevity. The 3'x5′ size is ideal for both indoor and outdoor display, allowing you to showcase your passion for history and Spain's past in various settings.
The historical Spain flag itself holds significant symbolism and historical significance. From 1785 to 1820, this flag represented the Kingdom of Spain during a crucial period of its history. Featuring three stripes—red, yellow, red—where the yellow stripe is double the width of each red stripe.
The colors of the flag carry deep symbolism. Red symbolizes bravery, strength, and valor, while yellow represents generosity, purity, and the sun. Together, these colors reflect the noble spirit and resilience of the Spanish people.
Accordingly displaying the 3'x5′ nylon Spain historical flag connects you to the past and pays homage to its remarkable history. For history enthusiasts, collectors, or showcasing Spanish pride, this flag is a meaningful addition to any collection or display.
The flag's historical significance makes it an excellent educational tool. Use it in classrooms, museums, exhibitions, or cultural events to spark discussions about Spain's history, its global impact, and its values.
Acquire the 3'x5′ nylon Spain historical flag to own a beautiful piece of craftsmanship and become a custodian of history. A tangible reminder of the past, a symbol of national pride, and a testament to Spain's enduring legacy.
In conclusion, invest in this remarkable flag today and bring a piece of Spain's history to life. Lastly display it proudly, share its story, and let its vibrant colors and rich symbolism inspire a deeper appreciation for Spain's history.
Only logged in customers who have purchased this product may leave a review.