State of Oregon Flag, Nylon All Styles
$19.10 – $789.00
Celebrate Oregon's heritage with our durable nylon state flag. Its vibrant colors and intricate design showcase pride and unity. Perfect for home, schools, and special events, this flag withstands any weather while maintaining its vivid appearance. Embrace the spirit of Oregon with this high-quality symbol of patriotism.
Oregon is a Northwest Pacific Coast state within the U.S. and it borders Washington, Idaho, Nevada, California, and it's western border on the Pacific Coast. The largest city is Portland and capital is Salem. The states nickname is "Beaver State".
The Oregon state flag is the only state flag with different designs on each side. The Oregon state flag has a reverse side to its seal (Except 12″ X 18″ size), but it is not seen on any flag. On the obverse, the central part of the state seal appears. Thirty-three stars representing the number of states in the Union when Oregon won admittance surround a heart-shaped shield. The shield image is of a wagon train arriving at the Pacific Ocean with a rising sun in the background. A scroll bears the state motto "The Union" and the name and date are above and below the seal. The reverse design shows a beaver on its dam. Both designs are yellow on a blue field.
Our high-quality state flags meet required specifications, utilizing digital printing technology on durable nylon material. They feature canvas heading with brass grommets or canvas roped heading with galvanized thimbles for larger sizes. Presentation flags with gold fringe, pole hem sleeve, and mounting tabs are ideal for ceremonies, offices, courtrooms, schools, or parades.
For a complete display, our indoor mounting kit includes an oak finish flagpole, styrene Fancy Spear, Liberty Floor Stand, and Gold Cord with Tassels.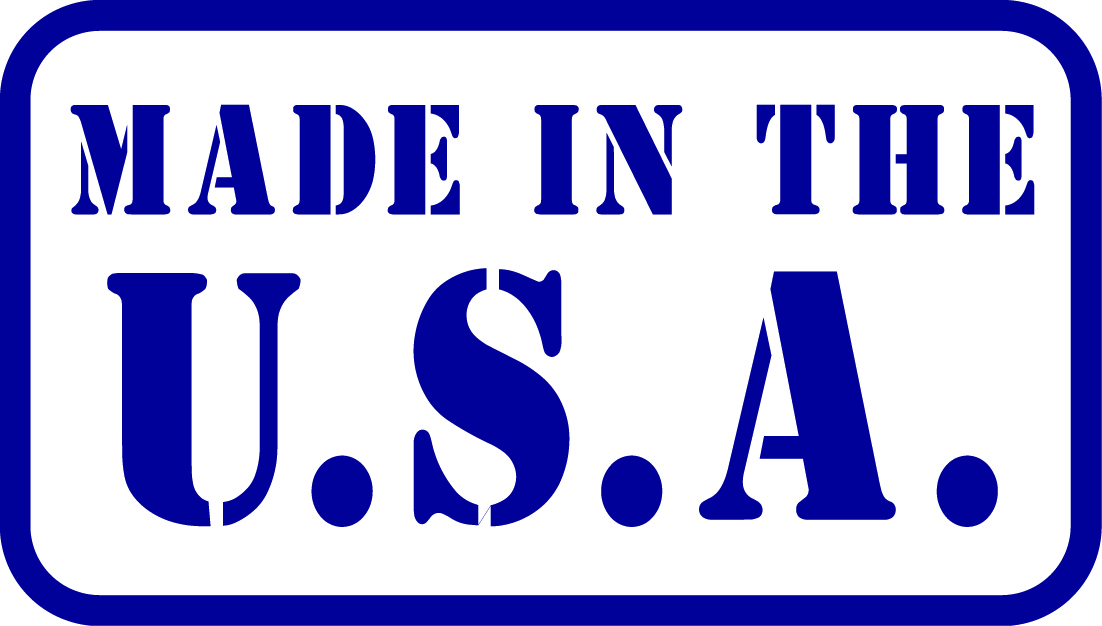 Description
The state of Oregon flag, made from high-quality nylon fabric and certified by the Flag Manufacturers Association of America (FMAA), represents the unique identity and natural beauty of the Beaver State. Additionally this flag features a captivating design that reflects Oregon's history, landscapes, and progressive values.
The Oregon flag consists of a navy blue field with a centered emblem known as the Oregon seal. The seal showcases a shield surrounded by 33 stars, representing Oregon as the 33rd state to join the Union. The shield depicts a setting sun over rolling mountains, a coniferous forest, a covered wagon, and a British man-of-war ship. These symbols symbolize Oregon's diverse landscapes, pioneering spirit, and historical connections.
Crafters use durable nylon fabric to build the Oregon flag, ensuring it withstands outdoor elements and retains vibrant colors. The FMAA certification guarantees its authenticity, quality, and adherence to industry standards.
The Oregon flag is proudly displayed across the state, adorning government buildings, educational institutions, businesses, and residences. It serves as a powerful emblem of Oregon's heritage, progressiveness, and love for the great outdoors. Additionally Oregonians often fly the flag during state celebrations, festivals, and sporting events, fostering pride and unity.
The nylon material used in the flag's construction ensures its suitability for outdoor display, as it is resistant to fading and fraying. Furthermore displaying it indoors also adds a touch of Oregonian spirit to any setting.
By displaying the Oregon nylon flag, individuals express their appreciation for the state's natural wonders, cultural heritage, and progressive ideals. The flag represents Oregon's commitment to environmental stewardship, outdoor recreation, and inclusive communities. It serves as a reminder of the state's vibrant history, pioneering achievements, and the values that make it a unique and beloved place to live.
In conclusion, the Oregon state flag, made from FMAA certified nylon, is a symbol of pride, heritage, and progressiveness. Furthermore the flag's design, durability, and colors represent Oregon's diverse landscapes, pioneering spirit, and progressive values. Lastly displaying the Oregon flag showcases a deep appreciation for the state's natural beauty, cultural heritage, and commitment to progress.
Additional information
| | |
| --- | --- |
| State Flag Sizes | 12" X 18", 2' X 3', 3' X 5', 4' X 6', 5' X 8', 6' X 10', 8' X 12', 10' X 15', 12' X 18', 3' X 5' Presentation Flag, 4' X 6' Presentation Flag, 3' X 5' Flagpole Mounting Kit, 4' X 6' Flagpole Mounting Kit |
Only logged in customers who have purchased this product may leave a review.