State of Pennsylvania Flag, Nylon All Styles
$19.10 – $789.00
Celebrate Pennsylvania's heritage with our durable nylon state flag. Its vibrant colors and intricate design showcase pride and unity. Perfect for home, schools, and special events, this flag withstands any weather while maintaining its vivid appearance. Embrace the spirit of Pennsylvania with this high-quality symbol of patriotism.
Pennsylvania is a northeastern state within the U.S. and it borders New York, New Jersey, Delaware, Maryland, West Virginia, Ohio, and short coastline with Lake Erie. The largest city is Philadelphia and capital is Harrisburg. The states nickname is "The Keystone State".
The Pennsylvania flag consists of the state seal supported by horses with the state motto "Virtue, Liberty and Independence" on an orange scroll below laurel sprigs on a blue background. An eagle stands above a shield with three sections containing images of a ship, a plough and three wheat sheaves. An eagle stands upon the shield.
Our high-quality state flags meet required specifications, utilizing digital printing technology on durable nylon material. They feature canvas heading with brass grommets or canvas roped heading with galvanized thimbles for larger sizes. Presentation flags with gold fringe, pole hem sleeve, and mounting tabs are ideal for ceremonies, offices, courtrooms, schools, or parades.
For a complete display, our indoor mounting kit includes an oak finish flagpole, styrene Fancy Spear, Liberty Floor Stand, and Gold Cord with Tassels.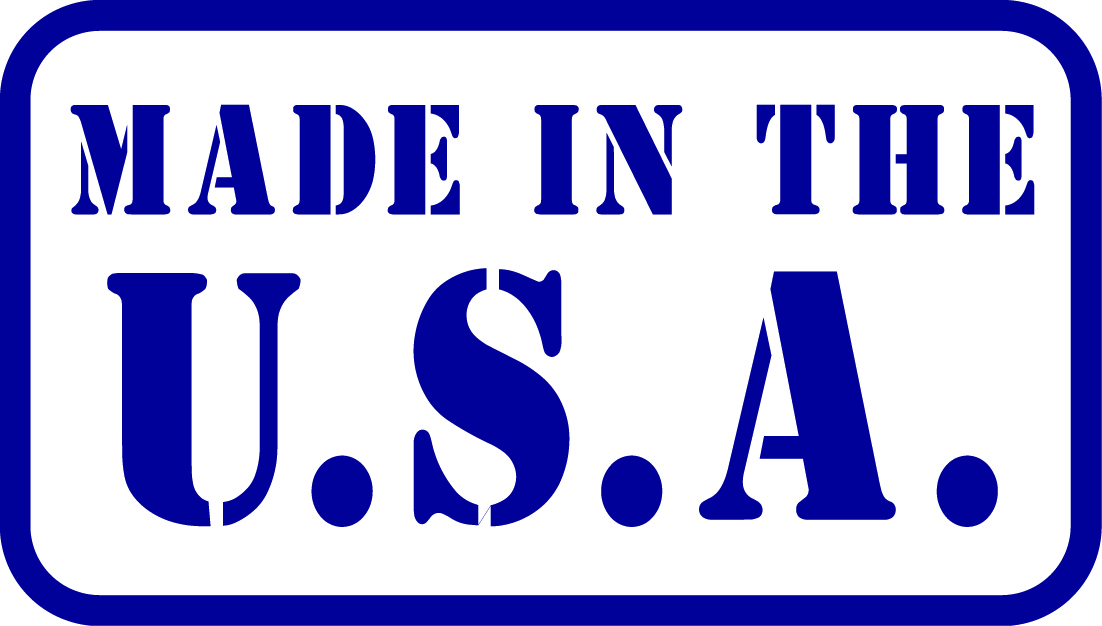 Description
The state of Pennsylvania flag, constructed with premium nylon fabric and certified by the Flag Manufacturers Association of America (FMAA), represents the rich history, ideals, and unity of the Keystone State. This flag's design carries significant symbolism that reflects Pennsylvania's heritage, values, and contributions to the nation.
The Pennsylvania flag features a deep blue field with the state coat of arms prominently displayed in the center. The coat of arms showcases a shield adorned with images representing Pennsylvania's diverse industries and resources. These include symbols such as a plow, a ship, a wheat sheaf, and a draped olive branch. Above the shield, a bald eagle stands as a powerful symbol of freedom and strength, and below it, a banner displays the state motto: "Virtue, Liberty, and Independence."
Crafted from high-quality nylon fabric, the Pennsylvania flag is built to withstand outdoor elements, ensuring its durability and vibrant colors. The FMAA certification guarantees its authenticity and adherence to rigorous quality standards.
The Pennsylvania flag holds great significance for residents and serves as a proud emblem of their state identity. Residents proudly display the flag in government buildings, schools, businesses, and homes across the state. Pennsylvanians often fly the flag during state celebrations, parades, and sporting events, fostering unity and pride.
With its nylon construction, the flag is suitable for outdoor use, as it is resistant to fading and fraying. Individuals can also display it indoors, adding a touch of Pennsylvania heritage to any space.
By displaying the Pennsylvania nylon flag, individuals demonstrate their appreciation for the state's history, values, and contributions. The flag represents Pennsylvania's commitment to virtues, liberty, and independence, as well as its rich cultural heritage and diverse industries. As a symbol of unity, the flag reminds residents of their shared heritage and collective pursuit of progress.
In conclusion, the Pennsylvania state flag, made from FMAA certified nylon, is a symbol of pride, heritage, and unity. Furthermore this flag represents the history, values, and contributions of the Keystone State through its iconic design, durability, and vibrant colors. Lastly displaying the Pennsylvania flag honors the state's heritage, virtues, freedom, and unites its residents in appreciation and unity.
Additional information
| | |
| --- | --- |
| State Flag Sizes | 12" X 18", 2' X 3', 3' X 5', 4' X 6', 5' X 8', 6' X 10', 8' X 12', 10' X 15', 12' X 18', 3' X 5' Presentation Flag, 4' X 6' Presentation Flag, 3' X 5' Flagpole Mounting Kit, 4' X 6' Flagpole Mounting Kit |
Only logged in customers who have purchased this product may leave a review.