United States Classroom Flag, All Sizes
$10.88 – $37.86
Introducing the United States Classroom Flag, a vibrant and high-quality flag made from a silk-like polyester fabric. With fully sewn edges, it is perfect for parades, events, classroom decoration, or grave marking.
This deluxe flag is securely stapled onto an ebonized wood staff, featuring a gilt gold spear tip for an elegant touch. Choose from three size options:
A) 12″ X 18″ flag with a 3/8″ X 30″ dowel
B) 16″ X 24″ flag with a 3/8″ X 36″ dowel
C) 24″ X 36″ flag with a 7/16″ X 48″ dowel
Display your American pride with this United States Classroom Flag, crafted with attention to detail and designed for various uses and settings.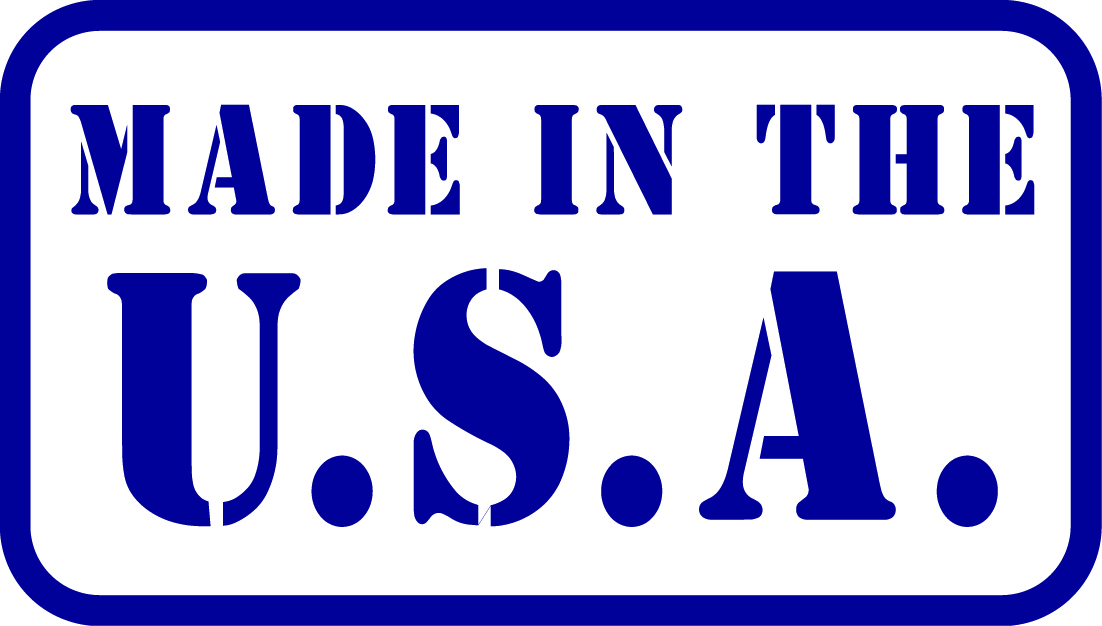 Description
The Annin Flagmakers United States Classroom Flag is a high-quality and patriotic flag that is perfect for educational settings. Available in three different sizes, this flag allows you to choose the right fit for your classroom or assembly hall.
The 12″x18″ flag features a secure stapling to a 3/8″ x 30″ black wood dowel, accompanied by a gold spear tip. This size offers an ideal choice for smaller spaces or individuals who prefer a more compact flag. We staple the 16″x24″ flag to a slightly longer 3/8″ x 36″ black wood dowel, offering a larger display option. Finally, we staple the 24″x36″ flag to a sturdy 7/16″ x 48″ black wood dowel, providing the largest and most impressive size option.
We meticulously craft each flag with attention to detail, using a durable silk-like polyester fabric for long-lasting quality. The fully sewn edges ensure durability and longevity, making this flag suitable for both indoor and parade use. The United States Classroom Flag's vibrant colors and precise design visually appeal and symbolize national pride.
To complete your classroom flag display, consider pairing these flags with the Annin Classroom Flag Holder. Specifically designed for indoor use, this holder accommodates staffs with diameters ranging from 3/8″ to 5/8″. It provides a secure and elegant way to showcase the flag, whether it's for daily recitations, special events, or patriotic observances.
Incorporate the classroom flag, along with the accompanying flag holder, to create an atmosphere of civic pride in your classroom. The flag serves as a visual representation of the nation's values, while the flag holder ensures proper display and reverence for the flag during lessons and activities. The classroom flags serve as a constant reminder of the values and principles that the United States stands for. Lastly, by displaying these flags in educational settings, they foster patriotism, respect, and appreciation of their country.
Additional information
| | |
| --- | --- |
| Weight | 0.2 lbs |
| Choose Size | 12" X 18", 16" X 24", 24" X 36", Classroom Bracket |
Only logged in customers who have purchased this product may leave a review.