Win Flag, All Styles
$45.78 – $141.38
Capture the spirit of a traditional Big League park with our fully sewn bold letter flags in dark blue or white. Celebrate your favorite team's triumphs and show your support. Skillfully crafted with domestically made nylon, each letter is fully appliqued on both sides (back reads reverse) by skilled seamstresses. Finished with a sturdy canvas heading and brass grommets, these flags are perfect for flying as a 'second flag' beneath your U.S. flag in the smaller 2×3 ft. size.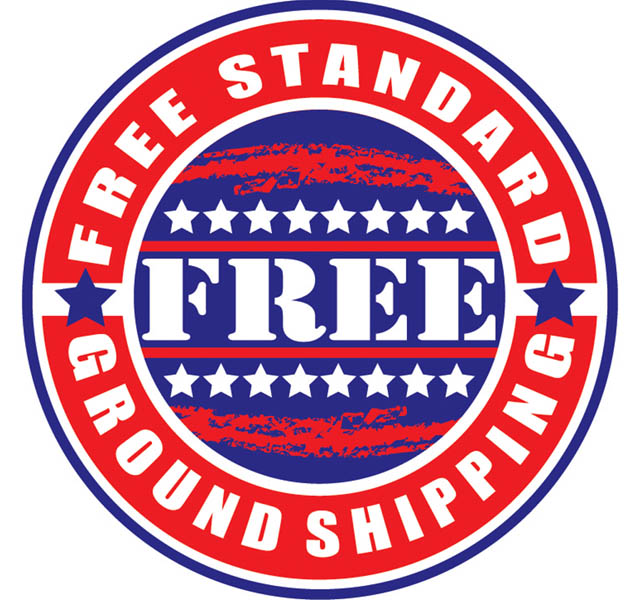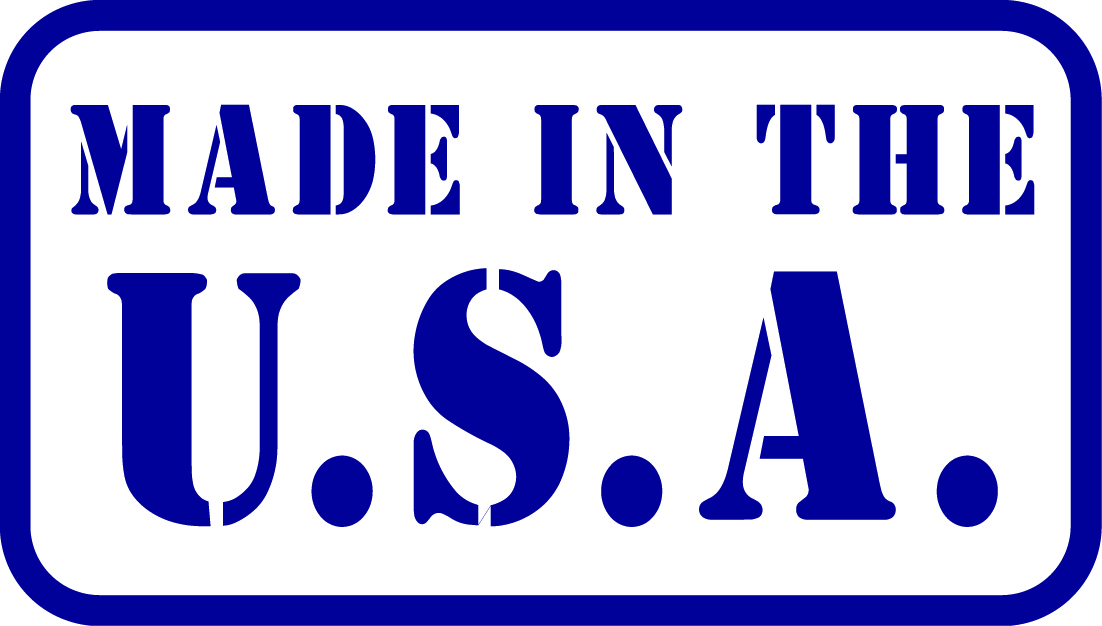 Description
The Advertising Flag Company offers premium Win Flag and Loss flags, designed to celebrate victories and acknowledge defeats. These high-quality flags are made in the U.S.A. and come in three sizes: 2'x3′, 3'x5′, and 5'x8′. Each flag features a fully appliqued letter, "W" in Old Glory Blue for the Win flag and "L" in White for the Loss flag, on a durable white background for the Win flag and an Old Glory Blue background for the Loss flag.
We craft these flags from domestically made nylon for lasting durability. Seamstresses expertly applique letters on both sides of the flags for visibility and vibrancy from any angle. The reverse side of each flag shows the letter in reverse, ensuring a polished appearance while waving in the wind.
A sturdy canvas heading and brass grommets finish the flags, enabling easy and secure display. Whether you're flying them outdoors to represent your team's success or displaying them indoors to showcase your support, these flags will withstand the elements and maintain their vivid colors.
Furthermore, the flags serve as powerful symbols of team spirit and sportsmanship. They are perfect for sporting events, tailgating parties, or for showing your support at home. Fly the Win flag to celebrate triumphs and proudly display the Loss flag to acknowledge the game's ups and downs.
These flags also make thoughtful gifts for sports enthusiasts and team fans. Celebrate victories with the Win flag and acknowledge challenges with the Loss flag, perfect for special occasions and gifting.
Show support with quality flags, crafted in the U.S.A by Advertising Flag Company, representing dedication and passion. Celebrate the victories and acknowledge the defeats, showing unwavering support for your team's journey.
Additional information
| | |
| --- | --- |
| Weight | 0.313 lbs |
| Dimensions | N/A |
| Win Lose Flags | W Flag, L Flag |
| Flag Size | 2' X 3', 3' X 5', 5' X 8' |
Only logged in customers who have purchased this product may leave a review.