Armed Forces Desk Flag Set, 4″ X 6″
$22.94
Discover the exquisite Armed Forces Desk Flag Set by Annin Flagmakers. This set features 7 meticulously crafted flags, including the United States, U.S. Army, U.S. Navy, U.S. Air Force, U.S. Marine Corps, U.S. Coast Guard, and U.S. Space Force. Each flag is beautifully dyed and accurately represents its respective branch of the military. Measuring 4×6 inches, these flags are mounted on a sleek 10-inch black staff with a gilded spear tip, adding a touch of elegance.
The set includes a glossy black 7-hole plastic base, providing a stable and stylish foundation for the flags. This complete ensemble comes attractively boxed, making it an exceptional gift for military enthusiasts, veterans, or anyone who appreciates the armed forces.
Not only do these flags serve as lasting keepsakes, but they also act as valuable educational tools, allowing individuals to learn about the significance and symbolism of each branch.
Explore our store to discover other remarkable historical American flag sets that pay tribute to the rich heritage of our nation. Choose Annin Flagmakers for top-quality flags and commemorate the spirit of the armed forces in a truly special way.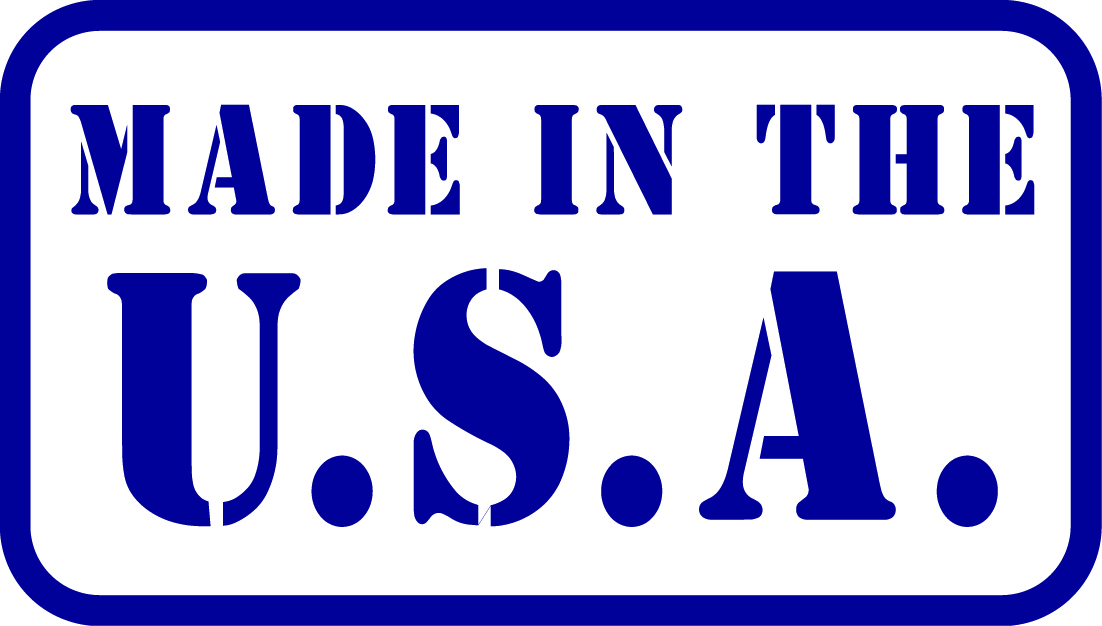 6 in stock (can be backordered)
Description
We meticulously craft each flag in this collection with durable materials to ensure longevity and vibrant colors. The Annin Flagmakers Armed Forces Desk Flag Set is an extraordinary collection that encompasses the flags of the Army, Navy, Air Force, Marine Corps, Coast Guard, Space Force, and United States. This remarkable set enables you to proudly exhibit your unwavering support for all branches of the U.S. military.
Made of fade-resistant nylon, these exceptional flags guarantee that they retain their striking colors even after prolonged display.
With a perfect measurement of 4″ x 6″, we specifically design these flags for desk or tabletop exhibition. We thoughtfully mount them on elegant 10″ black plastic staffs, gracefully embellishing them with gleaming gold spear tips. The combination of these elements exudes a sense of refined elegance that enhances the overall presentation. Each flag intricately represents emblems and symbols of the armed forces branches with precise design and accuracy.
This set includes a durable 7-hole stand, providing a sturdy and attractive base for displaying the flags. The stand securely positions each flag, enabling easy arrangement for an organized and visually pleasing presentation.
We exquisitely package the Armed Forces Desk Flag Set as a complete ensemble, making it an impeccable choice as a gift for military personnel, veterans, or individuals seeking to demonstrate their unwavering support for the U.S. armed forces. We carefully package the flags and stand to preserve their condition until you are ready to display and appreciate them.
Whether you are a proud military family, a distinguished veteran, or an individual driven by a profound desire to honor the brave men and women who selflessly defend our nation, the Annin Flagmakers Armed Forces Desk Flag Set offers a poignant, visually captivating means of expressing your heartfelt support. Make a strong statement by displaying this collection in your home, office, or any meaningful space, honoring sacrifices. Let these flags stand as symbols of admiration, gratitude, and unwavering support for the defenders of our cherished freedoms.
Only logged in customers who have purchased this product may leave a review.