WWII Commemorative Desk Flag, 4″ X 6″
$4.32
The WWII Commemorative table top desk flag is typically smaller than a regular flag, usually measuring around 4 inches by 6 inches. It is often made of lightweight polyester material and attached to a 10″ black plastic flag pole and typically used with a small plastic or wooden base, allowing it to stand upright on a flat surface.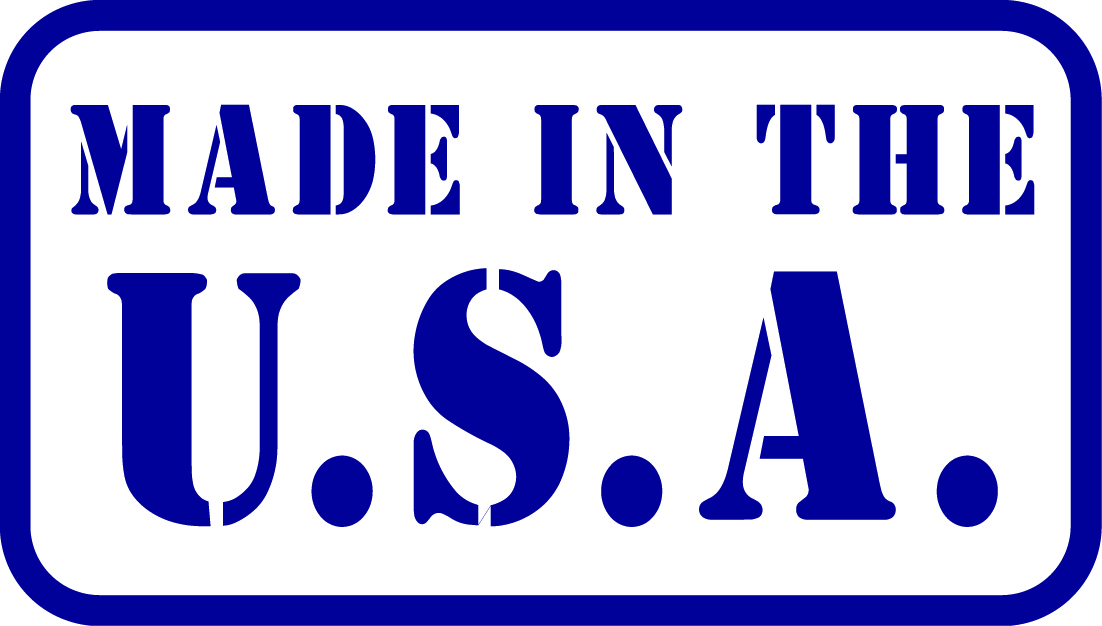 24 in stock (can be backordered)
Description
The Annin Flagmakers "Empire Brand" 4″x6″ WWII commemorative desk flag is a poignant tribute to the brave men and women who served and sacrificed during World War II. Crafted with exceptional craftsmanship by Annin, a renowned flag manufacturer, this flag serves as a symbol of remembrance and gratitude for the heroic efforts made during this historic period.
This desk flag, measuring 4″x6″, ensures durability and longevity with its high-quality polyester fabric. We securely staple it onto a 10″ black plastic staff for stable display. Topping the flag is a gold spear tip, adding a touch of elegance and reverence to its overall design.
The design of the WWII commemorative desk flag is deeply meaningful, incorporating powerful symbolism. It features a striking red, white, and blue color scheme, representing the unity and strength of the Allied forces. In the center, a gold wreath surrounds the letters "WWII," signifying honor and remembrance.
Displaying the Annin Flagmakers "Empire Brand" 4″x6″ WWII commemorative desk flag is a way to pay homage to the valor, bravery, and sacrifice of those who fought for freedom and justice during the war. It serves as a reminder of the profound impact of their actions on the course of history and the preservation of liberty.
This desk flag, when placed in homes, offices, schools, or historical institutions, serves as a powerful symbol of appreciation. It represents the courage and resilience displayed by the men and women who served during World War II. It is a tribute to their dedication and selflessness in the face of adversity.
The flag solemnly reminds us of the global significance of the war and the enduring legacy of its fighters. It honors the memory of the fallen, the bravery of the survivors, and the lasting impact of their collective sacrifice.
By displaying the WWII desk flag, you honor the memory of those who served during this pivotal moment. This flag serves as a constant reminder of freedom, democracy, resilience, and gratitude for the Greatest Generation's contributions.
Only logged in customers who have purchased this product may leave a review.