Bonnie Blue Historical Nylon Flag, All Styles
$39.93 – $148.50
Bonnie Blue flag – Colorful 100% nylon reproductions of significance to the history of the United States. Suitable for outdoor or indoor display, with canvas heading & brass grommets.
The Bonnie Blue flag was the official flag of the Republic of West Florida. It was adopted by Florida shortly after their revolt and separation from Spain, and flown until its annexation by the United States 74 days later. It went on to inspire many other famous flags, including the famous Lone Star Flag of Texas and the California State Flag. It was flown by the Confederacy during the civil war is used to represent the values of Federalism, usually with an emphasis on State over Federal government.
When you look for places to buy Historical American flags, you can rest assured that all of our outdoor Historical American flags for sale are made in the U.S.A.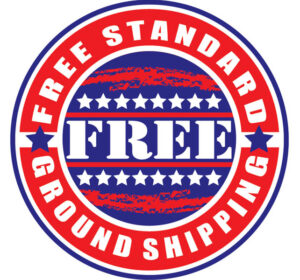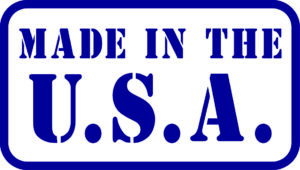 Description
The Bonnie Blue Flag is a historical flag that was used during the American Civil War. The flag features a single, large white star on a blue field. The flag's name is derived from the song "The Bonnie Blue Flag," which was written in honor of the flag and became popular among Confederate soldiers.
The Bonnie Blue Flag was first used in Mississippi in January 1861, shortly after the state seceded from the Union. The flag quickly became a symbol of Southern independence and was adopted by other states that seceded from the Union, including Florida and Alabama.
The flag's origins are somewhat uncertain, but it is believed to have been inspired by the flag of the short-lived Republic of West Florida, which existed from 1810 to 1812. That flag also featured a single white star on a blue field, although it had two horizontal red bars above and below the star.
Additional information
| | |
| --- | --- |
| Weight | 0.4375 lbs |
| Flag Size | 2' X 3', 3' X 5', 4' X 6', 5' X 8', 6' X 10' |
Only logged in customers who have purchased this product may leave a review.