British Red Ensign Nylon Flag, All Sizes
$25.40 – $59.38
The Red Ensign or "Red Duster" is a flag that originated in the early 17th century as an ensign flown by the Royal Navy. The precise date of its first appearance is not known, but surviving receipts indicate that the Navy was paying to have such flags sewn during the 1620s.  This version of the Red Ensign was flown from 1707 to 1801.
When you look for places to buy Historical American flags, you can rest assured that all of our outdoor Historical American flags for sale are made in the U.S.A.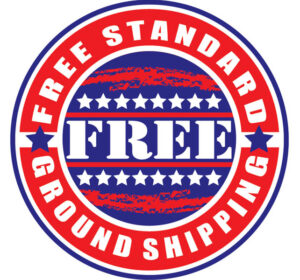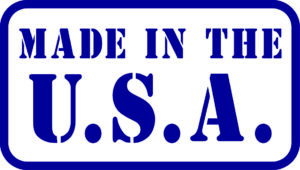 Description
The British Red Ensign is a flag that originated in the early 17th century and was used by British merchant and naval vessels. It features a red background with the Union Jack, the national flag of the United Kingdom, in the upper left corner of the flag, occupying a quarter of the space. The rest of the flag is filled with a stylized version of the British Coat of Arms, featuring a lion and unicorn supporting a shield with a cross and other symbols.
The design of the British Red Ensign has evolved over time, with slight variations in the placement and size of the Union Jack and the Coat of Arms. In general, however, the flag has remained a symbol of the United Kingdom's maritime heritage and its global reach as a colonial power.
Additional information
| | |
| --- | --- |
| Weight | 0.25 lbs |
| Flag Size | 12" X 18", 2' X 3', 3' X 5' |
Only logged in customers who have purchased this product may leave a review.