Flags of Our Country Desk Flag Set, 4″ X 6″
$43.70
A boxed desk flag set of 10 flags with base is a comprehensive collection of miniature flags designed for display on a desk or tabletop. The set typically includes ten different flags, each representing a specific theme, country, or organization, along with a sturdy wood base to hold the flags securely.
Set of 10 flags including St. George Cross, King's Colors, British Red Ensign, Continental, Gadsden, Grand Union, Betsy Ross, Bennington, and Star Spangled Banner by Annin Flagmakers.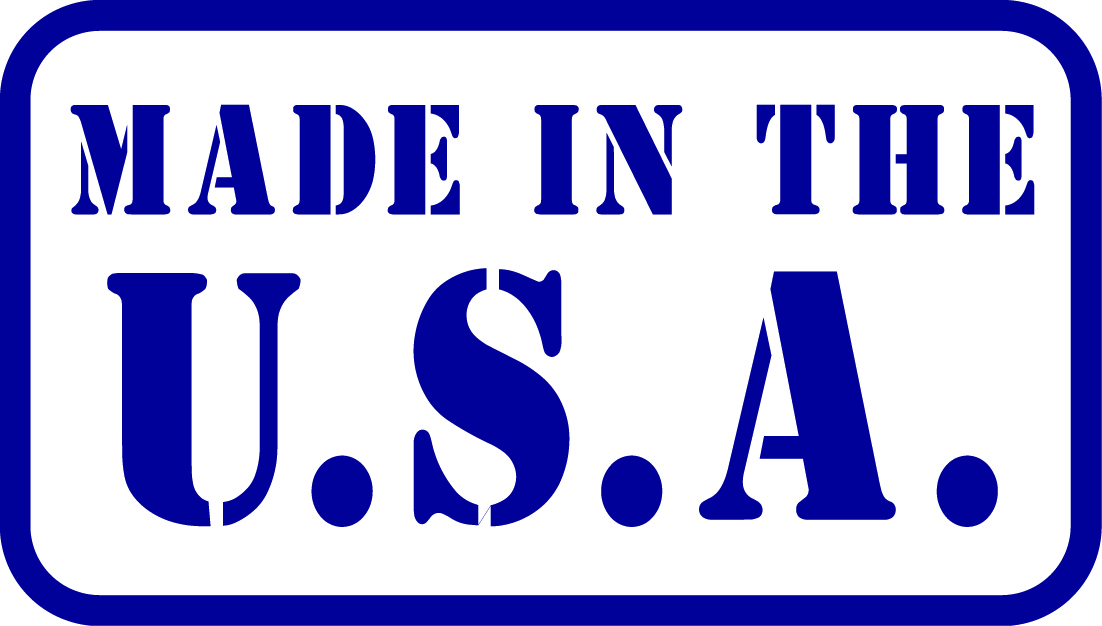 1 in stock (can be backordered)
Description
The Annin Flagmakers' "Empire Brand" Flags of Our Country Desk Flag Set embodies US history. This set of 10 flags, beautifully crafted by Annin Flagmakers, includes iconic historical flags that played significant roles in the formation and development of America. Each flag is meticulously designed and made to the highest standards of quality and authenticity.
The set features a range of influential flags, showcasing the diverse tapestry of American history. Included in the collection are the St. George Cross, which represents England's influence during the colonial era, and the King's Colors, which symbolizes the British monarchy's authority. The British Red Ensign pays homage to the British Empire's presence, while the Continental flag represents the early days of the American Revolution.
The Gadsden flag, with its striking yellow background and coiled rattlesnake, serves as a symbol of American independence and resilience. The Grand Union flag, a historical precursor to the US flag, holds significant historical importance. The Betsy Ross flag, with its thirteen stars in a circular arrangement, represents the original thirteen colonies.
The Bennington flag honors the Revolutionary War's Battle of Bennington with its unique star arrangement. The Star-Spangled Banner flag symbolizes the enduring spirit and resilience of the United States' national anthem.
The Flags of Our Country Desk Flag set includes a sleek 10-hole black wood stand for elegant display. We carefully mount each flag on a 10-inch staff, ensuring durability and visual appeal. Each set comes neatly boxed, making it an ideal gift or addition to any historical or patriotic collection.
The Annin Flagmakers "Empire Brand" Historical American Desk Flag Set embodies America's rich heritage and ideals.
Only logged in customers who have purchased this product may leave a review.