Cayman Islands Flag, Nylon All Styles
$33.42 – $154.28
The Cayman Islands is an autonomous British Overseas Territory in the western Caribbean Sea.  The territory comprises the three islands of Grand Cayman, Cayman Brac and Little Cayman, which are located to the south of Cuba and northeast of Honduras, between Jamaica and Mexico's Yucatán Peninsula.  Georgetown is the capital.  The flag design dates back to May 14, 1958 but in 1999 the white disc was dropped and the coat of arms enlarged, however the pre 199 flag design is still popular and available.
Our high-quality international flags meet UN specifications, utilizing digital printing technology on durable nylon material. They feature canvas heading with brass grommets or canvas roped heading with galvanized thimbles for larger sizes. Presentation flags with gold fringe, pole hem sleeve, and mounting tabs are ideal for ceremonies, offices, courtrooms, schools, or parades.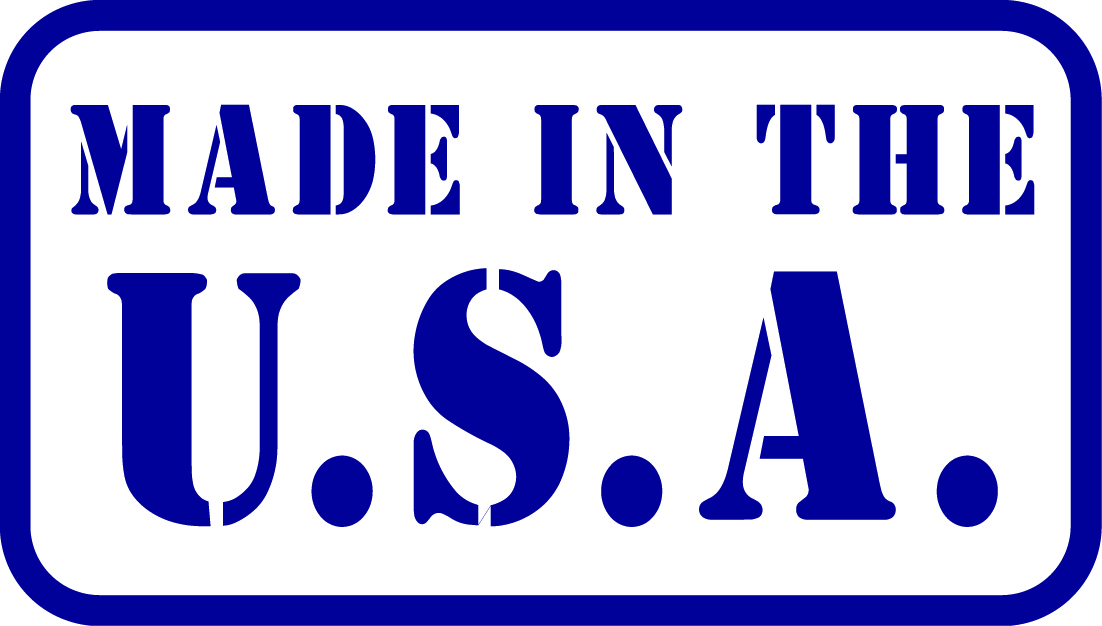 Description
The Cayman Islands flag is a distinctive and meaningful symbol that represents the territory's rich heritage and identity. The flag consists of a blue background with the Cayman Islands coat of arms prominently displayed in the upper hoist side.
The coat of arms features three green stars arranged in a vertical line, symbolizing the three islands of the Cayman Islands: Grand Cayman, Cayman Brac, and Little Cayman. A white shield sets the stars against it, symbolizing peace, purity, and the unity of the islands. A turtle and a lion support the shield, representing the historical connection between the Cayman Islands and Great Britain. The turtle symbolizes longevity, while the lion represents strength.
There are two variations of the Cayman Islands flag, each with a different background color. The most commonly seen version features a blue background. The Cayman Islands use this flag for general purposes, representing them in international events, government buildings, and official ceremonies.
Specific occasions and celebrations reserve the second variation, which features a red background. The red flag is raised during public holidays such as National Heroes Day and Constitution Day. The annual Pirates Week Festival, honoring the Cayman Islands' maritime heritage, also flies the red flag. The red background symbolizes the energy, passion, and vibrant spirit of the Cayman Islands during these festive times.
Both the blue and red flags hold significant cultural and historical importance to the people of the Cayman Islands. These flags embody the values, unity, and pride of the nation. They also symbolize the unique identity and character of the Cayman Islands.
The blue flag represents day-to-day life and international representation, while the red flag captures lively festivities and national celebrations. Both flags symbolize the proud emblem of the territory's past, present, and future.
Additional information
| | |
| --- | --- |
| Weight | 0.25 lbs |
| Cayman Islands | 2' X 3' Blue, 3' X 5' Blue, 4' X 6' Blue, 5' X 8' Blue, 12" X 18" Red, 2' X 3' Red, 3' X 5' Red, 4' X 6' Red, 5' X 8' Red |
Only logged in customers who have purchased this product may leave a review.