Checkered Racing Desk Flag, 4″ X 5″
$4.32
The Checkered Racing table top desk flag is typically smaller than a regular flag, usually measuring around 4 inches by 5 inches. It is often made of lightweight polyester material and attached to a 10″ black plastic flag pole and typically used with a small plastic or wooden base, allowing it to stand upright on a flat surface.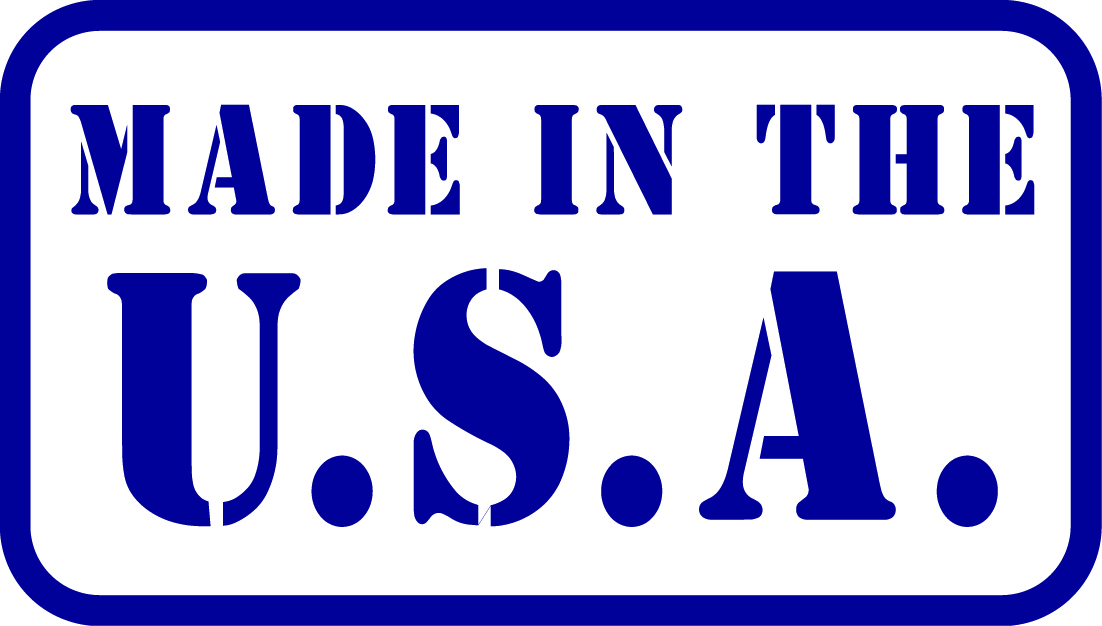 431 in stock
Description
Annin Flagmakers' Checkered Racing Desk Flag pays homage to motorsports with high-quality and eye-catching design. This meticulously crafted 4″x5″ flag brings racing excitement right to your workspace with its thoughtful design. Compact dimensions ideal for desks, shelves, or cabinets, adding racing fervor to any environment with its presence.
The flag features a classic checkered pattern, which is an iconic symbol associated with the conclusion of racing competitions. The recognizable design signals race endings, creating an electrifying atmosphere cherished by drivers, teams, and fans alike. Annin Flagmakers' attention to detail ensures precise printing of the checkered pattern on durable, vibrant fabric for longevity.
To complement its aesthetics, the flag securely staples to a sleek 10″ black plastic staff for a professional appearance. The black staff elegantly contrasts the bold checkered pattern, drawing attention and making the flag stand out when displayed. The staff's gold spear tip enhances the flag's look and adds sophistication to its overall appearance.
Annin Flagmakers, known for superior flags, crafted this racing desk flag with meticulous care and craftsmanship. The company's dedication to excellence ensures each flag meets the highest standards. It's a premium choice for racing enthusiasts, collectors, or anyone seeking an inspiring racing theme for their workspace.
In conclusion, the Checkered Racing Desk Flag symbolizes speed, competition, excellence, teamwork, and the thrill of victory. Its compact size and easy display make it a versatile accessory, perfect for both home and office settings. The flag embodies passion and admiration for motorsports, catering to aficionados and professionals in the racing industry. Lastly, for enthusiasts, it symbolizes their love and enthusiasm for competition and the sport they cherish.
Only logged in customers who have purchased this product may leave a review.