Checkered Racing Flag, Nylon All Sizes
$47.00 – $133.00
Introducing the Checkered Racing Flag, crafted from 100% nylon with a striking black and white check design. Complete with a durable canvas heading and brass grommets, it is perfect for both indoor and outdoor use.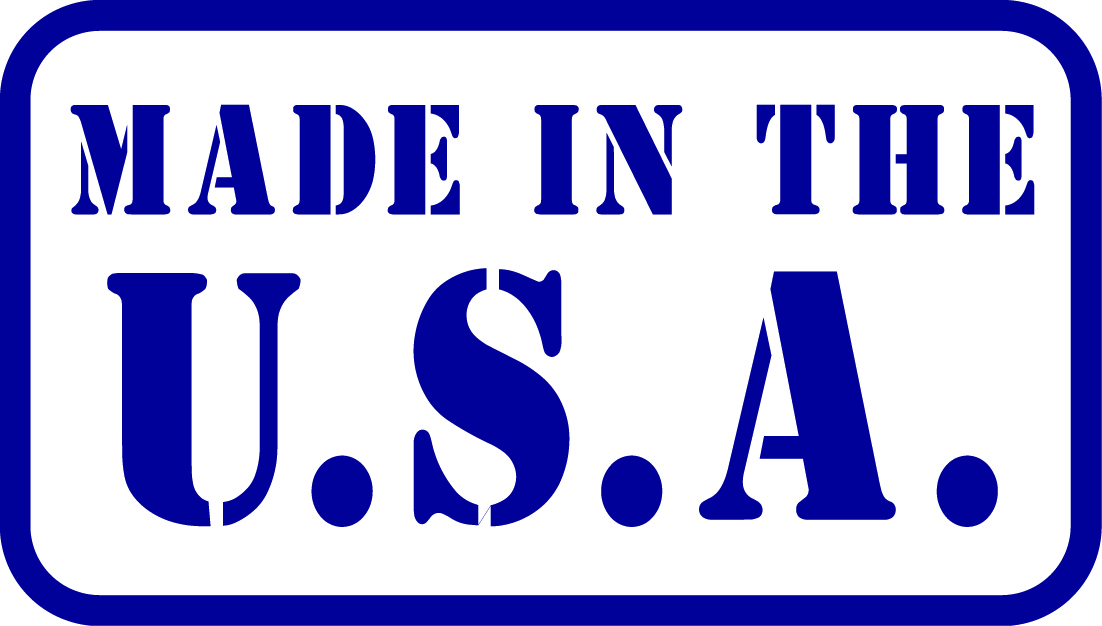 Description
Introducing the Checkered Racing Flag – a timeless symbol of motorsports and victory. Available in sizes of 2'x3′, 3'x5′, 4'x6′, and 5'x8′, this flag is perfect for displaying at racing events, car shows, or in any racing enthusiast's space.
Crafted with meticulous attention to detail, this checkered flag boasts a classic design with alternating black and white squares that evoke the excitement and thrill of the racetrack. The durable canvas heading and brass grommets ensure easy and secure hanging, whether indoors or outdoors.
The Checkered Racing Flag is not just a decorative piece; it carries a rich history of motorsport competitions, making it a favorite among racing fans and drivers alike. As the most recognized symbol in motorsports, the checkered flag signifies the end of the race and the sweet taste of victory.
Available in various sizes, this flag caters to diverse display preferences and environments. The smaller sizes, such as 2'x3′ and 3'x5′, are ideal for personal use, while the larger 4'x6′ and 5'x8′ options make a bold statement at racing events and venues.
Add authenticity and excitement to your racing occasion, whether you're a professional racer, a motorsport enthusiast, or an event organizer. It serves as a visual cue for the culmination of high-speed action, sparking feelings of triumph and accomplishment.
Display this flag proudly in your garage, man cave, or any space dedicated to your passion for racing. It also makes a thoughtful gift for racing aficionados, igniting the spirit of competition and speed.
In conclusion, the Checkered Racing Flag captures the essence of motorsports and victory with its timeless design and classic symbolism. Durable materials, various sizes make it ideal for personal use, racing events, or gifting to enthusiasts. Lastly, embrace the thrill of the racetrack with the Checkered Racing Flag, an emblem of speed and success.
Additional information
| | |
| --- | --- |
| Weight | 0.4375 lbs |
| Choose Size | 2' X 3', 3' X 5', 4' X 6', 5' X 8' |
Only logged in customers who have purchased this product may leave a review.