Chicago Illinois Desk Flag, 4″ X 6″
$4.32
Authentically crafted in a miniaturized 4×6 inch size, the City of Chicago desk flag is a true representation of the iconic design. With meticulous attention to detail, this flag features sewn edges for durability. It is mounted on a 10″ black plastic staff, complete with a gilt spear tip that perfectly complements our range of State, International, and other desk flags.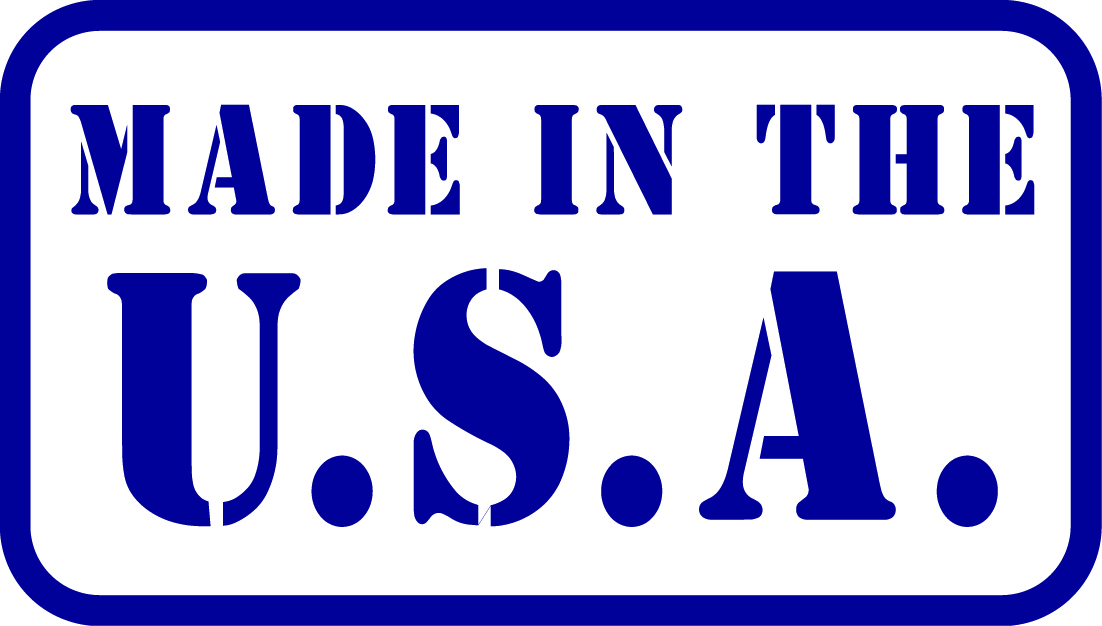 269 in stock
Description
The Advertising Flag Company's Chicago Illinois desk flag is a vibrant representation of the visually striking Windy City. Nevertheless this 4″x6″ flag is crafted with meticulous attention to detail, ensuring a high-quality product that proudly showcases the iconic Chicago design.
Moreover the flag features a sleek and rectangular shape, providing a perfect display size for desks, tabletops, or other similar surfaces. The durable nylon fabric we use withstands wear and tear, ensuring longevity and vibrant colors. We silk screen the flag in vivid blue and red colors, symbolizing the rich heritage and energy of Chicago.
In the upper left corner, known as the canton, you will find the distinctive design that represents the city. The design captures Chicago's essence, showcasing iconic landmarks like the skyline, Navy Pier, and the famous "Bean" sculpture. These elements serve as a visual reminder of the city's rich cultural heritage and its status as a global metropolis.
We securely attach the flag to a 10″ black plastic staff, ensuring stability and easy display. We top the staff with a gold spear tip, adding an elegant touch to the overall design. The black staff and gold spear tip combine for a refined and polished look, enhancing the flag's aesthetic appeal.
Additionally the Chicago Illinois desk flag represents civic pride and appreciation for the city's vibrant spirit, beyond mere decoration. Proudly display it in homes, offices, classrooms, or gift it to fellow Chicagoans or city admirers.
Lastly for Chicago residents, visitors, or city enthusiasts, the Advertising Flag Company's City of Chicago desk flag stylishly showcases your connection and admiration.
Only logged in customers who have purchased this product may leave a review.