Cocktail Martini Boat Flag, Nylon 12″ X 18″
$19.92
Discover our collection of fun and fish nautical flags, featuring 20 different designs for easy browsing. These versatile boat flags can be used indoors or outdoors, boasting a durable nylon construction and finished with a canvas heading and brass grommets. They make excellent gift items for any occasion throughout the year.
Make sure to check out our custom-made Boat and Nautical flags.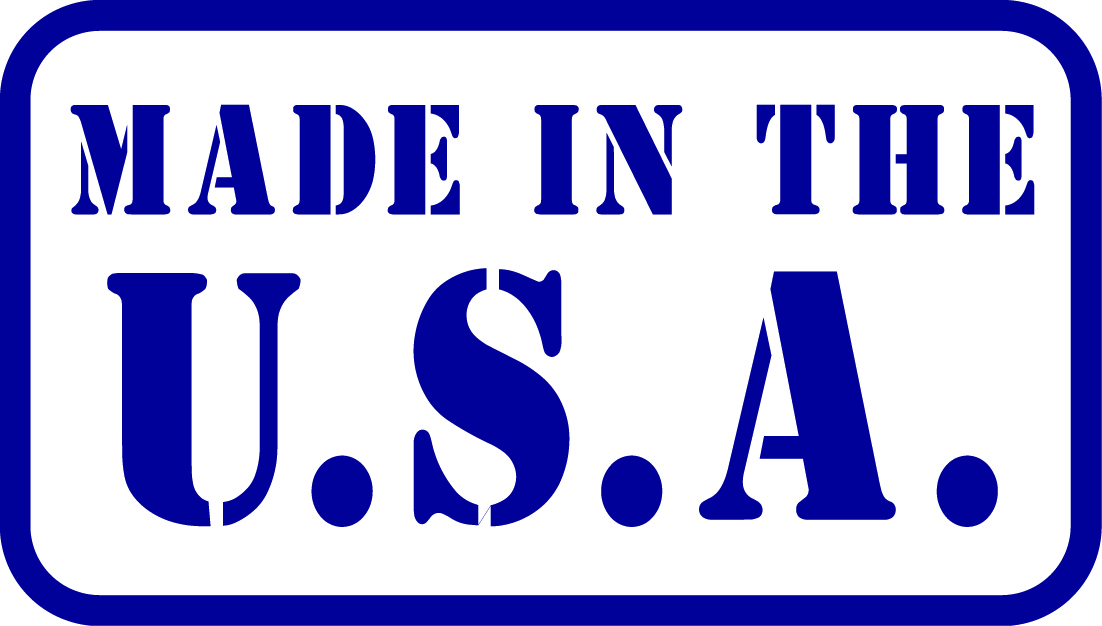 4 in stock (can be backordered)
Description
Annin Cocktail Martini Boat Flag is not only decorative but also serve as a vibrant expression of your love for fishing and outdoor recreation. Thoughtful design goes into each flag, incorporating colorful and whimsical motifs that include fish, water, and the great outdoors.
These flags are crafted with high-quality materials, ensuring they withstand the elements and maintain long-lasting durability. Whether you choose to display them in your fishing cabin, on your boat, or in your backyard, these flags will bring a sense of joy, fun, and adventure to your outdoor space.
The collection offers various sizes and designs, enabling you to find the perfect flag that suits your personal style. Whether you prefer a flag featuring a pirate, a swordfish, there is something for everyone in the Annin Fun and Fish Flags collection.
Novelty Boat Flags add whimsy and personality, sparking conversations and becoming focal points for gatherings. Additionally, the vibrant colors and charming designs captivate all, creating a cheerful atmosphere in any outdoor setting.
Furthermore, these flags are a perfect choice for fishing enthusiasts or anyone who appreciates the beauty of nature. These flags make excellent gifts, allowing recipients to proudly display their love for fishing and outdoor adventures on special occasions. They serve as a lasting reminder of their passion and bring a touch of excitement to their outdoor spaces.
The Annin Cocktail Martini Boat Flag embodies outdoor recreation, infusing surroundings with joy, enthusiasm, and a deep connection to nature. They create an atmosphere that invites you to embrace the outdoors and embrace the adventures that await. With vibrant designs and playful motifs, these flags inspire outdoor adventure and appreciation for the beauty of nature. Lastly, add a splash of color and playfulness to your outdoor space with these delightful flags from Annin Flagmakers.
Additional information
| | |
| --- | --- |
| Weight | .1875 lbs |
| Dimensions | 9 × 6 × 2 in |
| Fun & Fish Flags | 19th Hole, Albacore, Beer, Bluefish, Cocktail Martini, Dolphin, Jolly Roger Flag, Jolly Roger Pennant, King Mackerel, Mako Shark, Mermaid, Sailfish, Shark, Skunk, Striped Bass, Swordfish, Tarpon, Tuna, Wahoo, White Marlin |
Only logged in customers who have purchased this product may leave a review.