Cocktail Martini Flag, Nylon 3′ X 5′
$43.94
Elevate any setting with the Annin Flagmakers Cocktail Martini Flag. Its white background and stylish martini glasses with olives exude sophistication, capturing attention and embodying the spirit of cocktail culture.
Our high-quality specialty flags utilizing digital printing technology on durable nylon material. They feature canvas heading with brass grommets.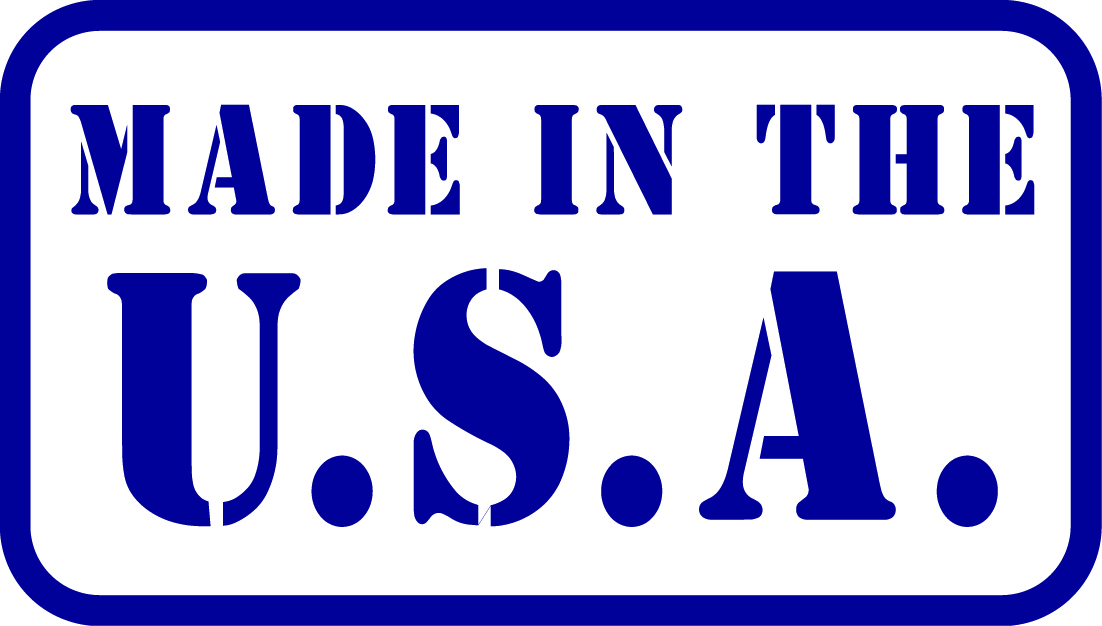 7 in stock
Description
The Annin Flagmakers Cocktail Martini Flag is a delightful and eye-catching flag that embodies the spirit of cocktail culture and adds a touch of sophistication to any setting. With its white background, the flag immediately captures attention and sets the stage for the central design element: two stylish martini glasses adorned with olives.
The white background of the flag symbolizes purity and elegance, creating a visually pleasing canvas for the vibrant martini glasses. The glasses are elegantly depicted, with their classic V-shaped silhouette, representing the iconic image of a perfectly mixed martini. Olives garnish the glasses, adding a playful touch, symbolizing cocktail garnish, and evoking enjoyment and relaxation.
Adding to the flag's appeal, a thin green key line gracefully surrounds the background. This subtle green line provides a pleasing contrast against the white, adding depth and visual interest to the design. Strategically placed at each corner of the key line, green olives serve as charming accentuation. The olives perfectly complement the overall theme and create a cohesive visual harmony.
Furthermore, Annin' meticulous attention to detail is evident in the quality craftsmanship of the Cocktail Martini Flag. Additionally, Annin expertly craft the flag using durable and fade-resistant materials for long-lasting vibrancy. Designed to withstand various weather conditions, this flag is suitable for both indoor and outdoor use. The Cocktail Martini Flag adds elegance and whimsy to any occasion, be it a backyard party, bar, or home.
Beyond decoration, this flag celebrates cocktail culture, mixology, and the joy of savoring well-crafted drinks. It reminds us to cherish simple pleasures, gathering with loved ones to create cherished memories.
In summary, this visually captivating, well-crafted flag embodies the elegance and allure of the cocktail world. With its white background, detailed martini glasses, and playful olives, this flag is perfect for cocktail enthusiasts' collections. Lastly, it also serves as a charming decoration for settings that appreciate style, sophistication, and the art of mixology.
Only logged in customers who have purchased this product may leave a review.