Cuba Desk Flag, 4″ X 6″
$4.32
The Cuba table top desk flag is typically smaller than a regular flag, usually measuring around 4 inches by 6 inches. It is often made of lightweight polyester material and attached to a 10″ black plastic flag pole and typically used with a small plastic or wooden base, allowing it to stand upright on a flat surface.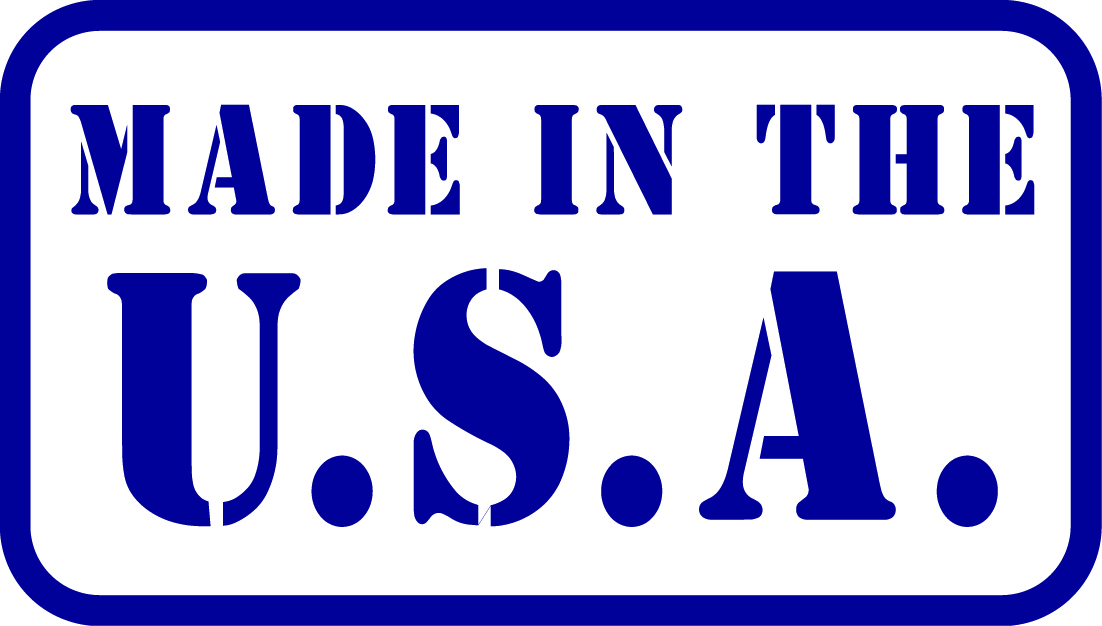 4 in stock (can be backordered)
Description
The Annin Flagmakers "Empire Brand" 4″x6″ Cuba desk flag is a symbol of Cuban culture, history, and national pride. Crafted with precision and attention to detail, this flag captures the essence of Cuba's rich heritage and serves as a proud representation of the country.
The desk flag features the iconic Cuban national flag design, consisting of five alternating blue and white horizontal stripes. The white stripes symbolize purity and peace, while the blue stripes represent the three departments of the original Cuban territory. In the upper left corner of the flag, a red equilateral triangle stands as a tribute to the Masonic lodges that played a significant role in Cuba's struggle for independence. Inside the red triangle, a white five-pointed star shines bright, symbolizing the unity and independence of the Cuban people.
Measuring 4″x6″, the flag is made from high-quality polyester fabric that is carefully stitched to ensure durability and vibrant colors. It comes stapled on a 10″ black plastic staff, providing stability for display. The gold spear tip adds a touch of elegance and sophistication, enhancing the overall appearance of the flag.
The Cuba desk flag is a perfect addition to offices, classrooms, or personal spaces, allowing individuals to showcase their admiration for Cuba and its rich cultural heritage. It serves as a reminder of Cuba's struggle for independence, its resilience, and the pride of its people. Whether you have personal connections to Cuba or simply appreciate its vibrant culture and history, this flag is a powerful symbol of solidarity and support.
Annin Flagmakers are renowned for their commitment to quality and craftsmanship, ensuring that the Cuba desk flag is built to last. The flag is designed to withstand the elements and maintain its vibrant colors, allowing you to display it proudly for years to come.
By displaying the Cuba desk flag, you demonstrate your appreciation for Cuban culture, history, and the contributions of its people. It is a symbol of unity, independence, and national identity, evoking a sense of pride and admiration. Whether used for educational purposes, cultural events, or personal display, this flag represents the spirit and resilience of the Cuban nation.
Only logged in customers who have purchased this product may leave a review.