Fireman's Loyal Flag, Nylon 3′ X 5′
$56.56
Celebrate your local firefighters with Annin's Fireman's Loyal flag, a symbol of their selfless service to the community. Made from bright and durable 100% nylon, this flag is perfect for indoor or outdoor use, featuring a sturdy heading and brass grommets for easy display. Show your admiration and support for these brave men and women who are always there for everyone in your community.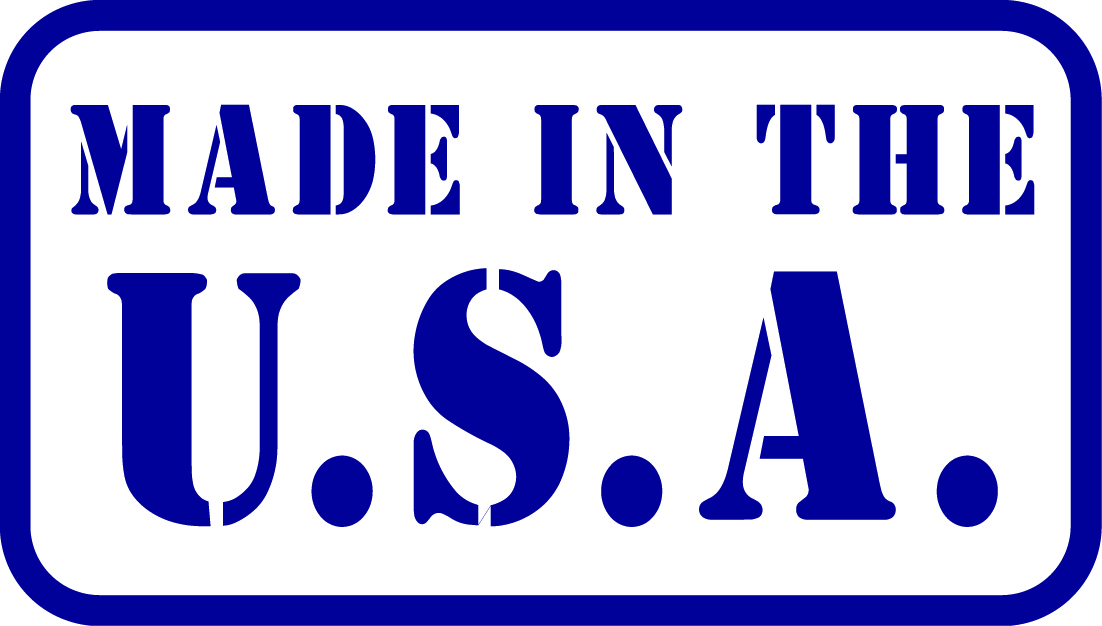 6 in stock (can be backordered)
Description
The Annin Flagmakers Fireman's Loyal Flag is a symbol of unwavering support for firefighters' courage and dedication. This 3'x5′ nylon flag, certified by FMAA, showcases exceptional craftsmanship and enduring quality.
With its vibrant red background, this flag stands as a powerful tribute to the bravery and sacrifice of firefighters worldwide. The white emblem, depicting a fireman's helmet and crossed axes, symbolizes their unwavering commitment to protect and serve their communities.
High-quality nylon construction withstands weather, ensuring bold and vibrant appearance over time. The sturdy brass grommets and header make it easy to display with pride.
FMAA certification guarantees the flag's authenticity, meeting the highest industry standards for quality and craftsmanship. When you purchase this flag, you can trust that you're getting a product of exceptional excellence.
As you fly the Fireman's Loyal Flag, you not only show your support for firefighters but also express gratitude for their selfless service. It serves as a constant reminder of their courage and dedication, inspiring communities to come together and support those who protect them.
Display this flag at fire stations, community events, or in front of your home to demonstrate your admiration and respect for these heroes. It's a way to unite people in honoring firefighters and their invaluable contributions.
This flag is more than just a piece of fabric; it represents a profound sense of gratitude and loyalty towards firefighters who put their lives on the line every day. By proudly flying the Fireman's Loyal Flag, you contribute to a tradition of honor and recognition for these courageous individuals.
In conclusion, the Fireman's Loyal Flag is a powerful symbol of support and admiration for firefighters' bravery and dedication. The flag's FMAA certification, high-quality nylon, and striking design showcase communities' unwavering loyalty to firefighting heroes. Lastly, display it proudly to honor those who protect and serve, and to express gratitude for their selfless sacrifices.
Only logged in customers who have purchased this product may leave a review.