Guest on Board Flag, Nylon All Sizes
$20.60 – $44.30
Introducing the Guest On Board Flag—a captivating blue flag with a white descending diagonal stripe, flown from the starboard yardarm or spreader to signal the presence of guests on your pleasure vessel.
This design is one of many nautical flags we offer. Don't miss out on our other boat flags and pennants!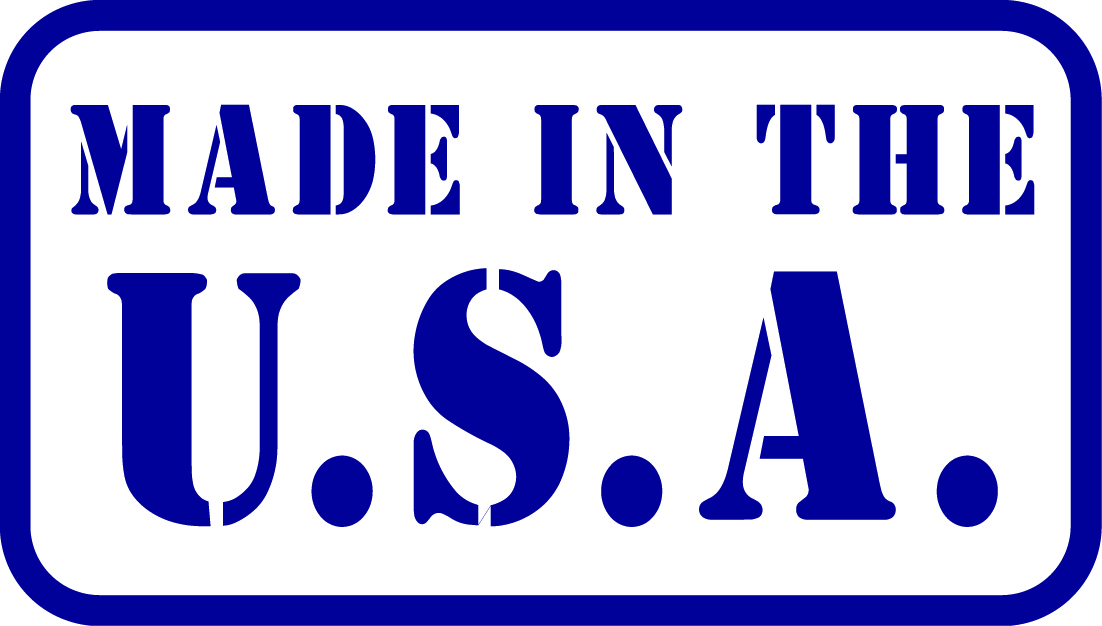 Description
Introducing the Guest On Board Flag—an indispensable accessory for boat and yacht owners, elevating hospitality and communication on the water to new heights. This flag serves as a warm and inviting signal, indicating to fellow mariners that the vessel is currently hosting guests. Let us take you on a journey through the features and advantages of this captivating flag, available in various sizes to suit different vessels, including 10″x15″, 12″x18″, 16″x24″, 20″x30″, and 2'x3′.
Crafted with precision from premium nylon, the Guest On Board Flag ensures durability and resilience in the marine environment. Nylon's durability against wind, sun, and saltwater ensures the flag's vibrancy and longevity—a reliable boating journey companion. It remains vibrant and resilient throughout extended periods at sea.
Moreover, the flag's meticulous construction extends to its finishing touches. With a canvas heading and brass grommets, the flag attaches effortlessly to rigging or mast, ensuring a secure display. Brass grommets add sophistication and ease, enabling seamless communication about guests on board through hoisting and lowering the flag.
Furthermore, the flag is more than just a functional symbol; it symbolizes the spirit of hospitality and camaraderie among boaters. The flag extends a warm invitation, fostering community and unity among boat and yacht owners and other mariners. It signifies a welcoming atmosphere, encouraging passing boaters to approach with confidence, knowing that they are among friendly peers.
Its versatility enhances significance—ideal for casual gatherings, festive celebrations, and special occasions, elevating every event's ambiance. Additionally, the Guest On Board Flag sets the stage for unforgettable moments and cherished memories on the water. In addition, it complements sunset cocktail parties, weekend cruises with friends, and holiday gatherings with family.
Moreover, not limited to boat owners, the flag makes a thoughtful gift for sailing enthusiasts and water enthusiasts alike. In addition, reflecting their boating passion and appreciation for like-minded individuals who share a love for the sea's bonds.
In conclusion, the Guest On Board Flag is an essential accessory for boat and yacht owners seeking to enhance their hospitality and foster a sense of community on the water. Crafted with premium nylon and finished with canvas heading and brass grommets, this flag represents lasting durability and elegance. Choose from a variety of sizes to perfectly fit your vessel. Display the Guest On Board Flag proudly, symbolizing the joy of welcoming guests and the camaraderie shared among boaters, creating a truly enriching boating experience for all.
Additional information
| | |
| --- | --- |
| Weight | 0.25 lbs |
| Boat Flags Sizes | 10" X 15", 12" X 18", 16" X 24", 20" X 30", 2' X 3' |
Only logged in customers who have purchased this product may leave a review.