Flags of Texas Desk Flag Set, 4″ X 6″
$20.52
A boxed desk flag set of 6 flags with base is a comprehensive collection of miniature flags designed for display on a desk or tabletop. The set typically includes six different flags, each representing a specific theme, country, or organization, along with a sturdy base to hold the flags securely.
Set of 6 flags including United States, Texas, Stars & Bars, Mexico, Spanish Lions and Castles, and White & Gold French Fleur-de-lis by Annin Flagmakers.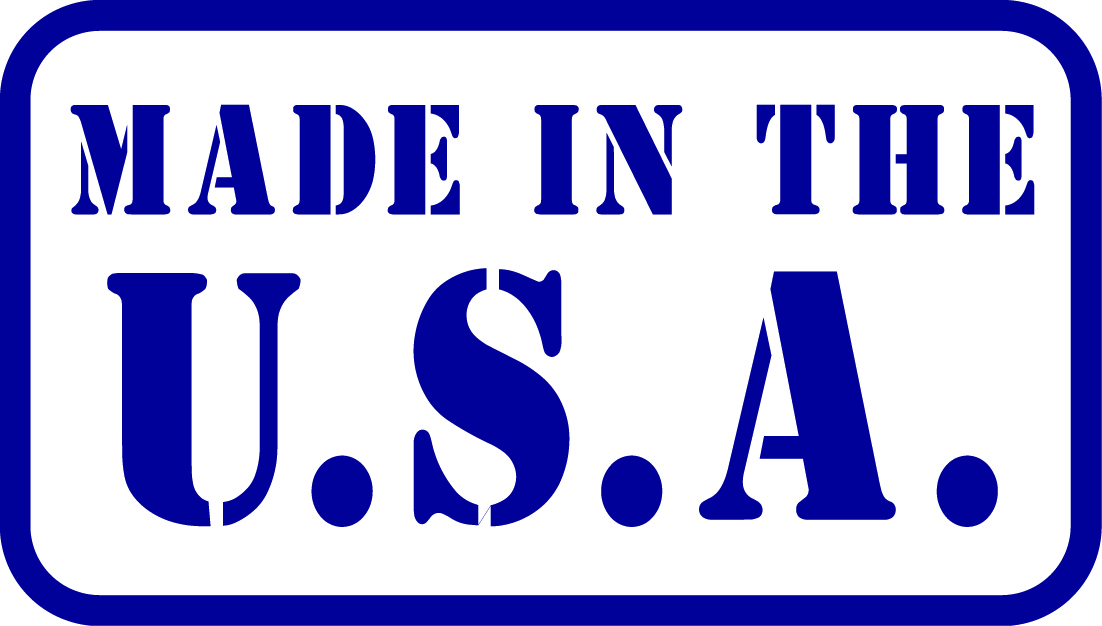 12 in stock (can be backordered)
Description
The Flags of Texas desk flag set captures Texas' rich history and enduring heritage with a captivating collection. The set includes miniature flags, each with a distinct design and profound significance, showcasing Texas' multifaceted tapestry.
The Texas State Flag stands boldly at the collection's centerpiece, testifying to the Lone Star State's identity. The flag's rectangular shape showcases a captivating field of vibrant blue, symbolizing loyalty and perseverance. Positioned within the canton, a pristine white, five-pointed star shines brightly, representing Texas as a proud "Lone Star" entity. The emblem is complemented by red and white stripes, symbolizing the courage and purity defining Texas' history.
The collection includes the Lions and Castles desk flag,  bearing the iconic emblem associated with the Kingdom of Spain. This flag captures Texas' complex historical ties and the influence of Spanish heritage on the state's culture.
Furthermore the Mexico Flag represents Texan history when it was part of Mexico from 1821 to 1836. This flag symbolizes the profound impact of Mexican culture and traditions on the development of Texas.
The French Fleur-de-lis flag, adorned with 23 gold symbols, enriches the set. It reflects the early colonization of Texas, when settlers established a fort in southeastern Texas. This flag pays homage to the French legacy in the region and their significant contributions to Texas' historical narrative.
The Stars & Bars Flag evokes a time of great significance and transformation in Texas' history. Reminiscent of Texas' Confederate era, it represents the state's affiliation with the Confederate States of America during the Civil War.
Additionally, no collection of Texas flags would be complete without the United States flag. The United States flag symbolizes unity and freedom, representing Texas' cherished place within the nation's fabric.
In conclusion, display and appreciate Texas' diverse historical flags with the Flags of Texas desk flag set. Lastly, immerse yourself in the fascinating narratives and rich tapestry of the Lone Star State's past through this remarkable collection.
Only logged in customers who have purchased this product may leave a review.