French Fleur-de-lis White Gold Desk Flag, 4″ X 6″
$4.32
The French Fleur-de-lis gold table top desk flag is typically smaller than a regular flag, usually measuring around 4 inches by 6 inches. It is often made of lightweight polyester material and attached to a 10″ black plastic flag pole and typically used with a small plastic or wooden base, allowing it to stand upright on a flat surface.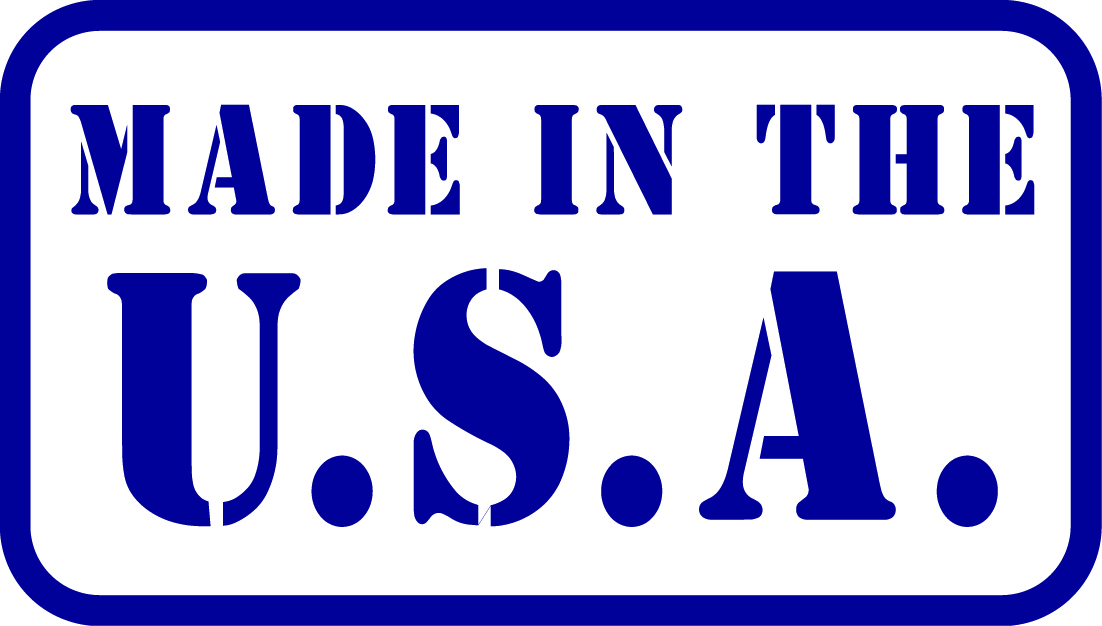 Available on backorder
Description
The Annin Flagmakers Empire Brand French Fleur-de-lis white gold Desk Flag is a perfect addition to any desk or display, offering a glimpse into the rich history of the United States. This meticulously crafted flag serves as a miniature replica of various historical flags, capturing the essence and spirit of the past.
Measuring approximately 4″ x 6″, the Empire Brand French Fleur-de-lis white gold Desk Flag is attached to a 10″ black plastic staff. The staff provides a stable and lightweight support, making it easy to handle and position on your desk or any display area. The top of the staff features a gold spear tip, adding an elegant touch to the overall presentation.
Annin Flagmakers' commitment to quality ensures meticulous crafting of each Empire Brand Replica Historical Desk Flag for historical accuracy. Furthermore we securely staple the flag to the staff to ensure it remains in place and maintains proper positioning.
Additionally the durable polyester fabric used for the flag ensures longevity and resistance to fading. This ensures the flag's vibrant colors remain intact, allowing you to proudly display it without worrying about color deterioration. Its durable construction withstands the test of time, making it a valuable addition to historical or educational collections.
The desk flag visually reminds of historical events, national milestones, and cultural heritage. It connects individuals to the past and sparks discussions about history, culture, and the significance of flags.
This desk flag is not only suitable for personal use but also serves as an excellent educational tool. Displaying it in classrooms, libraries, or museums provides students and visitors with a tangible representation of historical flags and their significance.
The flag's compact, lightweight design ensures easy portability and transportability for the Empire Brand Replica Historical Desk Flag. Overall for history enthusiasts, collectors, and educators, this desk flag brings history to life conveniently and visually.
In conclusion, Annin Flagmakers' Empire Brand Replica Historical Desk Flag is a meticulously crafted miniature replica of historical flags. The durable construction, with a 10″ black plastic staff and gold spear tip, ensures longevity and enhances appeal. The desk flag visually connects to the past, enabling individuals to appreciate the significance and symbolism of historical flags. Display it on your desk or in education to honor history and spark discussions about represented events and cultures.
Only logged in customers who have purchased this product may leave a review.