Gold Star Desk Flag, 4″ X 6″
Item Number:
SERVICE-DESK-GOLD
$6.74
The Blue Star table top desk flag is typically smaller than a regular flag, usually measuring around 4 inches by 6 inches. It is often made of lightweight polyester material and attached to a 10″ black plastic flag pole and typically used with a small plastic or wooden base, allowing it to stand upright on a flat surface.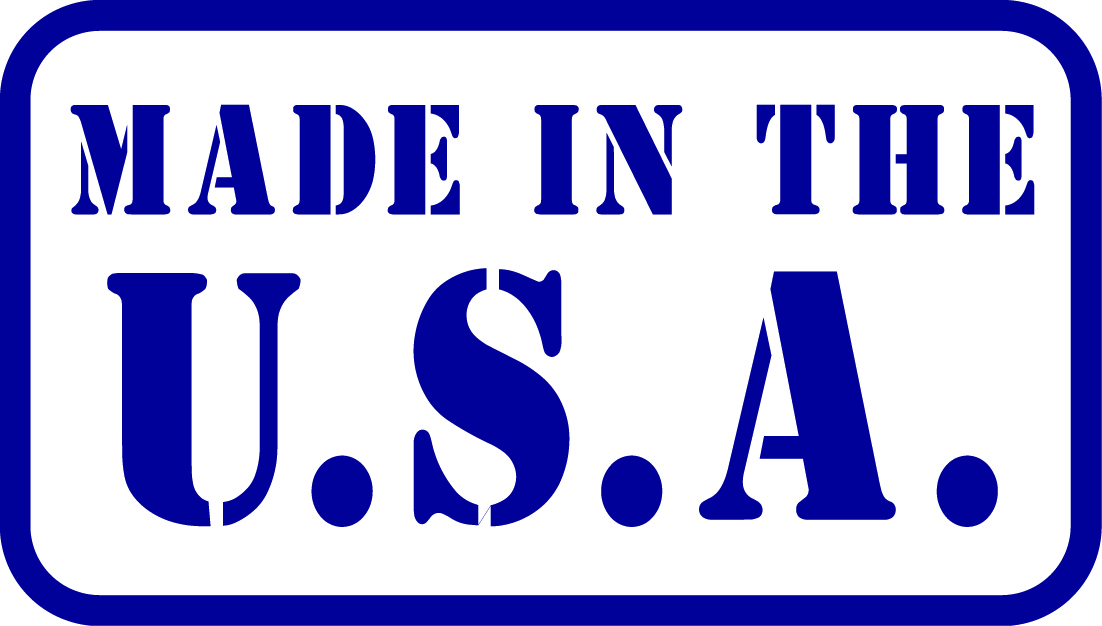 12 in stock (can be backordered)
Description
The Gold Star desk flag is a solemn symbol used by military families to honor their loved ones who have made the ultimate sacrifice in service to their country. This particular flag is produced by the Advertising Flag Company, known for its high-quality flags and attention to detail.
Measuring 4″x6″, the Gold Star desk flag is compact yet visually striking. It features a vibrant design, silk screened in rich crimson and metallic gold colors. The metallic gold symbolizes honor, excellence, and valor, qualities attributed to the fallen service members.
The craftsmen meticulously craft the flag, ensuring excellent durability and longevity. The craftsmen securely staple it onto a 10″ black plastic staff, providing a sturdy and reliable foundation. The black staff adds an elegant touch, complementing the flag's vibrant colors and enhancing its overall aesthetic appeal.
To further elevate its appearance, the Gold Star desk flag features a gold spear tip at the top. This golden accent adds a touch of sophistication while symbolizing honor and excellence. It reflects the admirable qualities exhibited by the brave men and women serving in the military.
Accordingly the flag serves as a powerful reminder of the sacrifices made by those in the armed forces and their families. It is a symbol of support, gratitude, and solidarity. By displaying it, one can express deep appreciation for the selfless service and commitment to protecting the nation.
Perfect for desks, tabletops, or home offices, this flag is a constant reminder of our military's dedication and bravery. It serves as a source of inspiration and a tangible expression of patriotism.
Whether purchased for personal use or as a gift, the Gold Star desk flag holds deep meaning. Additionally it serves as a heartfelt way to honor and show support for loved ones that made the ultimate sacrifice. Furthermore it serves as a symbol of unity and pride, fostering a sense of connection and gratitude within the Gold Star community.
The Advertising Flag Company takes pride in producing flags that represent the highest standards of quality and craftsmanship. Their Gold Star desk flag offers a beautiful tribute to our military personnel's service and sacrifices with dignity.
Only logged in customers who have purchased this product may leave a review.