Homesteader Flagpole, Sectional Aluminum All Sizes
$219.00 – $475.00
The Eder Homesteader Series Residential Flagpole Kit combines lightweight construction with exceptional strength, offering an outstanding value for homeowners and small businesses alike. Installing these non-tapered modular flagpoles is a breeze, making them the perfect choice for hassle-free flag displays.
Crafted from durable 6963T5 seamless aluminum tubing, the shaft sections ensure a long-lasting and rust-free appearance. The swedged top of each section seamlessly fits into the bottom of the section above it, creating a robust and water-repellent joint that results in an attractive and straight assembly.
The Eder Homesteader Series Flagpole Kit includes standard fittings to ensure a complete and high-quality setup. It features a 3″ gold anodized, spun aluminum ball, adding a touch of elegance to the flagpole's pinnacle. The cast aluminum stationary single sheave truck assembly provides smooth flag movement, while the braided white nylon halyard and nylon snap hooks offer secure flag attachment. The kit also includes a cast aluminum plated cleat for easy flag adjustment and a heavy wall ground setting tube for a sturdy foundation.
| | | | | | |
| --- | --- | --- | --- | --- | --- |
| Exposed Height | Butt/Top Diameter | Finish | # of Sections | Setting Depth | Suggested Flag Size |
| 15′ | 2″ | Clear Anodized | 3 | 1′ – 6″ | 2.5′ X 4′ or 3′ X 5′ |
| 20′ | 2″ | Clear Anodized | 4 | 1′ – 6″ | 3′ X 5′ |
| 20′ | 2.5″ | Clear Anodized | 5 | 2′ – 6″ | 3′ X 5′ or 4′ X 6′ |
| 25′ | 2.5″ | Clear Anodized | 6 | 2′ – 6″ | 4′ X 6′ |
**This item only ships to a physical address in the contiguous 48 states.**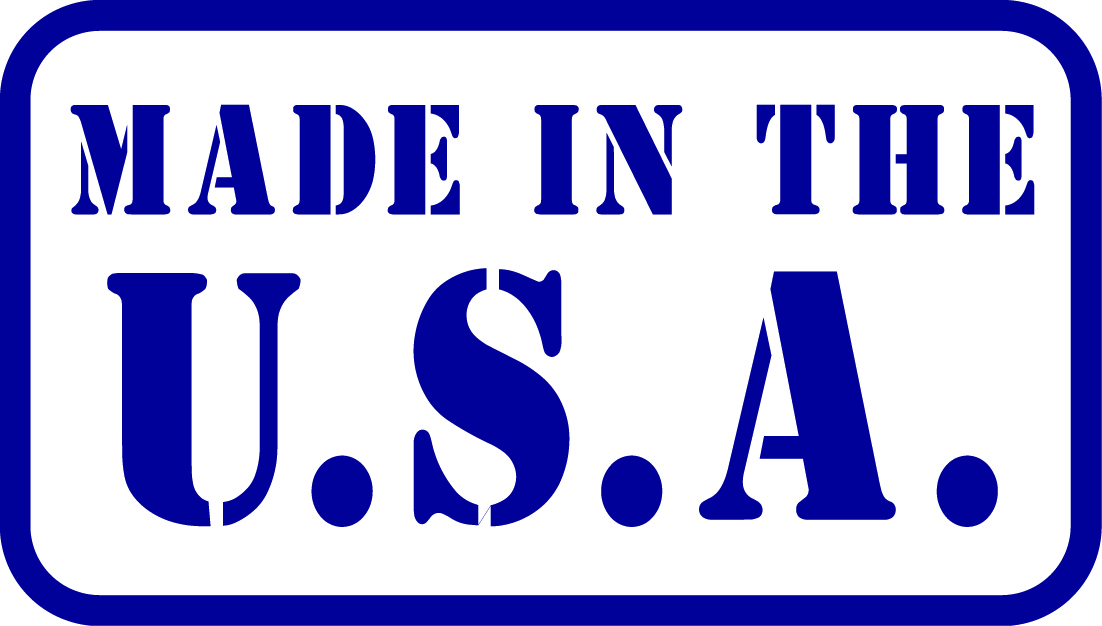 Description
The Eder Homesteader flagpole is a perfect example of a sectional residential in-ground aluminum flagpole. It is specifically designed for use in residential settings, schools, and small commercial establishments. The primary material used in its construction is lightweight and durable aluminum, ensuring longevity and resistance to rust and corrosion.
Being an "in-ground" flagpole, it requires installation by digging a hole in the ground and securing it firmly either with concrete or a ground sleeve. This ensures stability and durability, allowing the flagpole to withstand various weather conditions.
The sectional design of the flagpole means that it consists of multiple sections that are easily assembled to create the complete flagpole structure. This design offers convenience during installation and allows for easy disassembly if needed, making it ideal for homeowners or businesses that may require occasional relocation or storage.
Typically available in standard sizes, such as 15, 20, or 25 feet tall, these flagpoles can cater to a range of height requirements. Additionally, some manufacturers may offer custom sizes to accommodate specific preferences or needs.
The Eder Homesteader flagpole features a decorative gold ball or eagle ornament at the top, adding a touch of elegance to the flag display. It also includes a halyard, which is a rope used for raising and lowering the flag, enabling proper flag etiquette. The cleat provided allows for secure tying off of the halyard, ensuring the flag remains in place.
With its combination of durability, ease of installation, and classic design, the Eder Homesteader sectional residential in-ground aluminum flagpole is an excellent choice for displaying national pride and adding a patriotic touch to any residential or small commercial property.
Additional information
| | |
| --- | --- |
| Weight | 17 lbs |
| Dimensions | N/A |
| Choose Size and Color | 15', 20' – 2.5" Diameter, 20' – 2" Diameter, 25' – 2.5" Diameter |
Only logged in customers who have purchased this product may leave a review.