Liberty Telescoping Flagpole, 21′ Made in U.S.A.
$402.66
Introducing the "American Made" Liberty Telescoping Flagpole, a premium flag display solution that combines durability, versatility, and elegance. This flagpole is designed with the No-Drop Posi-Loc dual-locking system, ensuring it remains secure and stable without collapsing.
Experience ultimate flexibility with its adjustable height, ranging from 9 1/2 to 21 feet. The anodized polished aluminum finish adds a sophisticated touch, complemented by a 3″ gold anodized ball ornament, snap clips, ground sleeve, and clear instructions included in the package.
Crafted from sturdy 16 gauge, .065 inch wall thickness aluminum, each of the four sections tapers from 2 1/2″ at the bottom to 1 3/4″ at the top, providing an attractive tapered look.
Fly your flags with pride using the 360-degree no-wrap swivel system, allowing up to two flags to wave freely. Please note that flags are sold separately.
The Liberty Telescoping Flagpole is efficiently packaged in a shipping box measuring approximately 85″ x 7″ x 4″. Please be aware that this item is shipped exclusively via UPS/Federal Express Ground to physical addresses within the continental United States.
Enhance your flag display experience further by exploring our wide selection of outdoor American flags, flagpole accessories, and flagpole parts available in-store.
Choose the Liberty Telescoping Flagpole for a premium flag display solution that embodies American craftsmanship and quality.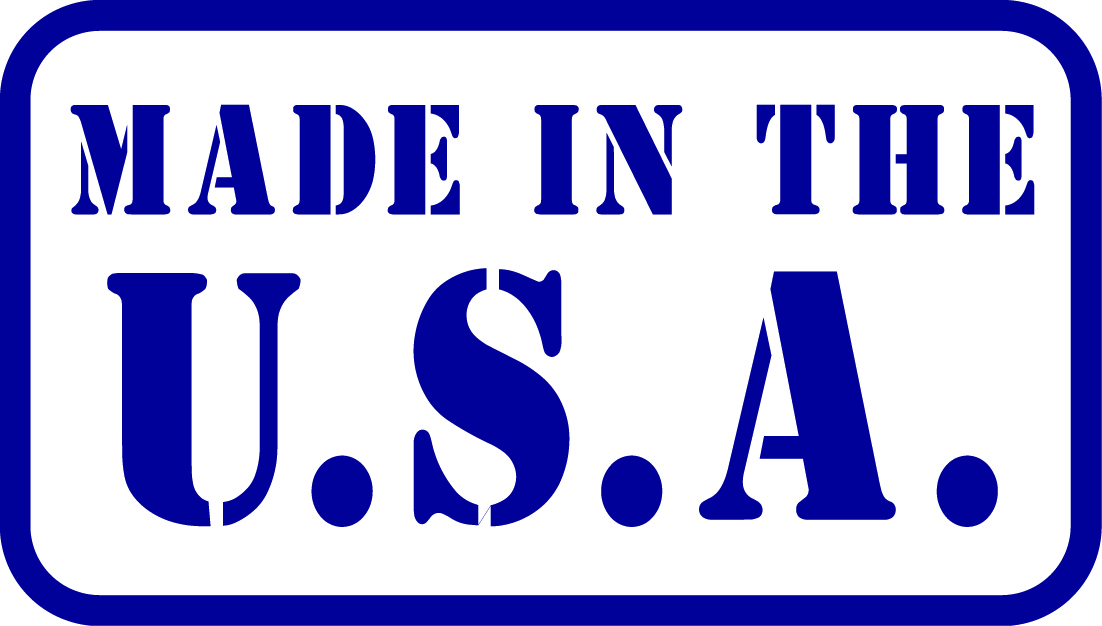 1 in stock (can be backordered)
Description
The Annin Flagmakers Liberty Telescoping Aluminum Flagpole is a remarkable piece of engineering that offers an elegant and practical solution for displaying flags with pride and dignity. Designed with durability, convenience, and aesthetic appeal in mind, this flagpole is a popular choice among flag enthusiasts and homeowners alike.
One of the standout features of the Liberty Telescoping Aluminum Flagpole is its construction. Made from high-quality aluminum, this flagpole is lightweight yet sturdy, ensuring that it can withstand various weather conditions without compromising its integrity. The aluminum material is also resistant to rust and corrosion, making it ideal for outdoor use.
The telescoping design is another aspect that sets this flagpole apart. With the ability to extend and retract, it provides flexibility in terms of height adjustment. This allows users to easily customize the height of their flagpole according to their preferences and the size of the flag they wish to display. Whether you want to proudly showcase a small flag or a grand banner, the Liberty Telescoping Aluminum Flagpole can accommodate your needs.
Another notable feature of this flagpole is its ease of installation. The telescoping design eliminates the need for complicated and time-consuming assembly processes. It includes a ground sleeve for easy and stable installation, providing a secure foundation for the flagpole. Its easy installation appeals to both seasoned flag enthusiasts and first-time flag owners, making it accessible to all.
Furthermore, the Liberty Telescoping Aluminum Flagpole includes a rotating flag harness. It enables your flag to rotate freely with the wind, minimizing tangles and twists, for smooth and hassle-free display. The rotating flag harness ensures proper display, keeping your flag visible without any obstructions or entanglements.
The overall design of the flagpole is sleek and aesthetically pleasing. The smooth aluminum finish gives it a modern and elegant look that complements any landscape or architectural style. It adds a touch of sophistication and patriotism to your property, whether it's a private residence or a commercial establishment.
In conclusion, Annin's Liberty Telescoping Aluminum Flagpole is an outstanding choice for proudly displaying flags. Durable, telescopic, easy to install, with rotating flag harness and attractive appearance, it's a comprehensive solution for flag enthusiasts. This flagpole combines functionality and aesthetics, ensuring that your flag is showcased with honor and respect.
Additional information
| | |
| --- | --- |
| Weight | 16 lbs |
| Dimensions | 85 × 7 × 4 in |
Only logged in customers who have purchased this product may leave a review.