Houston Texas Flag, Nylon All Sizes
$37.76 – $211.10
The flag of Houston Texas consists of a large white five-pointed star on a blue background with the city's seal set within the star. The flag was adopted in 1915. In 1915, Mayor Ben Campbell decided Houston should have its own flag and organized a contest to solicit submissions from the public. Our larger outdoor municipal flags are crafted to official design specifications. Using advanced digital printing technology, we replicate intricate designs on durable and fast-drying 100% heavyweight nylon material. Every flag is professionally sewn and features a strong canvas heading with brass grommets for easy display.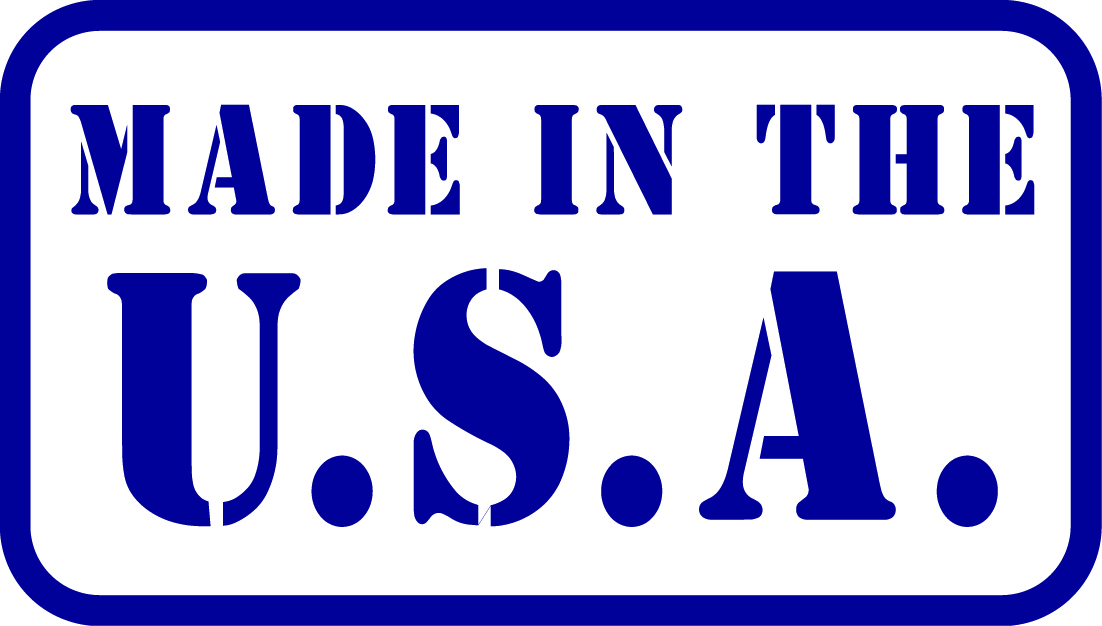 Description
The Houston Texas flag is a symbol that represents the rich history, diverse culture, and vibrant spirit of the city. Made from high-quality nylon material, this flag is meticulously crafted to withstand various weather conditions while retaining its vibrant colors.
Featuring a light blue background, the flag showcases a white five-pointed star in the center, representing Houston as the Lone Star State's largest city. A white border encircles the star, symbolizing unity and inclusivity.
We craft the Houston Texas flag with durable nylon material, ensuring its longevity and vibrant appearance. Available in various sizes, including 2'x3′, 3'x5′, 4'x6′, 5'x8′, and 6'x10′, these flags are suitable for both indoor and outdoor display. We professionally finish each flag with a canvas heading and brass grommets, ensuring easy attachment to flagpoles or other display mechanisms.
The Houston Texas flag serves as a visual representation of the city's identity and heritage. It is a proud emblem that reflects the resilience, diversity, and vibrant energy of Houston and its people. Whether flown at government buildings, schools, businesses, or private residences, the flag is a unifying symbol that fosters a sense of pride, belonging, and community spirit.
Displaying the Houston Texas flag is a powerful way to show support and love for the city. It is a testament to the rich history, cultural diversity, and enduring spirit of Houstonians. The flag serves as a powerful symbol in official ceremonies, community events, and personal displays. It represents the shared values and aspirations of Houston's residents.
In conclusion, the Houston flag is an iconic and cherished symbol that honors the city's past with its durable construction. Lastly, it also celebrates the present and embraces the future, reflecting the dynamic and vibrant nature of Houston.
Additional information
| | |
| --- | --- |
| Weight | 0.4375 lbs |
| Choose Size | 2' X 3', 3' X 5', 4' X 6', 5' X 8', 6' X 10' |
Only logged in customers who have purchased this product may leave a review.