 Indianapolis Indiana Flag, Nylon All Sizes
$37.76 – $211.40
The flag of Indianapolis Indiana was adopted on May 20, 1963. It was designed by Roger Gohl, at the time a student at the Herron School of Art. The white star represents the Soldiers' and Sailors' Monument, and its centralization the fact that Indianapolis is the state capital of Indiana. Our larger outdoor municipal flags are crafted to official design specifications. Using advanced digital printing technology, we replicate intricate designs on durable and fast-drying 100% heavyweight nylon material. Every flag is professionally sewn and features a strong canvas heading with brass grommets for easy display.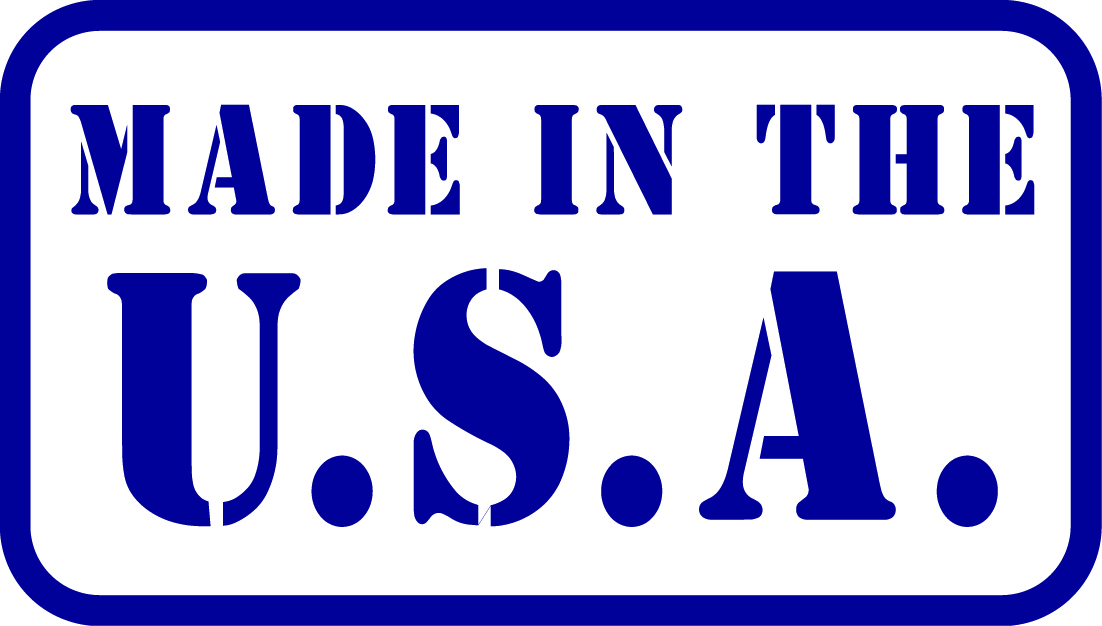 Description
The Indianapolis Indiana flag is a striking symbol that represents the city's identity, heritage, and values. With a blue background and a white cross, the flag immediately captures attention and evokes a sense of pride. Within the cross, a red circle symbolizes Indianapolis as the "Crossroads of America," while a white star represents its central location in Indiana.
Crafted from durable nylon, the Indianapolis flag is available in various sizes, including 2'x3′, 3'x5′, 4'x6′, 5'x8′, and 6'x10′. Each flag is meticulously finished with a canvas heading and brass grommets, ensuring secure attachment to flagpoles or displays.
Displaying the Indianapolis flag shows love for the city and connection to its vibrant community. The Indianapolis flag unifies people and fosters belonging when flown at government buildings, schools, businesses, and homes across the city.
The blue background represents the sky and the white cross symbolizes the city's commitment to faith, liberty, and unity. The red circle and white star symbolize Indianapolis as Indiana's capital, representing progress and opportunity.
As a visual representation of Indianapolis' rich history, diverse culture, and dynamic spirit, the flag serves as a source of inspiration and pride for residents and visitors alike. It's a symbol of the city's growth, achievements, and aspirations, embodying the shared values and collective dreams of its people.
In conclusion, bring the spirit of Indianapolis into your space with the iconic Indianapolis Indiana flag. Whether given as a gift to a loved one or cherished as a personal symbol of pride, this flag holds deep meaning and captivates with its visually striking representation of the city's character and legacy. Lastly, it serves as a powerful reminder of the shared values and rich heritage that define the spirit of Indianapolis.
Additional information
| | |
| --- | --- |
| Weight | 0.4375 lbs |
| Choose Size | 2' X 3', 3' X 5', 4' X 6', 5' X 8', 6' X 10' |
Only logged in customers who have purchased this product may leave a review.