Korean War Veterans Flag, 3′ X 5′
$73.12
Celebrate the valor of Korean War veterans with the Annin Korean War Veterans Flag. This official Department of Defense design is a tribute to those who served in the Korean conflict from 1950 to 1953. The flag features a brightly dyed design that catches the eye and serves as a symbol of remembrance. It is meticulously finished with a sturdy heading and grommets, allowing for easy display both indoors and outdoors. Show your appreciation and honor the legacy of Korean War veterans with this commemorative flag.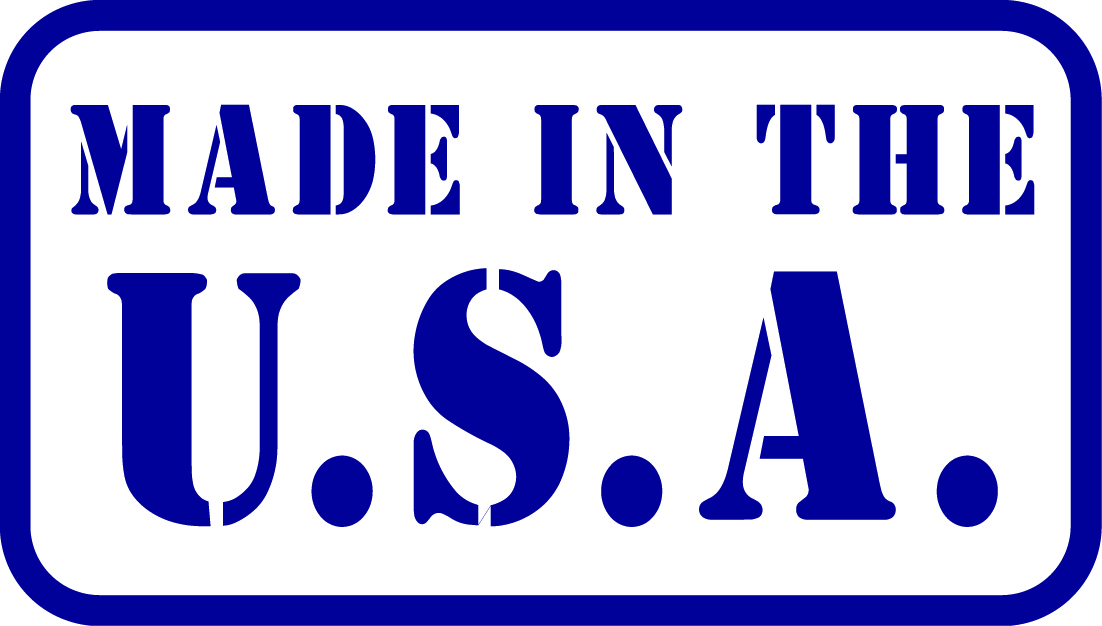 Available on backorder
Description
Annin Flagmakers pays tribute to the brave veterans of the Korean War with their Korean War Veterans Flag. Measuring 3'x5′ and crafted with meticulous attention to detail, this flag serves as a powerful symbol of remembrance and gratitude for those who served during this significant chapter in history.
The Korean War, often referred to as the "Forgotten War," saw countless men and women answering the call to defend freedom and democracy on the Korean Peninsula from 1950 to 1953. Annin Flagmakers honors their sacrifice and dedication with this commemorative flag, allowing us to remember and appreciate the courage displayed during that tumultuous time.
The Korean War Veterans Flag is made of high-quality nylon, known for its strength and color retention. Its vibrant design beautifully showcases the symbols associated with the Korean War, including the Korean War Veterans Memorial and the Korean War Service Medal ribbon. These elements serve as a powerful reminder of the sacrifice and valor of those who served during this conflict.
Meticulously dyed, this flag boasts deep, rich colors that proudly stand out. The 3'x5′ size allows for impressive visibility and makes it suitable for both indoor and outdoor displays. Whether flown at homes, veteran organizations, military institutions, or memorials, this flag conveys profound honor and gratitude.
Featuring sturdy grommets, the Korean War Veterans Flag ensures easy and secure attachment to flagpoles or other display structures. This design element enhances the flag's durability, allowing it to withstand outdoor elements and proudly flutter in the wind.
By displaying the Flag, individuals and communities demonstrate their respect and appreciation for those who served during the Korean War. It's a poignant reminder of their sacrifice, bravery, and dedication to preserving freedom and democracy against adversity.
The Annin Korean War Veterans Flag not only honors the veterans but also fosters a sense of unity among generations. It fosters dialogue about the Korean War, preserving its memory and passing on the significance to future generations.
The Annin Flagmakers Flag, measuring 3'x5′ and made of dyed nylon with grommets, pays tribute to Korean War valor. This flag honors the "Forgotten War" and expresses gratitude to the brave men and women who fought for freedom. Displaying this flag ensures the legacy of Korean War veterans lives on, never forgetting their remarkable contributions.
Only logged in customers who have purchased this product may leave a review.