Sale!
Jacksonville Florida Flag, Nylon 2′ X 3′
The Jacksonville Florida flag showcases an iconic design that embodies the city's history and identity. At the top, it features Andrew Jackson on horseback, surrounded by golden rays representing Florida's sunny climate.  The bottom half of the flag proudly displays "City of Jacksonville, Florida" in a vibrant, arched design. This powerful representation emphasizes the city's name and location, encapsulating the spirit, pride, and rich heritage of Jacksonville's vibrant community. Our larger outdoor municipal flags are crafted to official design specifications. Using advanced digital printing technology, we replicate intricate designs on durable and fast-drying 100% heavyweight nylon material. Every flag is professionally sewn and features a strong canvas heading with brass grommets for easy display.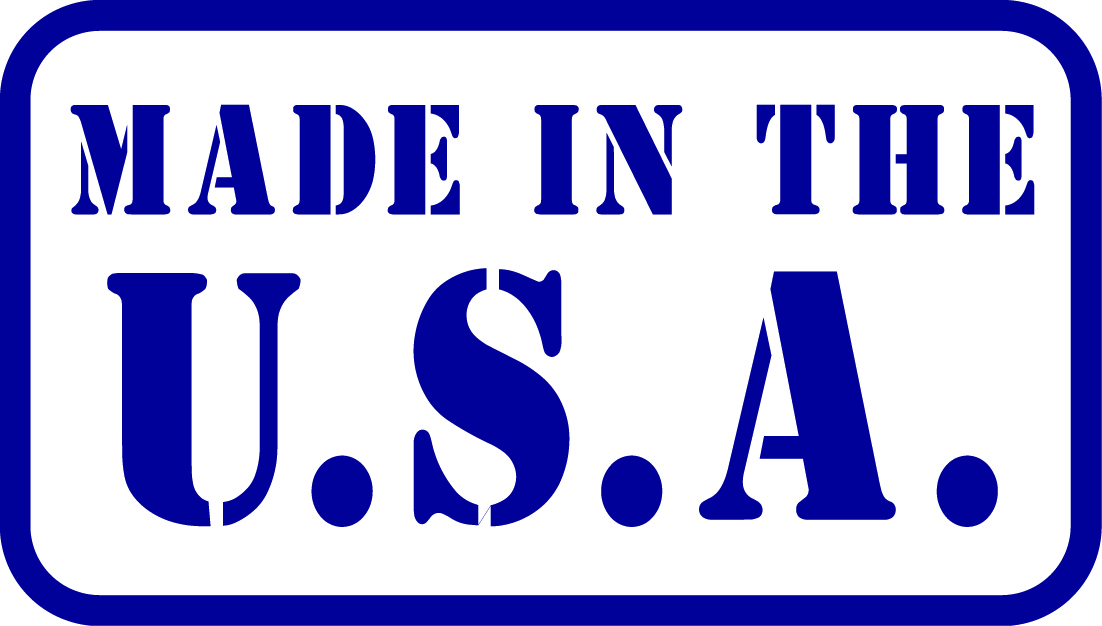 5 in stock
Description
The Jacksonville Florida flag features an iconic design that reflects the city's history and identity. At the top of the flag, a depiction of Andrew Jackson on horseback captures the essence of the city's namesake. Surrounding him are yellow rays, symbolizing the vibrant and sunny climate of Florida.
The lower half of the flag prominently displays the phrase "City of Jacksonville, Florida" in yellow, forming an arched design. This bold representation emphasizes the city's name and location. This distinctive design captures the spirit and pride of Jacksonville, celebrating its rich heritage and vibrant community.
The Jacksonville Florida flag is crafted with high-quality nylon, ensuring its ability to withstand various weather conditions and retain vibrant colors. Available in different sizes, including 2'x3′, 3'x5′, 4'x6′, 5'x8′, and 6'x10′, it allows individuals to choose the perfect size for their display needs.
We meticulously finish each flag with a canvas heading and brass grommets, providing secure attachment to flagpoles or displays. Furthermore, this attention to detail enhances the durability and professional appearance of the flag.
Whether at government buildings, schools, businesses, or homes, the flag proudly represents the city's heritage and community. The Jacksonville flag symbolizes the unity, diversity, and vibrant spirit of the city, reflecting the dynamic nature of Northeast Florida. Furthermore, it provides individuals with a proud means to express their deep connection to Jacksonville and its unique identity.
Displaying the Jacksonville flag allows individuals to show love and support for the city, while also celebrating its unique history and fostering a sense of belonging within the Jacksonville community. Lastly, the flag serves as a powerful symbol of pride and unity among residents and visitors alike.
Only logged in customers who have purchased this product may leave a review.