OAS Desk Flag Set, 4″ X 6″
$100.68
Introducing Annin Flagmakers' Miniature Flags of the Organization of American States (O.A.S.) – a desk flag set featuring flags from 35 countries, including the United States, Canada, Mexico, and 32 Latin American, South American, and Caribbean nations. Each flag measures 4×6″ and is securely mounted on a 3/16″ X 10″ black plastic staff with a gilt spear tip. Explore our full line of desk flags in the store.
**O.A.S. base pictured is for illustration purposes only and is not included in this sale.**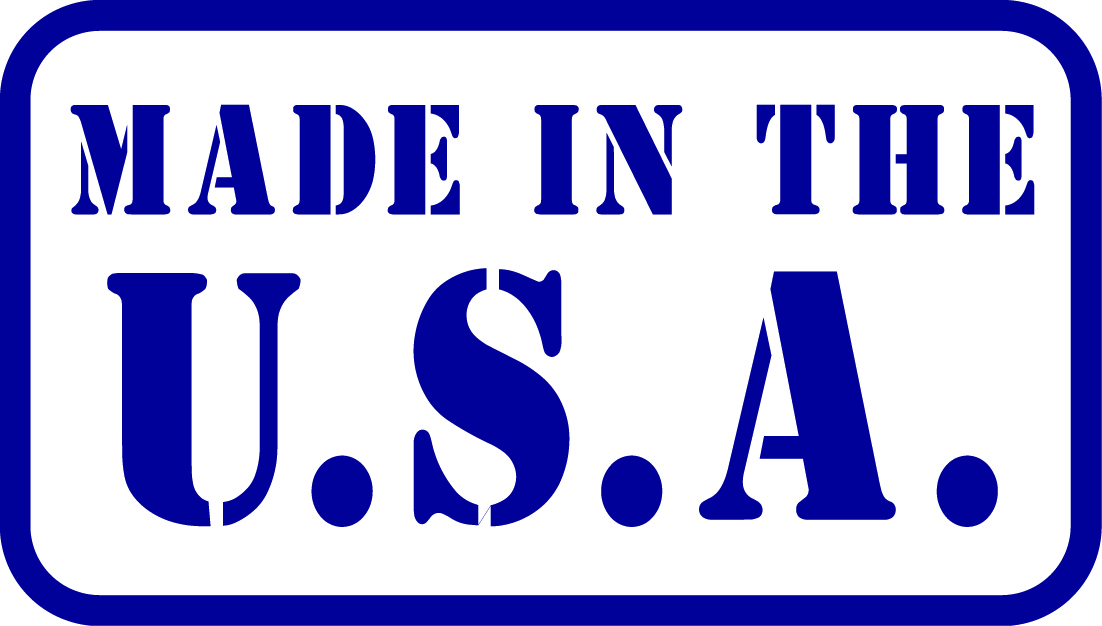 Available on backorder
Description
The Annin Flagmakers OAS Desk Flag Set is a captivating collection that proudly represents the Organization of American States (O.A.S.)—a union of 35 member nations from North, Central, and South America, as well as the Caribbean. Meticulously crafted, it celebrates cooperation and unity among diverse nations—an ideal addition to offices, classrooms, or personal spaces.
Each flag in the OAS Desk Flag Set measures 4″x6″, striking the perfect balance between visibility and space-saving convenience. Meticulously designed and stitched, these miniature flags portray each nation's unique identity with vibrant colors and sharp images.
The flags are securely mounted on a durable 3/16″ X 10″ black plastic staff, further enhancing their elegant presentation. Each staff features a gilt spear tip, adding a touch of sophistication to the overall display. The secure mounting ensures that the flags remain firmly in place, allowing for an immaculate and professional showcase.
Displaying the OAS Desk Flag Set promotes national pride and symbolizes commitment to regional cooperation and mutual understanding. A tangible reminder of O.A.S.'s role in fostering collaboration in democracy, human rights, security, and economic development.
The OAS Desk Flag Set is a valuable educational tool that fosters cross-cultural awareness and international understanding. An opportunity for students, educators, and individuals to learn about each member nation's unique histories, cultures, and contributions. Used in schools, museums, or international organizations, the set sparks conversations on regional diplomacy and cooperation's significance.
The OAS Desk Flag Set showcases Annin Flagmakers' commitment to quality, making it a cherished collection for years to come. These desk flags are versatile, fitting desktops, shelves, or display cases, fostering national and international pride in any setting.
In conclusion, the flag set is a remarkable representation of the Organization of American States' unity and collaboration. With each flag measuring 4″x6″ and securely mounted on a black plastic staff, it epitomizes quality and elegance. In addition, celebrate the rich diversity and shared values of the 35 O.A.S. member nations with this exceptional desk flag set. Lastly, it promotes regional pride and global understanding in a remarkable way.
Only logged in customers who have purchased this product may leave a review.