Owner Absent Flag, Nylon All Sizes
$14.10 – $22.50
Introducing the Owner Absent Flag—a sleek navy blue flag designed exclusively for pleasure vessels. It proudly flies from the starboard yardarm or spreader, serving as a clear signal that the owner is temporarily absent and unavailable to receive guests.
Crafted from premium 100% nylon, this flag boasts impeccable quality with fully sewn hems for enhanced durability. Its duck canvas heading, complemented by brass grommets, ensures a secure and stylish display.
Experience the elegance and functionality of the Owner Absent Flag, a must-have accessory for any discerning boat owner.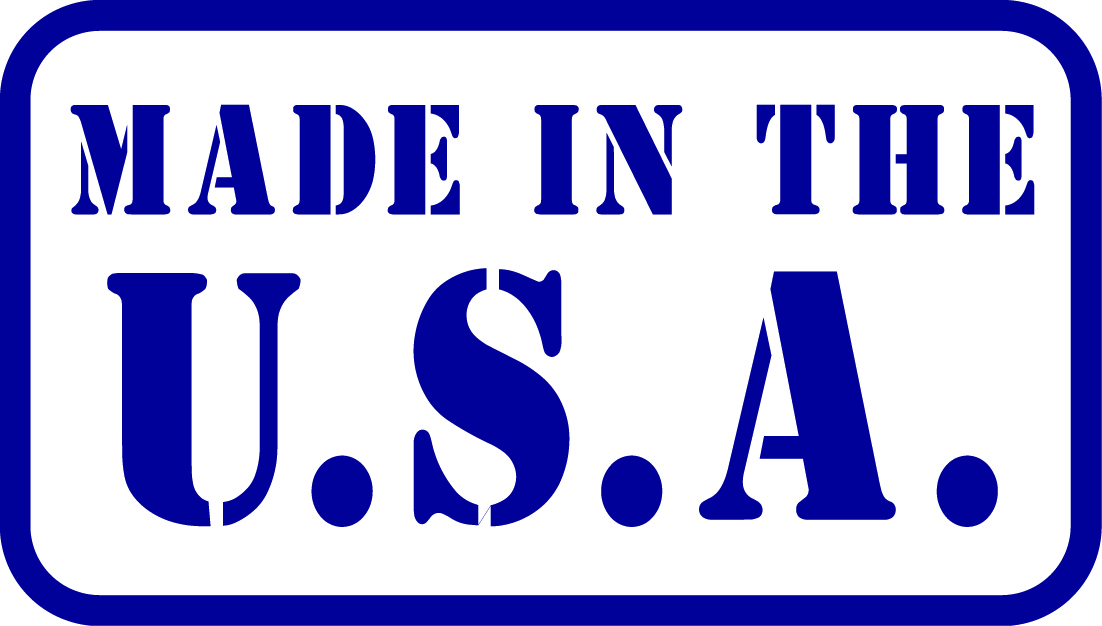 Description
Introducing the Owner Absent Flag—a sophisticated essential for boat and yacht owners, combining functionality and style. Crafted with meticulous attention, this flag signals to mariners that the owner is absent and unavailable for guests. Allow us to take you on a journey through the features and benefits of this exceptional maritime flag.
Available in a range of sizes, including 10″x15″, 12″x18″, 16″x24″, 20″x30″, and 2'x3′, the Owner Absent Flag offers versatility to suit vessels of various dimensions. Additionally, no matter the size of your boat or yacht, you can proudly display this flag with confidence.
The designers crafted the Owner Absent Flag from high-quality nylon to withstand the rigors of the marine environment. Nylon's durability and fade resistance guarantee this flag's lasting impression on fellow boaters for years to come. The flag's superior construction includes fully sewn hems, guaranteeing longevity even in challenging weather conditions.
Moreover, the attention to detail extends to the flag's finishing touches. The canvas heading provides a sturdy foundation, enabling secure attachment to your vessel's starboard yardarm or spreader. Generally this robust construction ensures that the flag remains in place, undeterred by wind and waves.
Furthermore enhancing its visual appeal, the flag features brass grommets. These corrosion-resistant fixtures add luxury and provide a practical solution for easy installation and removal. Brass grommets allow effortless hoisting, swiftly signaling the owner's temporary absence to fellow boaters.
Aside from its functional purpose, the Owner Absent Flag exudes an air of sophistication. The deep navy blue exudes elegance, while its crisp, vibrant appearance adds a striking visual element to your boat. This flag ensures your vessel stands out with grace and style, whether sailing coastal waters or cruising the open sea.
In conclusion, the Owner Absent Flag is the ultimate accessory for boat owners conveying their absence to fellow mariners. Its exceptional craftsmanship, from the durable nylon material to the canvas heading and brass grommets, guarantees longevity and reliability. Choose from various sizes to match your vessel's specs and proudly fly this elegant navy blue flag. Enhance boating with the Owner Absent Flag—a must-have for discerning boat owners who value functionality and style.
Additional information
| | |
| --- | --- |
| Weight | 0.125 lbs |
| Boat Flags Sizes | 10" X 15", 12" X 18", 16" X 24", 20" X 30", 2' X 3' |
Only logged in customers who have purchased this product may leave a review.