Skin Diver Flag, Nylon All Sizes
$20.60 – $44.30
The Skin Diver boat flag is used to signify to other boaters that an individual is below and that extreme caution should be used.
Made of 100% nylon with fully sewn hems and duck canvas heading with brass grommets.
Make sure you check out the other boat flags and nautical flags listed within the store.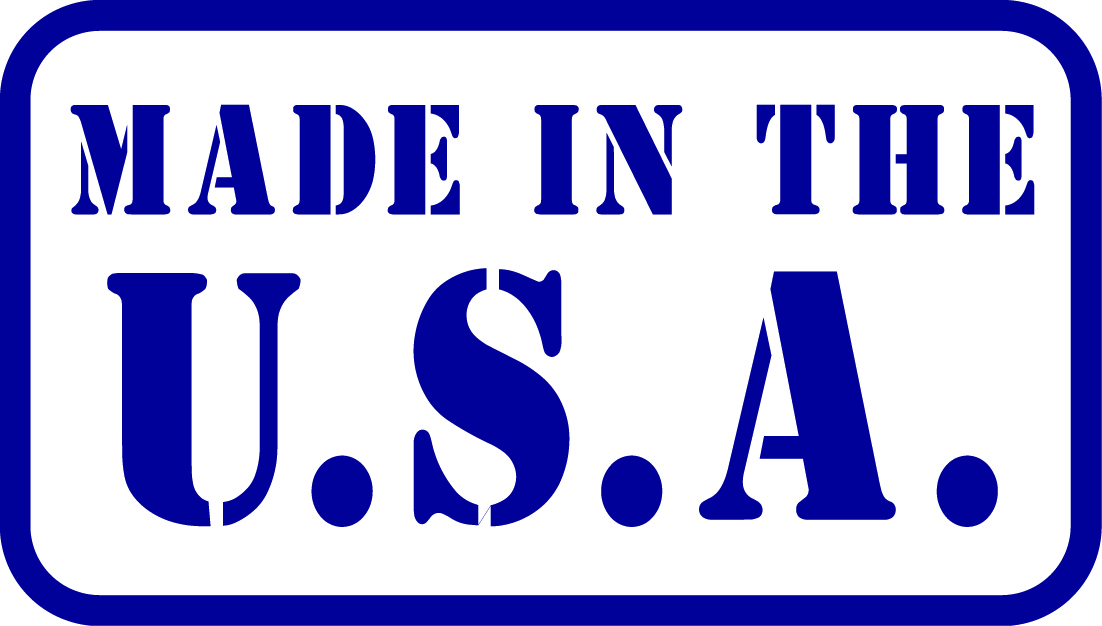 Description
Introducing the Skin Diver Flag by Annin Flagmakers, a premium-quality flag designed specifically for scuba diving enthusiasts. Crafted with precision and attention to detail, this flag is an essential tool for signaling while underwater. Whether you're exploring vibrant coral reefs or diving in open water, the Skin Diver Flag ensures your safety and enhances your diving experience.
The flag is meticulously constructed using high-quality nylon material, renowned for its durability and resistance to harsh underwater conditions. This ensures that the flag remains intact and visible, even in challenging environments. The use of nylon also provides excellent color retention, allowing the flag to maintain its vibrant and eye-catching appearance for years to come.
To further enhance its durability, the flag is finished with a sturdy canvas heading and grommets. The canvas heading provides reinforcement and prevents fraying, ensuring that the flag remains securely attached. The grommets enable you to easily attach the flag to a flagpole, buoy, or desired location for proper display during your dive.
The Diver Flag is available in two convenient sizes: 12″x18″ and 20″x30″. The smaller size offers personal convenience, allowing you to easily carry it during your diving adventures. The larger size offers increased visibility, making it suitable for group dives or when diving in areas with reduced visibility.
Using the Skin Diver Flag is simple and effective. Before entering the water, securely attach the flag to your buoyancy device or dive float, ensuring that it is clearly visible to other divers and watercraft. The distinct red color with a diagonal white stripe makes the flag easily recognizable, even from a distance. By displaying the Skin Diver Flag, you communicate your presence and indicate that divers are present in the area, promoting safety and minimizing the risk of accidents.
Beyond its practical function, the Skin Diver Flag also represents a sense of camaraderie among divers. It serves as a symbol of the diving community, signaling your passion for exploration and adventure. Additionally the Skin Diver Flag symbolizes your love for the underwater world during dives with friends and exploration.
Annin Flagmakers has earned renown for its unwavering commitment to quality and craftsmanship. We meticulously craft each Skin Diver Flag to meet the highest standards, exceeding your expectations. Invest in an Annin flag that endures diving rigors and serves you well during underwater journeys.
In conclusion, the flag is a must-have accessory for scuba diving enthusiasts. With its high-quality construction, canvas heading, and grommets, this flag offers durability, visibility, and peace of mind during your dives. Available in two sizes, it caters to individual and group diving needs. Display the flag proudly and explore the underwater world with confidence and safety.
Additional information
| | |
| --- | --- |
| Weight | 0.25 lbs |
| Boat Flags Sizes | 10" X 15", 12" X 18", 16" X 24", 20" X 30", 2' X 3' |
Only logged in customers who have purchased this product may leave a review.