Patriotic Bunting, 36″ X 60YDS
$585.80 – $625.40
Annin Flagmakers offers Decorative Bunting in a range of options to enhance your patriotic displays. Featuring individually sewn 12″ stripes of Patriotic Crimson Red, White, and Federal Blue, this bunting adds a touch of elegance to any event or celebration.
Choose between two high-quality materials: cotton sheeting or nylon. The cotton sheeting option provides a traditional and nostalgic feel, while the nylon option offers enhanced durability and weather resistance for outdoor use.
When displaying the bunting, it is recommended to follow the U.S. Flag code by positioning the blue portion at the top, honoring the flag's design.
Perfect for Fourth of July festivities, Memorial Day events, or any occasion celebrating the USA, Annin's Decorative Bunting adds a patriotic flair to your decorations. Elevate your displays with this finely crafted bunting, showcasing the timeless colors of our nation's flag.
Create a memorable and patriotic atmosphere with Annin Flagmakers Decorative Bunting.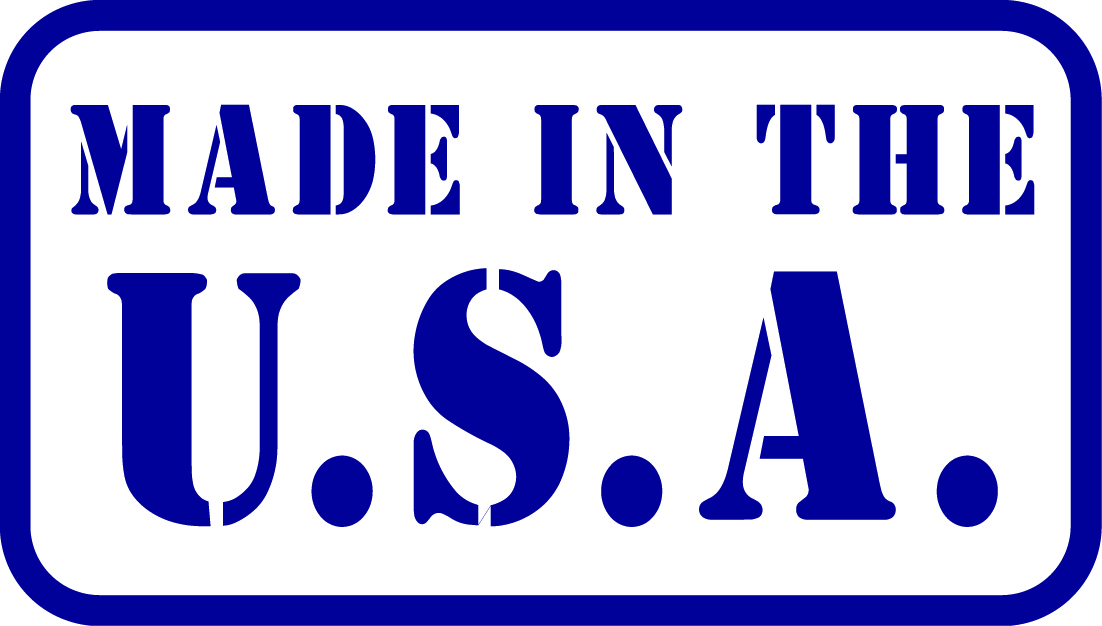 Description
Annin Flagmakers offers the impressive D-83 patriotic red, white, and blue bunting, a stunning addition to any patriotic celebration or event. Crafted with meticulous attention to detail, this bunting is available in a size of 36″ x 60 yards.
The D-83 bunting features fully sewn stripes in the classic American colors of red, white, and blue. The reliance cotton sheeting material or durable nylon ensures longevity and vibrant colors that withstand outdoor elements.
Whether you're organizing a Fourth of July parade, a Memorial Day ceremony, or any patriotic gathering, this bunting is designed to make a statement. It brings a sense of patriotism and pride to any occasion, creating a visually captivating display.
The reliance cotton sheeting material option offers a traditional and nostalgic look. Its soft and breathable fabric gives a timeless appearance to the bunting, evoking a sense of Americana. On the other hand, the nylon option provides enhanced durability and weather resistance, making it ideal for outdoor use.
Additionally, measuring 36″ x 60 yards, this bunting allows for easy customization and versatility in decorating large spaces. Hang it along fences, buildings, stages, or anywhere you want to showcase your patriotic spirit. Furthermore, its fully sewn stripes ensure a polished and professional look.
Annin Flagmakers, known for their commitment to quality and craftsmanship, have created the D-83 bunting with the utmost care. Their expertise and dedication shine through in every stitch and detail, guaranteeing a product that will exceed your expectations.
Whether you're celebrating Flag Day, Memorial Day, Independence Day, Washington's Birthday, Constitution Day, honoring veterans, or hosting a patriotic-themed political or social event, the D-83 patriotic red, white, and blue bunting from Annin Flagmakers is a must-have decoration. Lastly, it adds a touch of elegance and American pride to any setting, symbolizing the values and spirit of the United States.
Additional information
| | |
| --- | --- |
| Weight | 2 lbs |
| Choose Style | Nylon, Poly/Cotton |
Only logged in customers who have purchased this product may leave a review.