Sale!
Pink Ribbon Flag, Nylon All Sizes
$16.21 – $34.14
Annin Flagmakers' Pink Ribbon Flag is a powerful symbol supporting breast cancer awareness. Available in 12″x18″ garden banner, or 2'x3′ and 3'x5′ flag sizes, it's a tribute to survivors, patients, caregivers, and advocates. Crafted with care, it makes a poignant statement in the fight against breast cancer.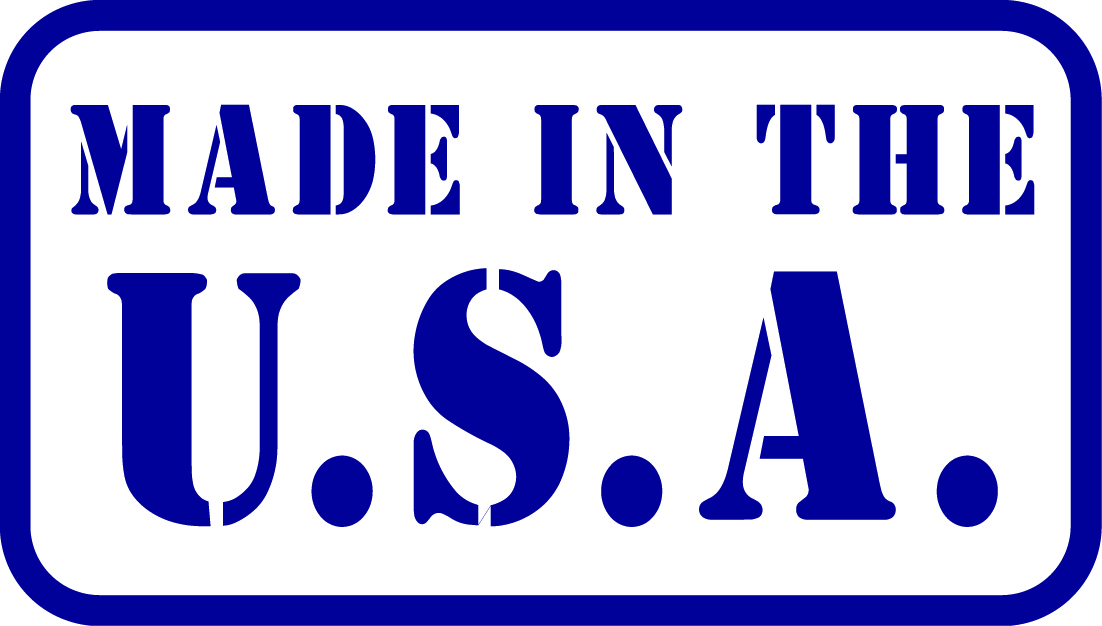 Description
Annin Flagmakers' Pink Ribbon Flag is a poignant symbol that serves to raise awareness and show support for breast cancer. Available in three sizes, 12″x18″, 2'x3′ and 3'x5′, this flag is meticulously crafted to make a powerful statement.
Pink Ribbon Flag pays tribute to countless individuals affected by breast cancer: survivors, patients, caregivers, and advocates. Renowned flag maker Annin ensures this flag represents the fight against breast cancer with special care.
We construct the flag with durable nylon, ensuring its longevity and resilience against outdoor elements. We choose this material for its strength and weather-resistant properties, making it perfect for both indoor and outdoor use. The Pink Ribbon Flag, with its bold pink color and emblem, sparks conversations, encouraging breast cancer awareness engagement.
Finishing the flag with a canvas heading and grommets makes it easy to display and secure. Canvas heading enables easy flagpole attachment, while grommets secure it, preventing slipping or tearing in the wind. Annin Flagmakers add thoughtful touches, ensuring easy display of the flag at home, in communities, or during awareness events.
Pink Ribbon Flag unites communities to support those facing breast cancer, one of the most common forms affecting women globally. Flying the flag expresses solidarity with breast cancer patients, spreads awareness, and emphasizes early detection, screenings, and research importance.
The Pink Ribbon Flag sparks conversations about breast cancer and motivates action; it's not just a decorative item. It reminds us to support research and fund organizations working on finding a cure and improving treatments. Furthermore, the flag is a tribute to breast cancer survivors and families, reminding them they're not alone in the fight.
In conclusion, Annins' flag is a symbol of unity, strength, and hope in the battle against breast cancer. Various sizes, finished with canvas heading and grommets, enable easy display of support for breast cancer awareness. As the flag proudly waves, it serves as a beacon of hope and solidarity. Lastly, it inspires communities to come together, support one another, and work towards a future without breast cancer.
Additional information
| | |
| --- | --- |
| Weight | 0.6875 lbs |
| Flag Size | 12" X 18", 2' X 3', 3' X 5' |
Only logged in customers who have purchased this product may leave a review.