Jolly Roger Pirate Desk Flag, 4″ X 6″
$4.32
The Jolly Roger Pirate table top desk flag is typically smaller than a regular flag, usually measuring around 4 inches by 6 inches. It is often made of lightweight polyester material and attached to a 10″ black plastic flag pole and typically used with a small plastic or wooden base, allowing it to stand upright on a flat surface.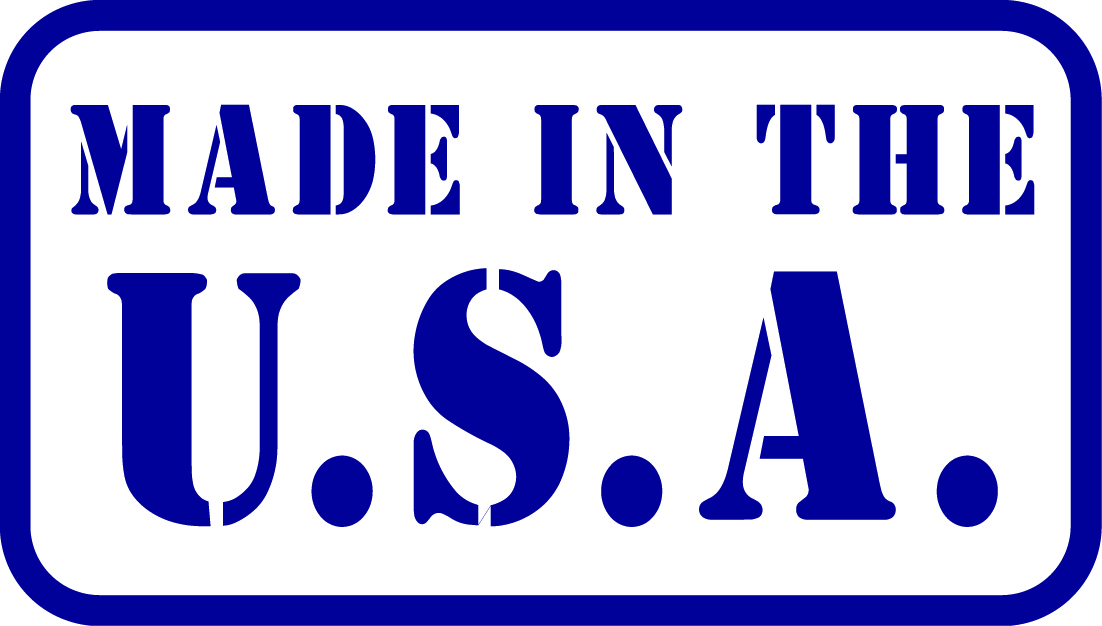 23 in stock (can be backordered)
Description
The Annin Flagmakers Empire Brand Jolly Roger 4″x6″ Desk Flag is a symbol of the popular Jolly Roger design that represents piracy and adventure. Despite its small size, this flag captures the essence of the Jolly Roger with precision and detail. We securely staple the flag to a durable 10-inch black plastic staff, making it a convenient and attractive addition to any desk or display area.
Established in 1847, Annin Flagmakers has earned renown for its commitment to producing high-quality flags with a rich history. Their craftsmanship and attention to detail ensure that they produce each flag recognized as a true work of art. The Empire Brand Jolly Roger Desk Flag is no exception.
The flag measures 4 inches by 6 inches, providing a compact yet striking representation of the Jolly Roger design. The black background sets the stage for a white skull and crossbones emblem, complete with eye patches and a snarling grin.
Furthermore to ensure durability and longevity, we staple the flag to a 10-inch black plastic staff. The lightweight, sturdy staff ensures stability and ease of use when displaying the flag on a desk or flat surface. The black color of the staff complements the Jolly Roger design perfectly, further enhancing its visual impact.
Pirates have long associated this iconic symbol with adventure, rebellion, and a spirit of independence. This flag captivates the imagination of maritime history enthusiasts, adventure lovers, and those who appreciate the Jolly Roger's aesthetics.
In conclusion, the Jolly Roger 4″x6″ Desk Flag is a meticulously crafted and visually striking representation of piracy. This flag showcases Annin Flagmakers' commitment to quality with its high construction standards and attention to detail. The 10-inch black plastic staff adds stability and convenience, making it perfect for desks or display areas. Lastly This flag is perfect for pirate enthusiasts or those who appreciate the historical significance of the Jolly Roger.
Only logged in customers who have purchased this product may leave a review.