Pleated Stars Full Fan, 18″ X 36″
$49.68
Annin's Embroidered Star Patriotic Pleated Full Fan is a versatile decoration suitable for indoor and outdoor use. It adds elegance to special events, patriotic holidays, and campaign events.
Meticulously hand-done pleats by skilled operators ensure uniformity and a visually appealing display. The full fan is durable with a canvas heading and brass grommets for easy installation.
Professionally hemmed sides and bottom create a clean and polished appearance. Annin Flagmakers' high-quality construction guarantees vibrant colors and long-lasting durability.
Celebrate special occasions, showcase patriotism, or demonstrate support with Annin's Embroidered Star Patriotic Pleated Full Fan. It symbolizes American pride and captures attention wherever displayed.
Let the embroidered stars shine, reminding all who see it of the values and ideals that make the United States special. Enhance your space with this timeless and classic piece.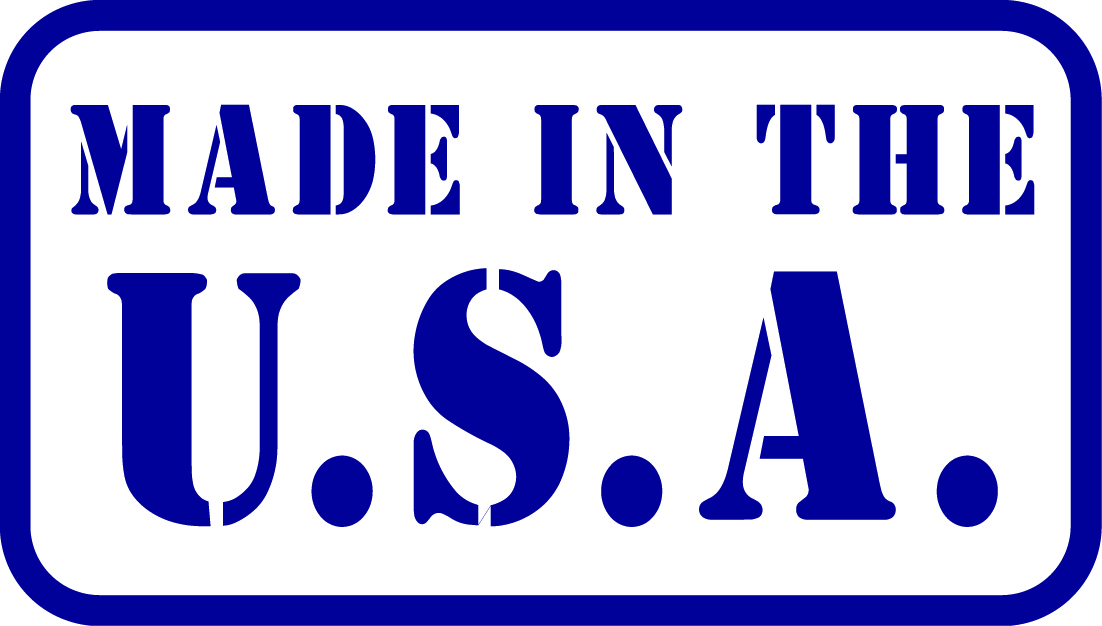 14 in stock (can be backordered)
Description
The Annin Flagmakers Nylon Pleated Full Fan with Embroidered Stars is a stunning patriotic decoration that showcases exceptional craftsmanship and attention to detail. Made from high-quality nylon material, this full fan measures 18″x36″ to provide a perfect size for your display needs.
The main feature includes skilled artisans meticulously stitching the exquisite embroidered stars onto the rich federal blue nylon fabric. Moreover the precisely placed stars create a beautiful and symmetrical appearance, adding elegance and authenticity to the flag. The vibrant white stars against the deep blue background create a striking contrast that captures the American flag's essence.
The pleated design of the flag adds depth and texture, creating a dynamic and captivating display. Skilled artisans meticulously craft and sew the pleats, ensuring clean lines and uniformity throughout the full fan. Annin Flagmakers showcases their dedication to quality through the precision in the pleating of this full fan.
Constructed from high-quality nylon material, this full fan is made with durability in mind. Nylon is a strong fabric, resistant to fading, fraying, and tearing, making it suitable for indoor and outdoor use. Designed to withstand elements, you can proudly display this full fan at home, in a business, or at public events. Its vibrant colors will remain intact.
Furthermore, the 18″x36″ size of this full fan is perfect for a variety of settings. Additionally, you can display it on poles, columns, or fences to make a statement, while maintaining its compact size. Whether for patriotic celebrations or as a permanent fixture, this size offers visibility and practicality for your home or office. Hence, it strikes a perfect balance for various occasions and settings.
In conclusion, Annin's Nylon Pleated Full Fan with Embroidered Stars in the 18″x36″ size symbolizes pride, patriotism, and quality craftsmanship. A timeless and classic piece, it honors the American spirit and reminds us of the nation's values and ideals.
Only logged in customers who have purchased this product may leave a review.