Mourning Bunting, 36″ Width
$15.00 – $87.80
Enhance solemn occasions with our 36″ wide Mourning Bunting. Crafted from all-weather nylon, it features continuous black and purple stripes, center seamed and hemmed to your desired length. Ideal for doorways, arches, or walls, it can create graceful scallops when festooned. Custom lengths available. Suitable for indoor or outdoor display.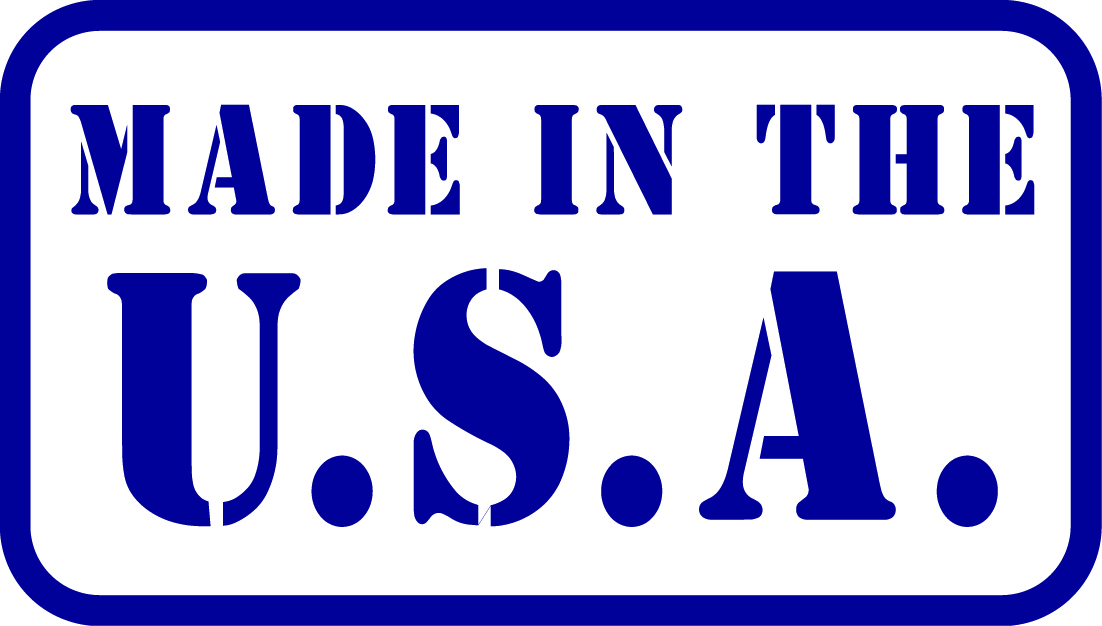 Description
Advertising Flag Company offers high-quality sewn mourning bunting, a solemn fabric used to express mourning for the loss of a loved one or to commemorate national tragedies. We meticulously craft this mourning bunting with attention to detail, using durable nylon material for its construction.
The bunting from Advertising Flag Company features a standard width of 36 inches, providing a prominent display when hung. The alternating stripes of purple and black, each measuring 18 inches in width, create a striking and dignified appearance. The use of these colors holds deep symbolism, with purple representing mourning and black symbolizing grief and remembrance.
For convenience, Advertising Flag Company offers ready-made lengths of 15 or 30 feet, making it easy to acquire the appropriate amount for your specific needs. Choose from our ready-made options for a hassle-free experience, whether you need a shorter or longer length for your tribute. Alternatively, customize the mourning bunting by the yard to meet specific length requirements, offering flexibility and personalization.
The high-quality craftsmanship of the mourning bunting is evident in its sewn construction, ensuring durability and longevity. Each stripe is securely stitched, ensuring that the fabric remains intact and maintains its elegant appearance over time. The sturdy nylon material further enhances its durability, allowing the bunting to withstand various weather conditions when displayed outdoors.
People often use mourning bunting during funerals, memorial services, or to honor national events of mourning, signifying its significant meaning. The solemn presence pays tribute to those passed, serving as a poignant reminder of their memory and grief.
By offering bunting in various lengths and widths, Advertising Flag Company provides a versatile and convenient solution for individuals, organizations, and institutions seeking to express their condolences or commemorate significant losses. Crafted with quality and a striking design, this mourning bunting ensures a dignified and respectful display for remembrance.
Additional information
| | |
| --- | --- |
| Weight | 3 lbs |
| Choose Style | 36" X 15ft, 36" X 30ft, By The Yard |
Only logged in customers who have purchased this product may leave a review.