Police Remembrance Flag, Nylon 3′ X 5′
$61.00
Honor fallen police officers with the Eder Flag Police Remembrance Flag. Crafted with meticulous attention to detail and profound respect, this 3'x5′ flag serves as a poignant tribute to their bravery. Made with high-quality nylon, it withstands outdoor elements while retaining vibrant colors. Easy to display with canvas heading and grommets. Pay your respects with dignity and pride.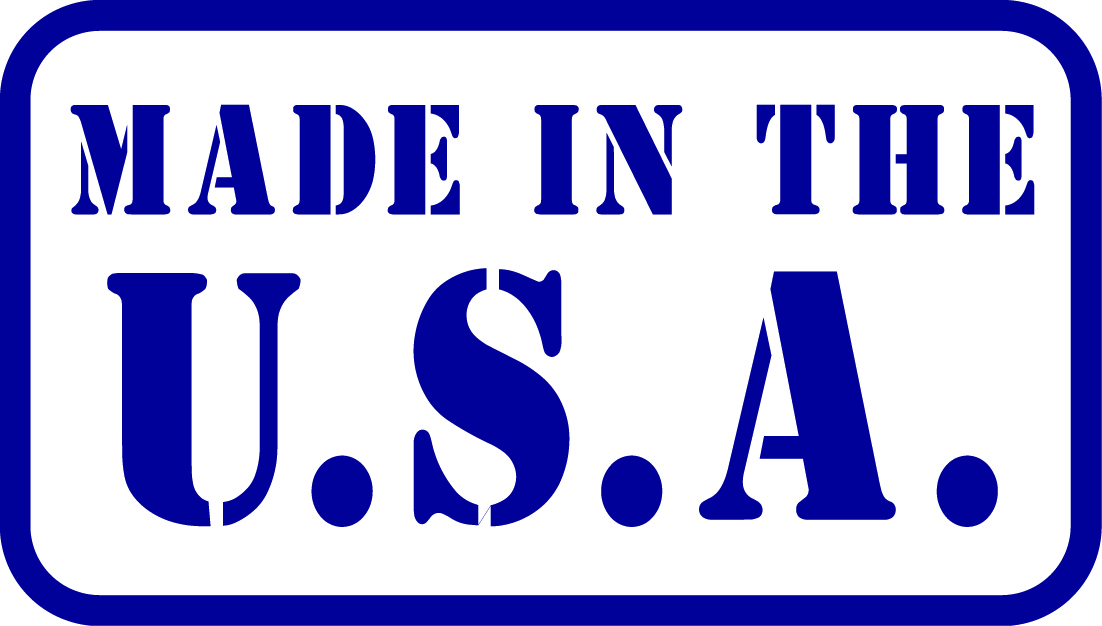 Available on backorder
Description
The Eder Flag Police Remembrance Flag is a powerful and meaningful tribute to the brave police officers who have made the ultimate sacrifice in the line of duty. Crafted with meticulous attention to detail, this 3'x5′ flag measures thoughtfully and utilizes high-quality nylon material for durability and longevity. The canvas heading and grommets ensure easy and secure display, a fitting symbol of honor and remembrance nationwide.
The flag showcases bold blue and black horizontal stripes, symbolizing the bravery and dedication of police officers in their service to communities. The flag's center showcases a bold black and yellow gold star silhouette, symbolizing law enforcement professionals' courage and commitment.
Within the star, the word "Police" is elegantly displayed in a ribbon, serving as a poignant reminder of the sacrifices made by these brave individuals in their mission to uphold justice and maintain public safety.
Indeed the combination of blue, black, and the iconic police star creates a visually compelling and emotionally charged design. Every element conveys remembrance and gratitude for fallen police officers who sacrificed their lives in service to others. Additionally, the flag represents mourning and enduring hope, resilience, and unwavering dedication of the community.
Furthermore, the Police Remembrance Flag holds a special place in memorial services, funerals, and commemorative events. Its display fosters a sense of unity, solidarity, and appreciation among police officers, their families, and the public they serve. The flag expresses the impact of these individuals on communities and their lasting legacy.
In conclusion, the flag stands as a powerful symbol of honor and appreciation for the sacrifices made by police officers. Through its design and colors, it captures the essence of their courageous spirit and enduring legacy. Lastly, the flag inspires future generations, reminding them of the bravery and selflessness displayed by these heroes and their values.
Only logged in customers who have purchased this product may leave a review.