Rainbow Desk Flag Ball, 4″ X 6″
$4.32
The Annin Flagmakers Empire Brand Rainbow Desk Flag is a meticulously crafted symbol of pride and inclusivity. With fully sewn rainbow stripes, premium-quality materials, and a sophisticated design, it adds a touch of elegance to any desk or workspace.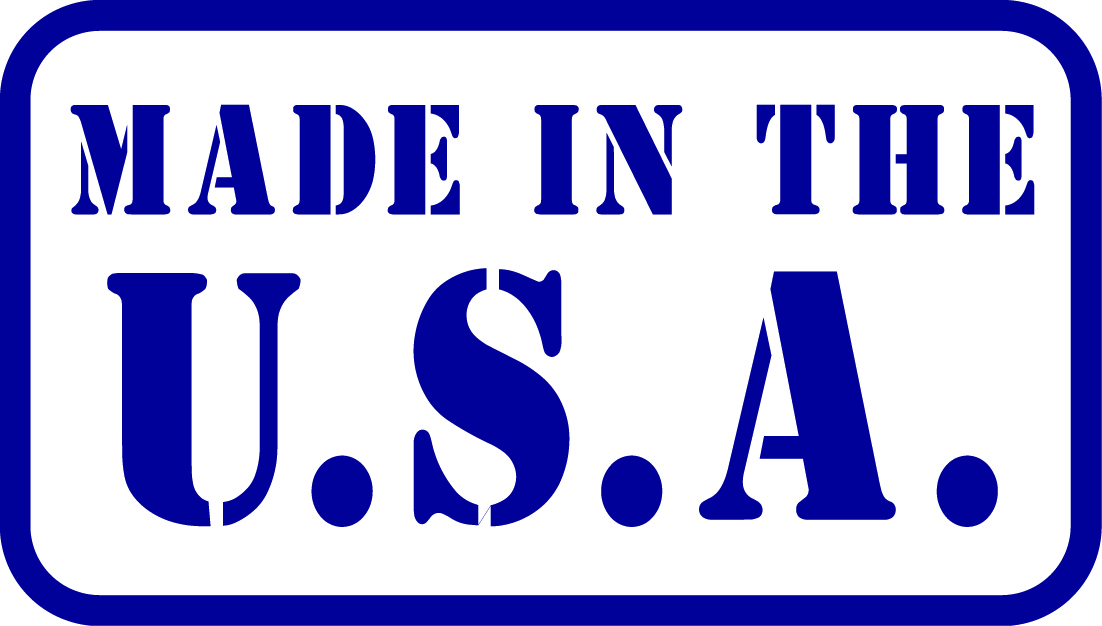 11 in stock (can be backordered)
Description
The Annin Flagmakers Empire Brand Rainbow Desk Flag ball is a captivating and elegant addition to any desk or workspace. Measuring 4″x6″, this beautifully crafted flag showcases the iconic rainbow design, symbolizing LGBTQ+ pride and inclusivity.
The flag is crafted with meticulous attention to detail, using premium-quality materials to ensure durability and vibrant colors. We fully sew the rainbow stripes, giving the flag a distinct and polished appearance that stands out.
We securely attach the flag to a 10″ staff, adding a touch of sophistication to its presentation. The staff is available with a gold ball or spear topper, both of which further enhance the flag's visual appeal. Whether you prefer a classic or regal finishing touch, Annin Flagmakers offers options to suit your personal taste.
The Empire Brand Rainbow Desk Flag by Annin Flagmakers embodies the brand's commitment to superior craftsmanship and quality. Annin Flagmakers has a rich history of producing flags since 1847, making them one of the oldest and most respected flag manufacturers in the United States. Their attention to detail and dedication to creating flags of exceptional quality have earned them a well-deserved reputation.
The Rainbow Desk Flag ball is more than just a decorative item. It represents the values of inclusivity, diversity, and pride. Placing this flag on your desk serves as a powerful statement, showing support for the LGBTQ+ community and promoting a welcoming and accepting environment.
Whether you display it at home, in your office, or as a gift to a loved one, the Rainbow Desk Flag is a symbol of unity and equality. It sparks conversations and helps foster a sense of belonging.
Annin Flagmakers' Empire Brand Rainbow Desk Flag is a testament to their commitment to craftsmanship and the celebration of diversity. It serves as a reminder of the progress made in the fight for LGBTQ+ rights and the ongoing journey towards equality.
Adorn your desk with Annin Flagmakers' Rainbow Desk Flag, symbolizing pride, inclusivity, and respect. More than a flag; it symbolizes unity and represents our cherished values.
Only logged in customers who have purchased this product may leave a review.