Protest Flag, Nylon All Sizes
$14.10 – $22.50
The Protest (Sailing) Flag is a must-have for sailors who may find themselves in a protest hearing. Made of 100% nylon with fully sewn hems and duck canvas heading, it features brass grommets for easy attachment. If your boat is over 6 meters (19′ 8″) in length, display the red flag and notify the race committee of your intent to protest at the finishing line.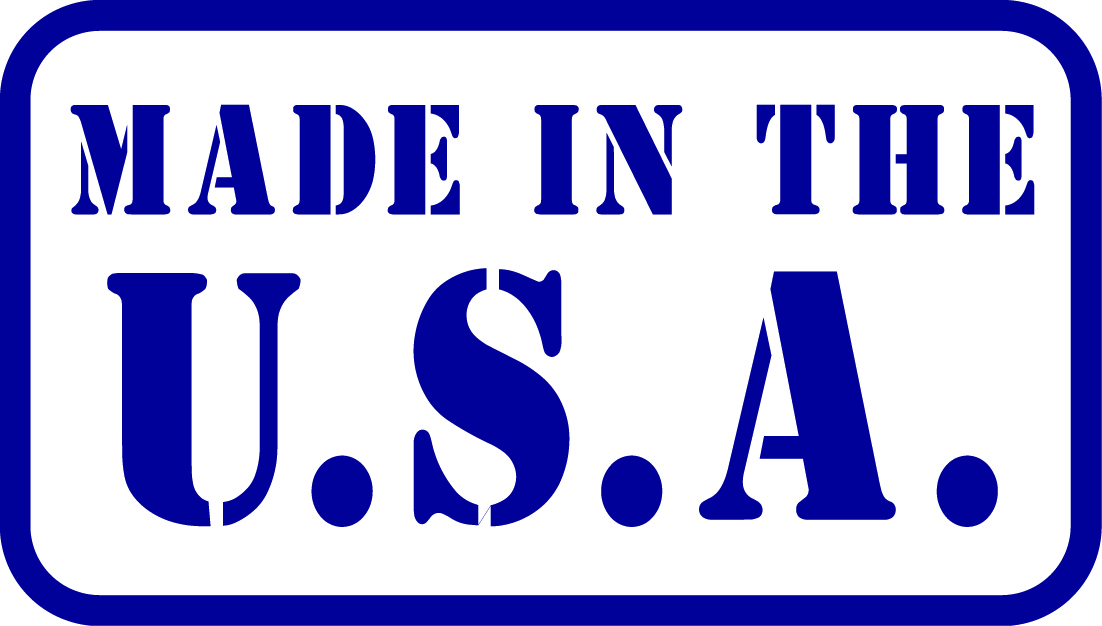 Description
At Advertising Flag Company, we proudly offer the Protest Flag, a powerful symbol of expression and advocacy. Crafted from high-quality nylon material, this flag is designed to withstand outdoor conditions while making a bold statement. With its canvas heading and grommets, it is easy to display in various settings.
Available in multiple sizes, including 10″x15″, 12″x18″, 16″x24″, 20″x30″, and 2'x3′, the Protest Flag provides options for different display preferences. Whether you're participating in a political protest or making a statement in the yachting community, this flag serves as a visible representation of your beliefs and values.
The Protest Flag is an essential tool for those seeking to voice their concerns and support social change. Political rallies, marches, and demonstrations commonly use it to convey messages of solidarity, justice, and reform. Its vibrant colors and eye-catching design make it a prominent feature that demands attention and sparks conversation.
The Protest Flag, made from durable nylon, withstands the elements, ensuring longevity and continued use. The material's excellent durability makes it suitable for both outdoor and indoor displays. You can confidently fly this flag at rallies, community events, or on your yacht, knowing it will endure and maintain its visual impact.
The canvas heading and grommets provide convenience for hanging and ensure a secure attachment to flagpoles, boats, or other suitable locations. This feature allows for easy installation and ensures that the flag remains proudly displayed, even in adverse weather conditions.
The flag embodies the spirit of free expression and serves as a symbol of democracy, unity, and social progress. It is a tool for raising awareness, generating dialogue, and inspiring change. Furthermore, by flying this flag, you contribute to a larger movement and join others in advocating for causes that matter to you.
In conclusion, make a powerful statement, stand up for your beliefs, and actively participate with our Protest Flag. Lastly make your voice heard and your message seen with this impactful and visually striking Protest Flag.
Additional information
| | |
| --- | --- |
| Weight | 0.125 lbs |
| Boat Flags Sizes | 10" X 15", 12" X 18", 16" X 24", 20" X 30", 2' X 3' |
Only logged in customers who have purchased this product may leave a review.