Quartermaster Desk Flag, 4″ X 6″
$4.32
The Quartermaster table top desk flag is typically smaller than a regular flag, usually measuring around 4 inches by 6 inches. It is often made of lightweight polyester material and attached to a 10″ black plastic flag pole and typically used with a small plastic or wooden base, allowing it to stand upright on a flat surface.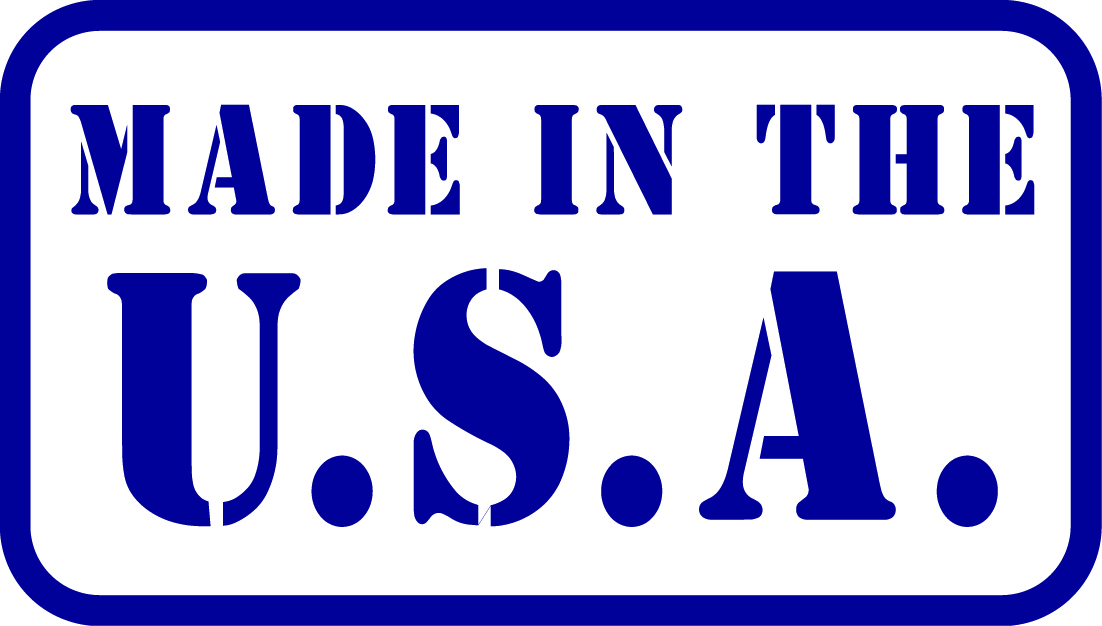 9 in stock
Description
The Annin Flagmakers Quartermaster Desk Flag proudly represents your yacht club's hierarchy with distinction and pride. Annin meticulously crafts these desk flags to accurately represent various officer positions, including Commodore, Vice-Commodore, Rear Commodore, Past Commodore, Fleet Captain, Port Captain, Treasurer, Secretary, Quartermaster, Measurer, Surgeon, and Chaplain.
Each Quartermaster desk flag measures 4″x6″ from high-quality polyester fabric, ensuring durability and vibrant colors that will withstand the test of time. To achieve a professional and polished appearance, we securely staple each flag to a 10″ black plastic staff with a gold spear tip.
Moreover the Yacht Club Officers Desk Flags are designed to be displayed in offices, meeting rooms, or other prominent areas within the yacht club. Overall they visually represent the club's leadership and emphasize the importance of each officer's role in club operations.
Moreover the flags feature a rich color palette and clear, distinct designs that represent the respective officer positions. The Commodore flag showcases a white anchor on federal blue background, symbolizing the highest-ranking officer in the yacht club. The Vice-Commodore flag features a white anchor on old glory red background, representing the second-in-command. The Rear Commodore flag displays a red anchor on white background, signifying the third-ranking officer. The Past Commodore flag features a white anchor and three stars, symbolizing the honor and leadership of the previous Commodore. Symbols or emblems representing each officer position reflect their unique responsibilities and contributions within the yacht club.
Furthermore Annin Flagmakers meticulously craft these desk flags, known for quality and attention to detail. Designed for everyday use, these desk flags are a perfect addition to any yacht club's office or meeting space.
Surely displaying the Yacht Club Officers Desk Flags with pride to honor and recognize the dedicated individuals in these roles.  Additionally these flags symbolize the club's traditions, values, and members' collective effort to promote yachting enjoyment and appreciation.
Display pride and appreciation for yacht club leadership and camaraderie with these desk flags, perfect for officers, members, and supporters.
Only logged in customers who have purchased this product may leave a review.