Rain Cover, Flag Set Carrying Case 8″ X 72″
$40.28
Introducing the Annin Rain Cover for mounted flag sets. Designed with precision for 72″ x 8″ flags, this durable waterproof cover ensures reliable protection during transport and storage.
Crafted from soft textured beige vinyl, the rain cover withstands the elements with ease. Reinforced edges with black binding add extra durability for long-lasting performance.
Inside, the soft white flannel lining cushions your flag set, while tie-down tapes keep everything securely in place. Ideal for color guard, marching band, and drum corps flag sets, it's perfect for transportation and storage.
Whether you're preparing for a performance or safeguarding your flag set between events, the Annin Rain Cover guarantees protection from rain, moisture, and damage. Its thoughtful design and durable construction make it an essential companion for convenient and secure flag set transport.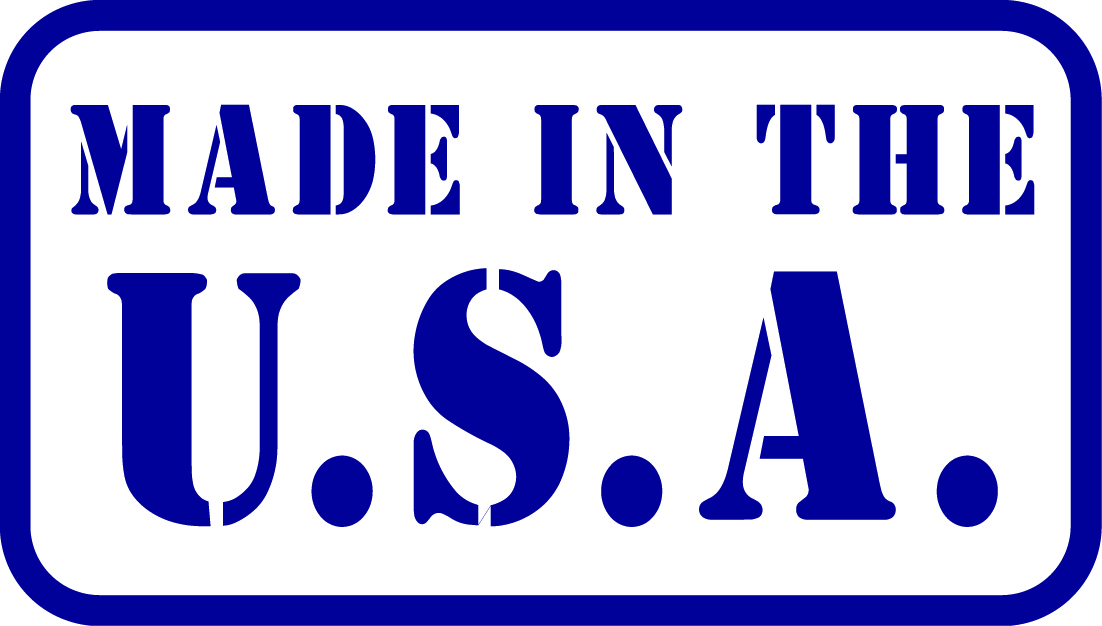 13 in stock (can be backordered)
Description
The Annin Flagmakers Rain Cover Flag Set Carrying Case is a reliable and practical solution for protecting your flag set from the elements while ensuring easy transport. Crafted with durability and convenience in mind, this carrying case is designed to safeguard your flag and flagpole accessories, making it an ideal companion for outdoor enthusiasts, event organizers, and patriotic individuals.
Constructed using high-quality, weather-resistant vinyl materials, the carrying case effectively shields your flag set from rain, wind, dust, and UV rays. It ensures your flag set remains protected and in pristine condition. Its robust exterior ensures long-lasting performance and provides ample protection against accidental bumps or scratches. The case features reinforced stitching and a tie closure, guaranteeing secure storage for your flag set and minimizing water or moisture from seeping in.
Inside the case, you'll find a well-organized and spacious compartment that accommodates your flagpole components. It includes dedicated slots and pockets for the flagpole, flagpoles toppers, flag clips, and other essential accessories. The designers strategically design the compartment to minimize potential damage during transportation. It keeps everything neatly organized and easily accessible when needed.
Furthermore, the compact and lightweight design of the carrying case ensures convenient storage when not in use. It won't occupy much space in your vehicle or closet, keeping your flag set and accessories neatly organized until needed.
The Annin Flagmakers Rain Cover Flag Set Carrying Case offers a reliable, durable, and convenient solution for your flag set. It effectively protects and facilitates easy transportation of your flags. Weather-resistant, well-organized, and portable, it's an excellent choice for showcasing patriotism while ensuring flag longevity. Those who value both can benefit from this option.
Only logged in customers who have purchased this product may leave a review.
Related products
Item Number:

Brass Acorn Ornament

More Info

$

14.20 –

$

17.40