State of California Flag, Nylon All Styles
$19.10 – $607.00
Celebrate California's heritage with our durable nylon state flag. Its vibrant colors and intricate design showcase pride and unity. Perfect for home, schools, and special events, this flag withstands any weather while maintaining its vivid appearance. Embrace the spirit of California with this high-quality symbol of patriotism.
California is a western state bordering Oregon, Nevada, and Arizona.  The states southern border borders Mexico while it's vast western border butts up to the Pacific Ocean.  The largest city is Los Angeles and the capital is Sacramento.  The states nickname is the "The Golden State State".
The current flag of California is meant to be a recreation of the original Californian flag that was lost in the devastating earthquake of 1906. California was without a state flag until 1911. The grizzly bear that appears on the white field is now extinct but in 1846 would have been an ideal symbol of ferocity. Adopted in 1849, the grizzly bear also appears in the state seal.
Our high-quality state flags meet required specifications, utilizing digital printing technology on durable nylon material. They feature canvas heading with brass grommets or canvas roped heading with galvanized thimbles for larger sizes. Presentation flags with gold fringe, pole hem sleeve, and mounting tabs are ideal for ceremonies, offices, courtrooms, schools, or parades.
For a complete display, our indoor mounting kit includes an oak finish flagpole, styrene Fancy Spear, Liberty Floor Stand, and Gold Cord with Tassels.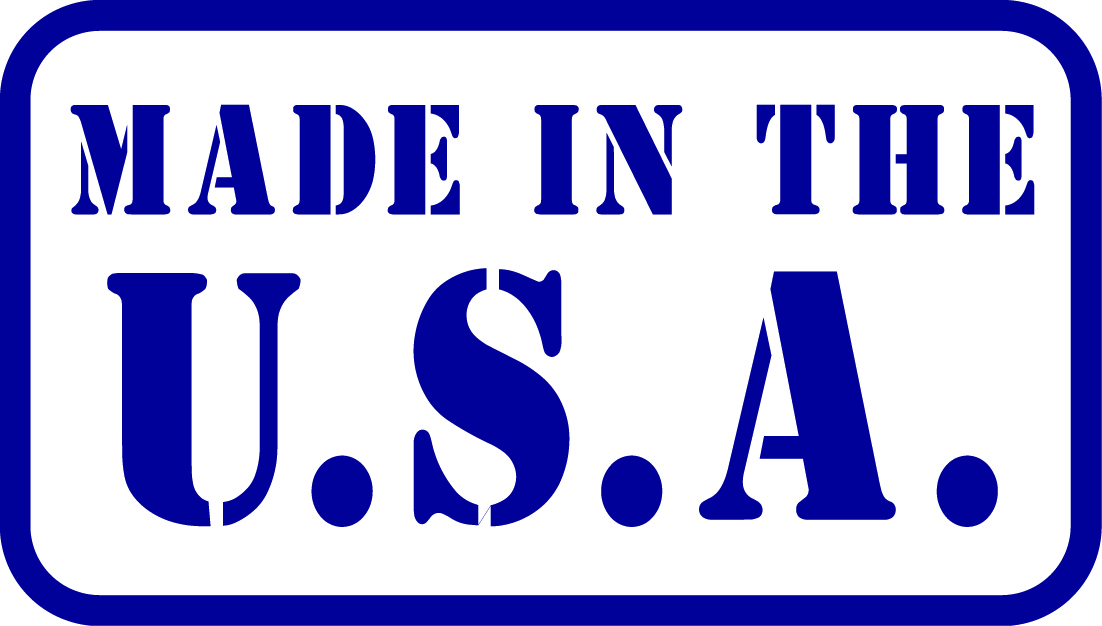 Description
The California flag, made from high-quality nylon material, withstands the elements, ensuring its vibrant colors and longevity.The state of California, situated on the western coast of the United States, proudly displays its distinctive flag as a symbol of its rich heritage and progressive spirit. Crafted from durable nylon, the California state flag is a vibrant representation of the state's unique identity.
The flag features a field of deep blue, symbolizing loyalty and perseverance. In the upper left corner, a prominent red five-pointed star stands out, representing California's ambition and leadership. Next to the star, a red stripe reads "CALIFORNIA REPUBLIC," honoring the state's history as a short-lived independent nation.
Additionally its durable construction enables people to proudly display it in various settings, including government buildings, schools, and private residences across the state. The flag serves as a unifying symbol, representing the shared values and aspirations of Californians.
Furthermore the California flag holds immense cultural and historical significance. It reflects the state's diverse population, thriving economy, and commitment to progress and innovation. The iconic design has become synonymous with California's progressive ideals, including environmental stewardship, diversity, and cultural openness.
Whether unfurled during official ceremonies, parades, or sporting events, the California nylon flag serves as a powerful visual representation of the state's identity. Additionally, it fosters pride and unity among residents, reminding them of California's unique place in the nation and world.
The California nylon flag, durable and vibrant, embodies the state's rich history, cultural diversity, and forward-thinking spirit. With its striking design and symbolic elements, the flag embodies California's commitment to progress, innovation, and inclusivity. Lastly, it's a powerful reminder of California's unique contributions and unifies all who call it home.
Additional information
| | |
| --- | --- |
| Weight | 0.25 lbs |
| State Flag Sizes | 12" X 18", 2' X 3', 3' X 5', 4' X 6', 5' X 8', 6' X 10', 8' X 12', 10' X 15', 12' X 18', 3' X 5' Presentation Flag, 4' X 6' Presentation Flag, 3' X 5' Flagpole Mounting Kit, 4' X 6' Flagpole Mounting Kit |
Only logged in customers who have purchased this product may leave a review.