State of Georgia Flag, Nylon All Styles
$19.10 – $500.00
Celebrate Georgia's heritage with our durable nylon state flag. Its vibrant colors and intricate design showcase pride and unity. Perfect for home, schools, and special events, this flag withstands any weather while maintaining its vivid appearance. Embrace the spirit of Georgia with this high-quality symbol of patriotism.
Georgia is the southeastern state within the U.S. and it borders Alabama, Tennessee, North Carolina, South Carolina, Florida, with coastline along the Atlantic Ocean. The largest city and capital is Atlanta.  The states nickname is "The Peach State".
Adopted in 2003, the flag bears three stripes consisting of red-white-red, and a blue canton containing a ring of 13 white stars encompassing the state's coat of arms in gold.  The arch symbolizes the state's constitution and the pillars represent the three branches of their state government: legislative, executive, and judicial. The words of the state motto, "Wisdom, Justice, and Moderation" circle around the pillars and are guarded by a soldier dressed in colonial attire. In God We Trust is below all of the elements acting as the state's "foundation". The stars symbolize Georgia's status as one of the original colonies.
Our high-quality state flags meet required specifications, utilizing digital printing technology on durable nylon material. They feature canvas heading with brass grommets or canvas roped heading with galvanized thimbles for larger sizes. Presentation flags with gold fringe, pole hem sleeve, and mounting tabs are ideal for ceremonies, offices, courtrooms, schools, or parades.
For a complete display, our indoor mounting kit includes an oak finish flagpole, styrene Fancy Spear, Liberty Floor Stand, and Gold Cord with Tassels.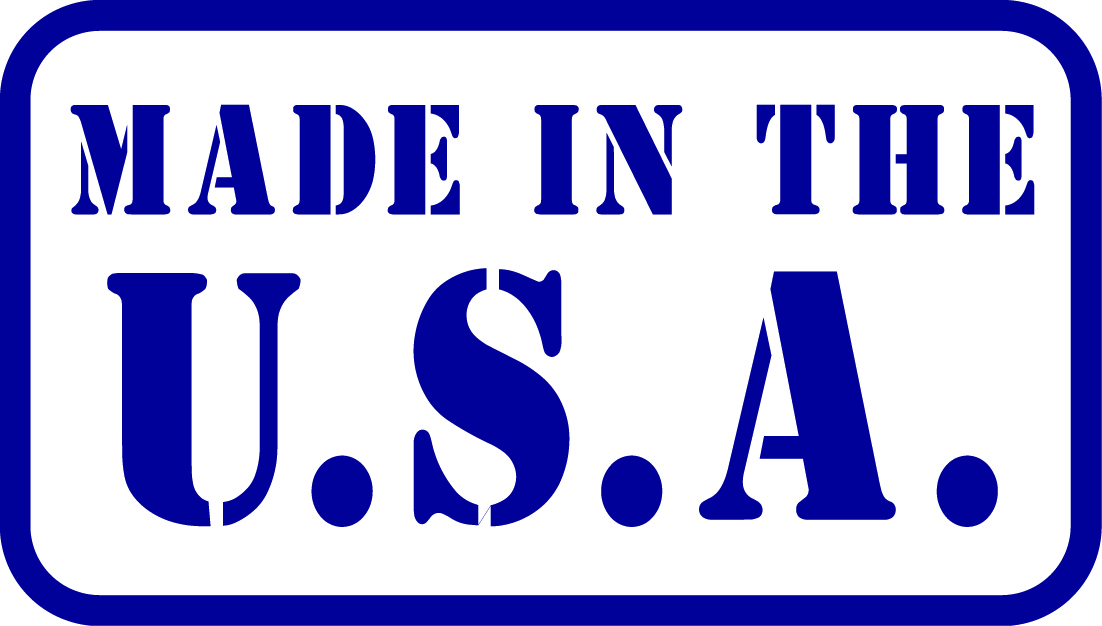 Description
The state of Georgia proudly flies its flag as a representation of its rich history, cultural heritage, and strong sense of state pride. The Georgia flag, made of durable nylon, endures elements while retaining vibrant colors and a crisp design.
The flag features three horizontal stripes of equal width: two outer red stripes and a larger center white stripe. In the top left corner of the flag is a blue rectangle with a circle of thirteen white stars, representing Georgia's original thirteen colonies. Inside the blue circle is the state coat of arms, featuring an arch with the words "Constitution," "Wisdom," "Justice," and "Moderation." Three pillars support the arch, symbolizing the three branches of government: legislative, executive, and judicial. Above the arch, "1776" signifies Georgia's commitment to democracy and its role in the founding of the United States.
Additionally the Georgia nylon flag is not only a symbol of the state's history, but also of its cultural heritage. People often fly it at state buildings, schools, and private residences, as well as during festivals, parades, and sporting events. The flag unifies Georgians, fostering state pride and unity across diverse backgrounds and walks of life.
The use of high-quality nylon material ensures that the Georgia flag is durable and long-lasting. Designed to endure harsh weather, including strong winds, sunlight, and rainfall, the flag withstands the elements in Georgia. The durable nylon fabric preserves vibrant colors, keeping the Georgia flag a striking symbol of identity and values.
Furthermore the Georgia state flag reflects historical significance, from colonial roots to shaping the formation of the United States. It represents the state's commitment to upholding democratic principles, promoting justice, and fostering a sense of moderation in governance.
In Conclusion the Georgia nylon flag, durable and symbolic, represents the state's history, culture, and pride with honor and resilience. Georgia's flag design, with stripes, a blue rectangle, and the state coat of arms, symbolizes democratic values and historical significance. Lastly Georgia's flag, seen on state buildings and in homes, visually represents the state's identity and instills pride in its residents.
Additional information
| | |
| --- | --- |
| Weight | 0.25 lbs |
| State Flag Sizes | 12" X 18", 2' X 3', 3' X 5', 4' X 6', 5' X 8', 6' X 10', 8' X 12', 10' X 15', 12' X 18', 3' X 5' Presentation Flag, 4' X 6' Presentation Flag, 3' X 5' Flagpole Mounting Kit, 4' X 6' Flagpole Mounting Kit |
Only logged in customers who have purchased this product may leave a review.