State of New York Flag, Nylon All Sizes
$19.10 – $789.00
Celebrate New York's heritage with our durable nylon state flag. Its vibrant colors and intricate design showcase pride and unity. Perfect for home, schools, and special events, this flag withstands any weather while maintaining its vivid appearance. Embrace the spirit of New York with this high-quality symbol of patriotism.
New York is a northeastern state within the U.S. and it borders Vermont, Massachusetts, Connecticut, New Jersey, Pennsylvania, coastline borders along Lake Erie and Lake Ontario as well as the Canadian Provinces of Ontario and Quebec. The largest city is New York City and capital is Albany. The states nickname is "The Empire State".
The New York state flag shows the state coat of arms on a blue field. The goddesses Liberty on the left, and Justice on the right support a shield in which the sun rises over boats sailing the Hudson River. Beneath the coat of arms is a shield containing the state motto "Excelsior," ("Ever higher"). An eagle atop a globe is above the arms. At Liberty's feet lies a discarded crown representing freedom from England.
Our high-quality state flags meet required specifications, utilizing digital printing technology on durable nylon material. They feature canvas heading with brass grommets or canvas roped heading with galvanized thimbles for larger sizes. Presentation flags with gold fringe, pole hem sleeve, and mounting tabs are ideal for ceremonies, offices, courtrooms, schools, or parades.
For a complete display, our indoor mounting kit includes an oak finish flagpole, styrene Fancy Spear, Liberty Floor Stand, and Gold Cord with Tassels.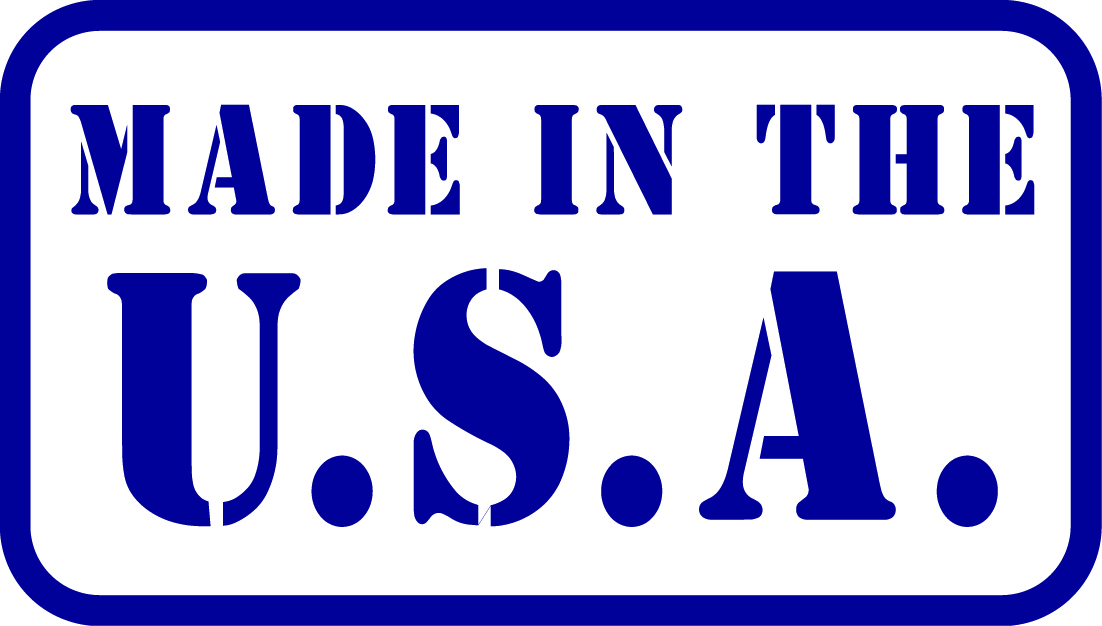 Description
The state of New York flag, crafted from high-quality nylon fabric and certified by the Flag Manufacturers Association of America (FMAA), proudly represents the Empire State. This flag showcases a deep blue field, symbolizing loyalty and perseverance, with the state coat of arms prominently displayed in the center.
The coat of arms features a shield supported by two figures, Liberty and Justice. Liberty, a female figure, stands on the left with a staff topped by a Phrygian cap, symbolizing freedom. Justice, depicted as a blindfolded female figure, holds a sword and scales, symbolizing fair law enforcement.
Above the shield, a banner displays the state motto, "Excelsior," which means "Ever Upward." This motto reflects the state's spirit of progress, ambition, and continual pursuit of excellence. The shield itself showcases a landscape with several symbolic elements, including mountains, a sun, a ship, and the Hudson River. These elements represent New York's diverse geography, natural resources, trade, and transportation.
Using durable nylon, the New York flag's design and colors are expertly replicated, ensuring resilience and color retention. The FMAA certification ensures that the flag meets stringent quality standards, guaranteeing its authenticity and craftsmanship.
Furthermore the New York flag proudly flies at government buildings, schools, and businesses, representing the state's history, diversity, and innovation. During state and local events, people often display the flag to commemorate important milestones and show solidarity with residents.
Additionally the flag material is nylon, chosen for durability to withstand diverse weather conditions when displayed outdoors. The flag's vibrant colors and precise design make it ideal for indoor display, showcasing New York pride in any setting.
By proudly displaying the New York nylon flag, individuals can express their admiration for the state's heritage, values, and accomplishments. Whether it is at public gatherings, historical sites, or personal residences, the flag stands as a powerful symbol of unity, resilience, and pride.
In conclusion, the FMAA-certified New York flag, crafted from durable nylon, embodies the spirit and character of the Empire State. Lastly the New York flag's design, symbols, and craftsmanship reflect the state's history, diversity, and progressive mindset, earning residents' pride and respect.
Additional information
| | |
| --- | --- |
| State Flag Sizes | 12" X 18", 2' X 3', 3' X 5', 4' X 6', 5' X 8', 6' X 10', 8' X 12', 10' X 15', 12' X 18', 3' X 5' Presentation Flag, 4' X 6' Presentation Flag, 3' X 5' Flagpole Mounting Kit, 4' X 6' Flagpole Mounting Kit |
Only logged in customers who have purchased this product may leave a review.