State of Oklahoma Flag, Nylon All Styles
$19.10 – $607.00
Celebrate Oklahoma's heritage with our durable nylon state flag. Its vibrant colors and intricate design showcase pride and unity. Perfect for home, schools, and special events, this flag withstands any weather while maintaining its vivid appearance. Embrace the spirit of Oklahoma with this high-quality symbol of patriotism.
Oklahoma is a south central state within the U.S. and it borders Missouri, Arkansas, Texas, New Mexico, Colorado, and Kansas. The largest city and capital is Oklahoma City. The states nickname is "The Sooner State".
The Oklahoma state flag was designed by Luise Fluke and Dr. Joseph Thoburn and adopted in 1925 for a Daughters of the American Revolution competition. The name of the state was added in 1941. The design consists of an Osage war shield crossed by an olive branch and a peace pipe on a light blue field. The blue was derived from the flag the Choctaw flew during the Civil War.
Our high-quality state flags meet required specifications, utilizing digital printing technology on durable nylon material. They feature canvas heading with brass grommets or canvas roped heading with galvanized thimbles for larger sizes. Presentation flags with gold fringe, pole hem sleeve, and mounting tabs are ideal for ceremonies, offices, courtrooms, schools, or parades.
For a complete display, our indoor mounting kit includes an oak finish flagpole, styrene Fancy Spear, Liberty Floor Stand, and Gold Cord with Tassels.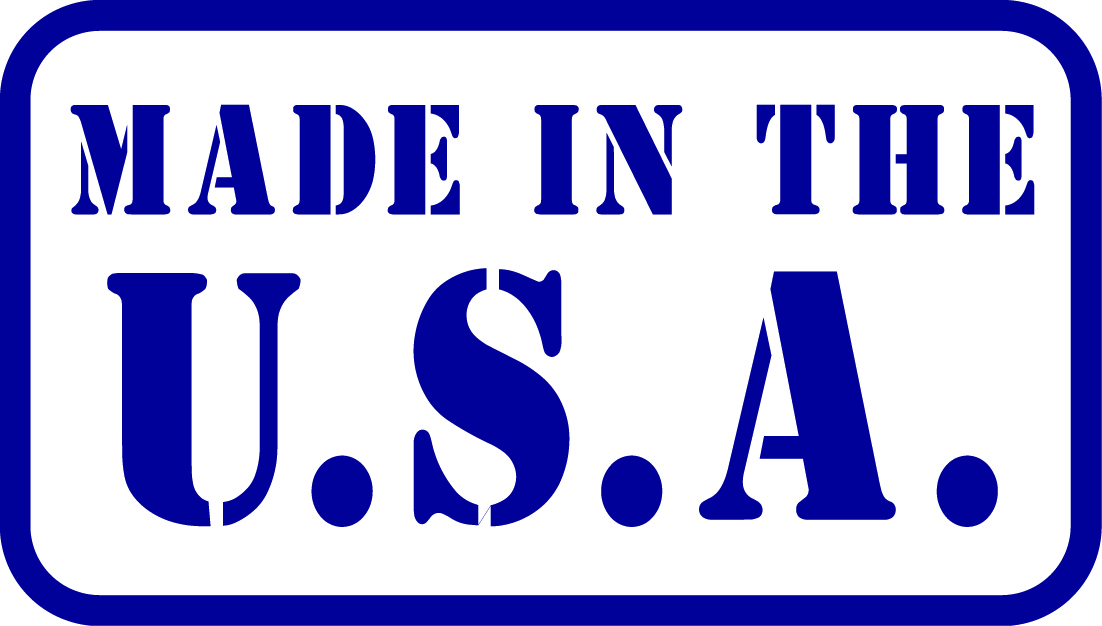 Description
The state of Oklahoma flag, crafted from high-quality nylon fabric and certified by the Flag Manufacturers Association of America (FMAA), represents the rich heritage, culture, and values of the Sooner State. This flag features a unique design that reflects Oklahoma's history, Native American influence, and natural beauty.
The Oklahoma flag consists of a field of blue, symbolizing devotion and loyalty, with a centered traditional Osage shield. The shield is decorated with two symbols: the Native American peace pipe and an olive branch, representing peace and unity. Above the shield is a large white star, symbolizing the bright future of Oklahoma. Surrounding the star are 45 smaller white stars, representing Oklahoma as the 46th state to join the United States.
Made of durable nylon fabric, the Oklahoma flag withstands outdoor elements, preserving its vibrant colors and integrity. Furthermore the FMAA certification guarantees its authenticity, quality, and compliance with industry standards.
Oklahomans proudly display the Oklahoma flag across the state, adorning government buildings, schools, businesses, and homes. It serves as a powerful symbol of Oklahoma's unity, resilience, and diverse heritage. Additionally the flag proudly appears at state celebrations, parades, and gatherings, fostering pride and camaraderie among Oklahomans.
Furthermore the flag's nylon construction ensures suitability for outdoor display, resisting fading and fraying while maintaining vibrant colors. Individuals can also display it indoors, adding a touch of Oklahoma spirit to any setting.
By proudly displaying the Oklahoma nylon flag, individuals show their love and appreciation for the state's unique history, culture, and natural beauty. The flag represents the values of hospitality, perseverance, and unity that Oklahomans hold dear. The Oklahoma flag serves as a reminder of the state's rich heritage, Native American roots, pioneering spirit, and vibrant communities.
In conclusion, the Oklahoma state flag, made from FMAA certified nylon, is a symbol of pride, unity, and resilience. Furthermore the Oklahoma flag represents the rich heritage and values of the Sooner State with its distinctive design and vibrant colors. Displaying the Oklahoma flag is a testament to the state's diverse culture, natural beauty, and the spirit of its people.
Additional information
| | |
| --- | --- |
| State Flag Sizes | 12" X 18", 2' X 3', 3' X 5', 4' X 6', 5' X 8', 6' X 10', 8' X 12', 10' X 15', 12' X 18', 3' X 5' Presentation Flag, 4' X 6' Presentation Flag, 3' X 5' Flagpole Mounting Kit, 4' X 6' Flagpole Mounting Kit |
Only logged in customers who have purchased this product may leave a review.