WWII Commemorative Flag, 3′ X 4′
$65.38
Annin Flagmakers pays tribute to the "Greatest Generation" with their World War II Commemorative flag.
From December 7, 1941, to September 2, 1945, courageous individuals answered the call to serve in the United States Armed Forces, dedicating themselves to the salvation of the world. Today, our grateful nation honors the selflessness and bravery of these men and women.
This commemorative flag serves as a lasting remembrance of those patriots. Made of high-quality nylon, the flag measures 3'x4′ and is meticulously dyed and finished. It features a sturdy canvas heading with brass grommets, ensuring its durability and resilience. Whether displayed indoors or outdoors, this flag proudly represents the sacrifices and achievements of the "Greatest Generation."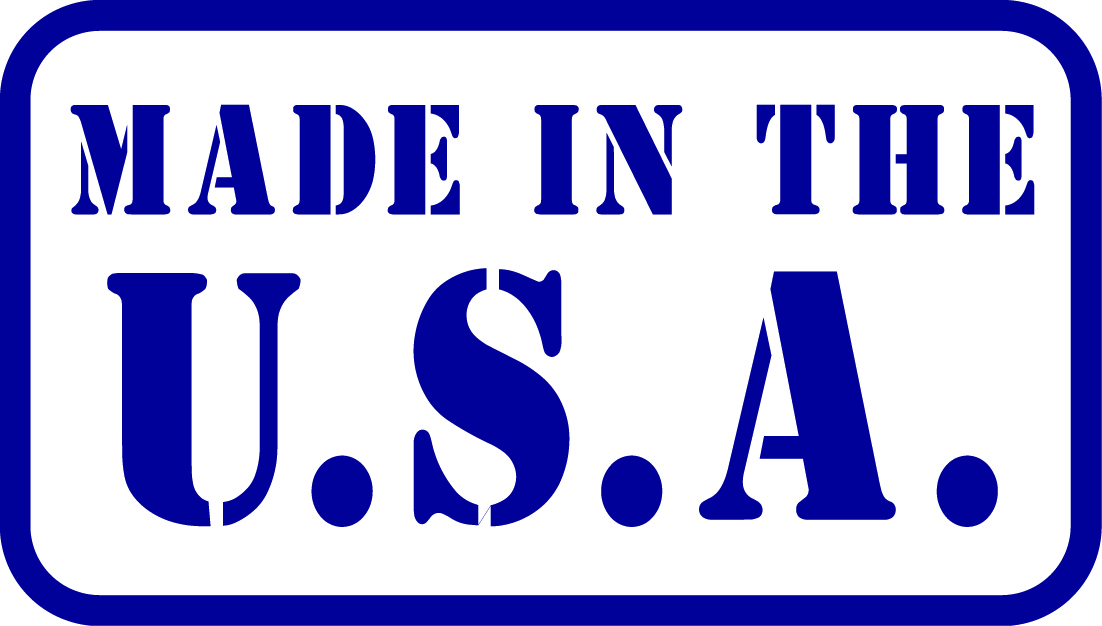 Available on backorder
Description
The Annin WWII Commemorative Flag is a poignant tribute to the heroic efforts and sacrifices made during one of the defining moments in history. This flag, measuring 3'x4′, stands as a symbol of remembrance and gratitude for the "Greatest Generation" who served during World War II.
Crafted with meticulous attention to detail, this flag is a testament to Annin Flagmakers' commitment to quality and authenticity. It features a strong canvas heading that reinforces the top edge of the flag, providing added durability and longevity. Brass grommets secure attachment to flagpoles, ensuring resilience against outdoor elements for the flag's design.
The WWII Commemorative Flag by Annin is made of high-quality nylon, known for its strength and vibrant color retention. Fully dyed, the flag exhibits rich, deep hues that pay homage to the historical significance of the era. Its design proudly displays the iconic symbols associated with World War II, serving as a visual representation of the courage and sacrifice exhibited by those who fought and supported the war effort.
More than a symbol, this commemorative flag embodies profound honor and appreciation for WWII's brave men and women. It serves as a reminder of their selflessness, patriotism, and unwavering dedication to preserving freedom and democracy.
The WWII Commemorative Flag is suitable for both indoor and outdoor display, making it versatile for various settings. This flag powerfully reminds us of sacrifices made in history, whether displayed in a museum, educational institution, memorial, or home.
By proudly displaying the flag, individuals and communities can pay homage to the brave soldiers, sailors, airmen, and civilians. They played a vital role in shaping the world we live in today. This symbol bridges generations, fostering unity, respect, and appreciation for WWII's extraordinary contributions.
In conclusion, the flag serves as a powerful tribute to the valor and sacrifice of the "Greatest Generation." This flag embodies the unwavering spirit and dedication of WWII veterans with exceptional quality and attention to detail. By displaying this flag, individuals honor the indomitable human spirit and preserve the memory of a pivotal era in history.
Only logged in customers who have purchased this product may leave a review.