State of Tennessee Flag, Nylon All Styles
$19.10 – $607.00
Celebrate Tennessee's heritage with our durable nylon state flag. Its vibrant colors and intricate design showcase pride and unity. Perfect for home, schools, and special events, this flag withstands any weather while maintaining its vivid appearance. Embrace the spirit of Tennessee with this high-quality symbol of patriotism.
Tennessee is a southern state within the U.S. and it borders Kentucky, Virginia, North Carolina, Georgia, Alabama, Mississippi, Arkansas, and Missouri. The largest city and capital is Nashville. The states nickname is "The Volunteer State".
The Tennessee state flag was a hundred years in the making. Captain LeRoy Reeves, a soldier from the Third Regiment of the Tennessee Infantry designed the flag in the late 1890's. Three white stars in blue circle outlined in white represent the three regions of Tennessee. Two vertical stripes, a thin white stripe and a thicker blue one at the fly end break up the crimson field.
Our high-quality state flags meet required specifications, utilizing digital printing technology on durable nylon material. They feature canvas heading with brass grommets or canvas roped heading with galvanized thimbles for larger sizes. Presentation flags with gold fringe, pole hem sleeve, and mounting tabs are ideal for ceremonies, offices, courtrooms, schools, or parades.
For a complete display, our indoor mounting kit includes an oak finish flagpole, styrene Fancy Spear, Liberty Floor Stand, and Gold Cord with Tassels.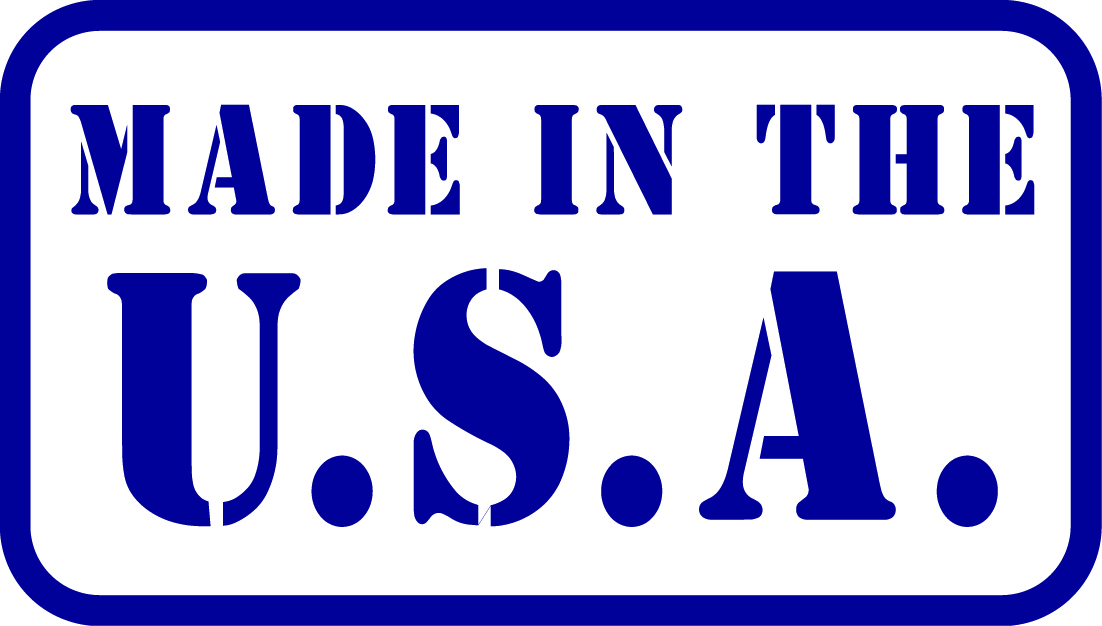 Description
The state of Tennessee flag, crafted with precision from high-quality nylon fabric and certified by the Flag Manufacturers Association of America (FMAA), represents the rich history, culture, and spirit of the Volunteer State. Its distinctive design holds deep symbolism and embodies the values and heritage cherished by Tennesseans.
The Tennessee flag features a field of red with a centered white emblem. Inside the emblem, three stars are arranged in a circle, symbolizing the three geographic regions of Tennessee: East, Middle, and West. These stars also represent the state's motto, "Agriculture and Commerce," highlighting the significance of these industries in Tennessee's economy and identity.
Crafters construct the Tennessee flag from durable nylon fabric to withstand the elements, ensuring longevity and vibrant colors. The FMAA certification guarantees its authenticity and adherence to rigorous quality standards, making it a trusted symbol of state pride.
The Tennessee flag holds great importance for its residents, who proudly display it in various settings. Tennesseans can see it flying atop government buildings, schools, businesses, and homes, evoking a sense of unity and patriotism. During state celebrations, parades, and sporting events, the flag takes center stage, fostering a shared sense of pride and camaraderie.
Additionally the nylon construction of the flag ensures its suitability for outdoor use, as it is resistant to fading and fraying. Furthermore individuals can also display it indoors, adding a touch of Tennessee heritage to any space.
By proudly displaying the Tennessee nylon flag, individuals demonstrate their deep appreciation for the state's history, culture, and values. The flag represents Tennessee's unwavering spirit, hospitality, and commitment to progress. The Tennessee flag reminds its people of their unique identity and fosters unity, belonging, and pride.
In conclusion, the Tennessee state flag, FMAA certified nylon, symbolizes the state's rich history, culture, and indomitable spirit. With its distinctive design, durable construction, and vibrant colors, this flag encapsulates the state's values, unity, and diverse geographic regions. Lastly displaying the Tennessee flag showcases the state's heritage, contributions, and shared identity with pride.
Additional information
| | |
| --- | --- |
| State Flag Sizes | 12" X 18", 2' X 3', 3' X 5', 4' X 6', 5' X 8', 6' X 10', 8' X 12', 10' X 15', 12' X 18', 3' X 5' Presentation Flag, 4' X 6' Presentation Flag, 3' X 5' Flagpole Mounting Kit, 4' X 6' Flagpole Mounting Kit |
Only logged in customers who have purchased this product may leave a review.